Britney Spears fans were jubilant when they learned that Sam Asgari had visited the Cartier jewelry boutique. Everyone immediately thought that the singer's newfound freedom would initiate family life with her boyfriend, because the couple have been together for more than 4 years.
Just the other day, the guy's story also delighted his subscribers. On Instagram, Sam published a post with a wedding ring topped with a large diamond. The word "lioness" is engraved on the inside of the decoration.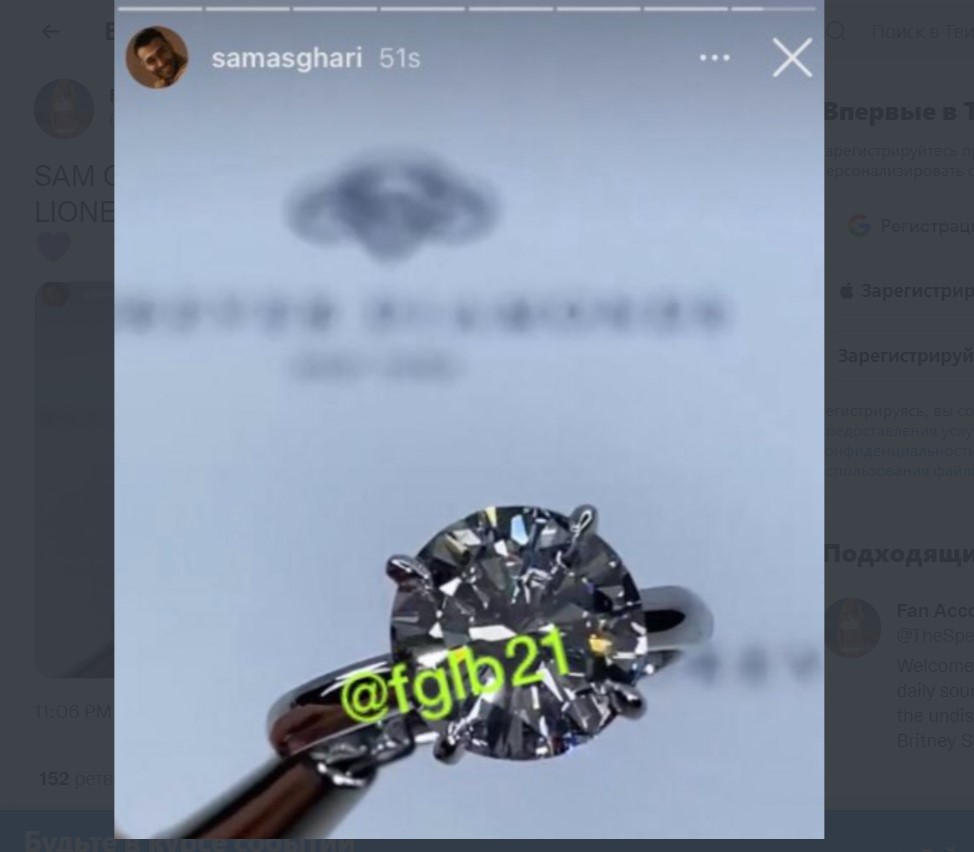 What else can you think after this? Naturally, the people decided that the wedding would be soon. Moreover, the singer can already get married and make such decisions on her own.
But it didn't work, after a short time the story disappeared, and Asgari himself said: "The account was hacked and photoshop was done. All of you, calm down! " But the fans are still sure that the dancer himself published the video with the ring, but then quickly deleted everything, why is not clear.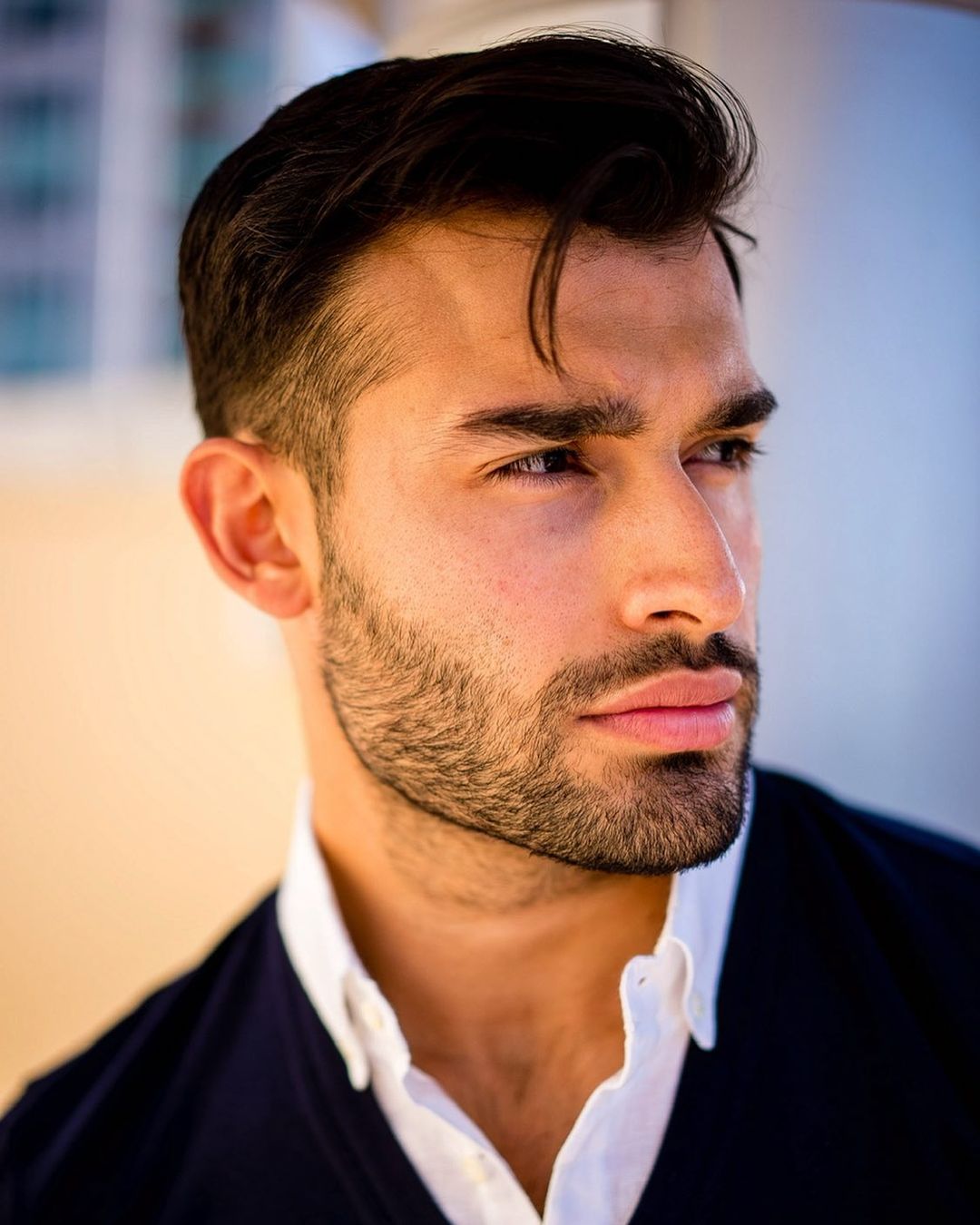 Followers expressed dissatisfaction: "If it's all PR, it doesn't look very good," "Why is he joking about hacking, but I'm ashamed? Children's games "," Britney is free, let her now set the brains of the boy. We are waiting for the wedding! "
The audience does not lose hope that Britney will become Sam's wife, perhaps the couple is waiting for the final court decision, which will take place on September 27. From that day on, Spears' father will officially no longer be able to control her and will finally leave her alone.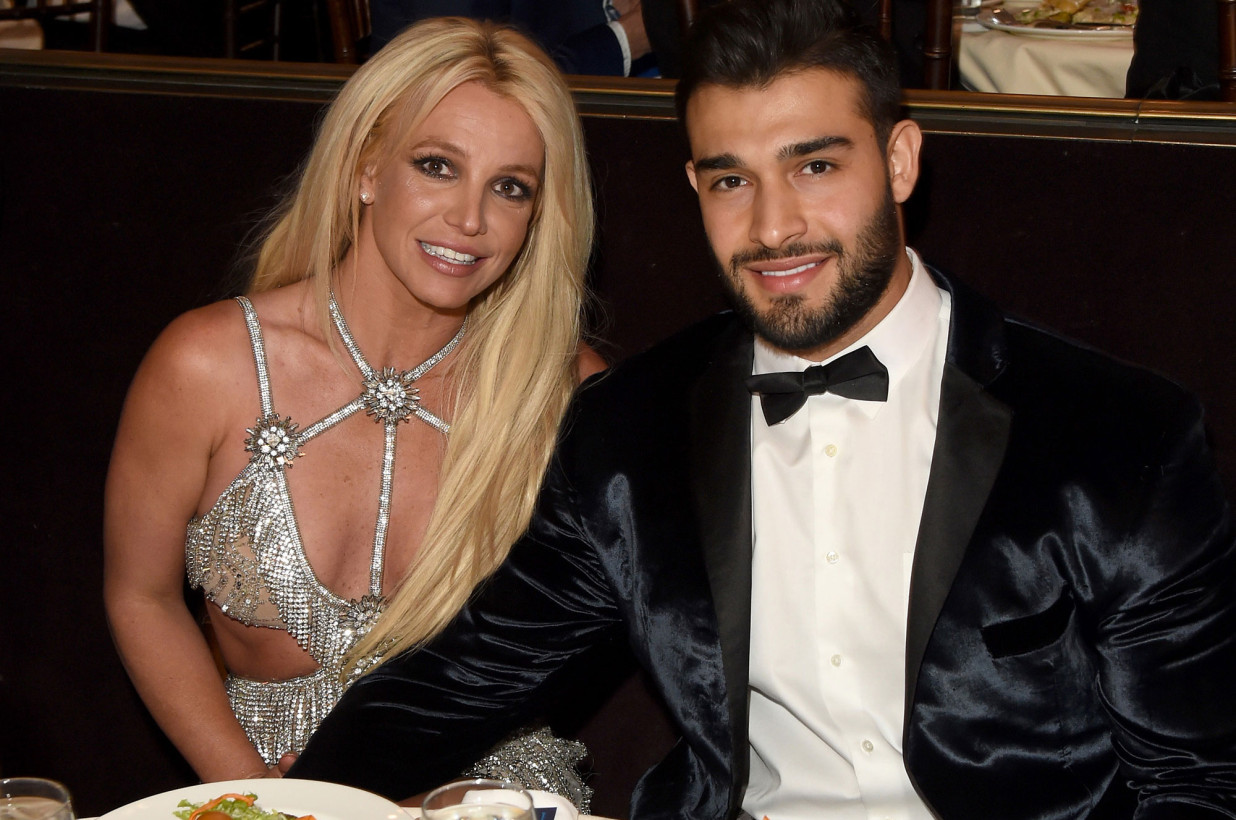 Article Categories:
Show Business