Britney Spears has been under the care of her parent for 13 years and has won the court the other day. Now the singer is her own mistress and can manage her life and money. To celebrate, she immediately went on vacation to the Pacific Ocean, from where she shared the footage with fans.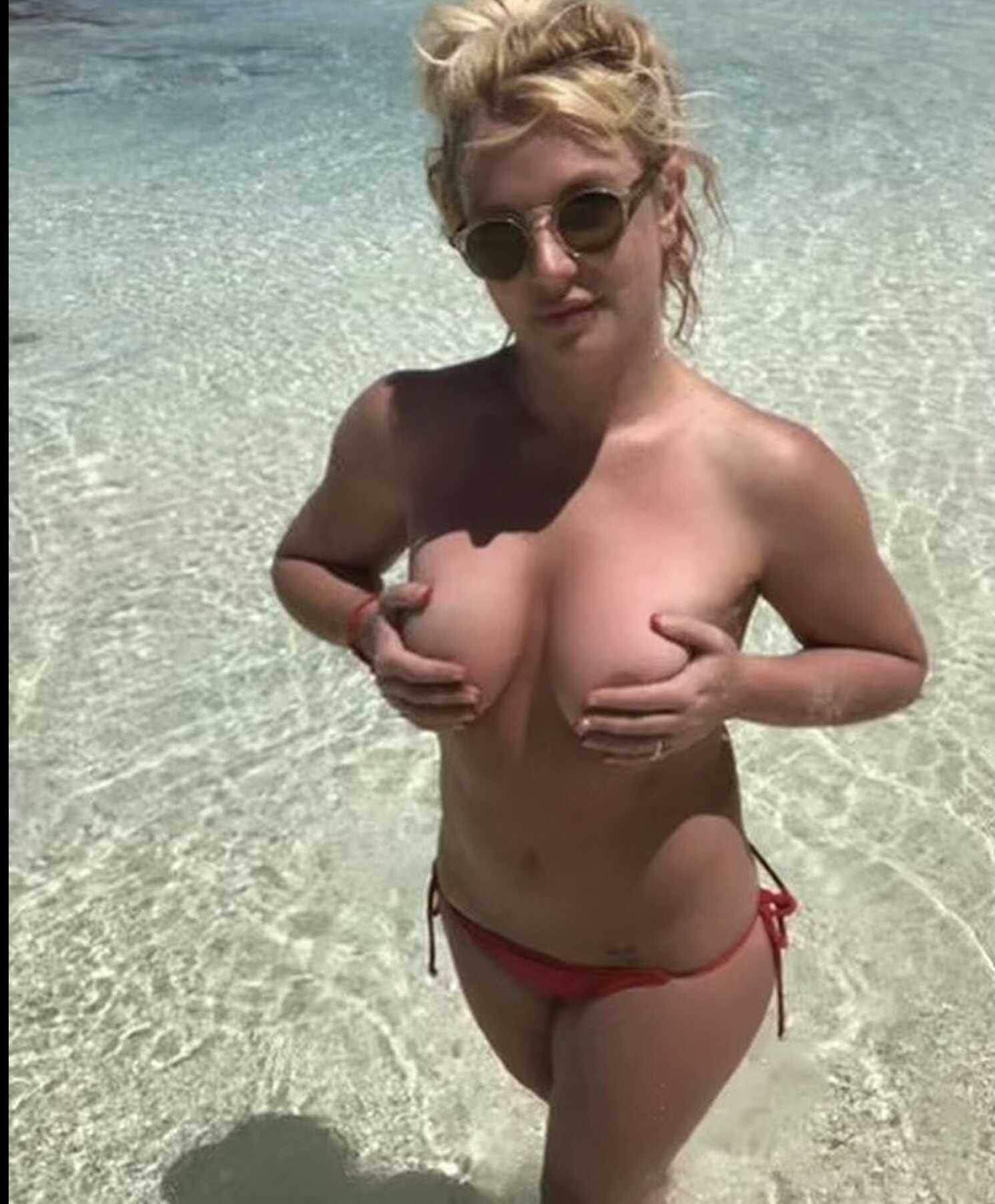 In addition to a photo in a swimsuit and her chest covered with her hands, Spears grew bolder and even posted pictures on the network where she poses naked in the bathroom.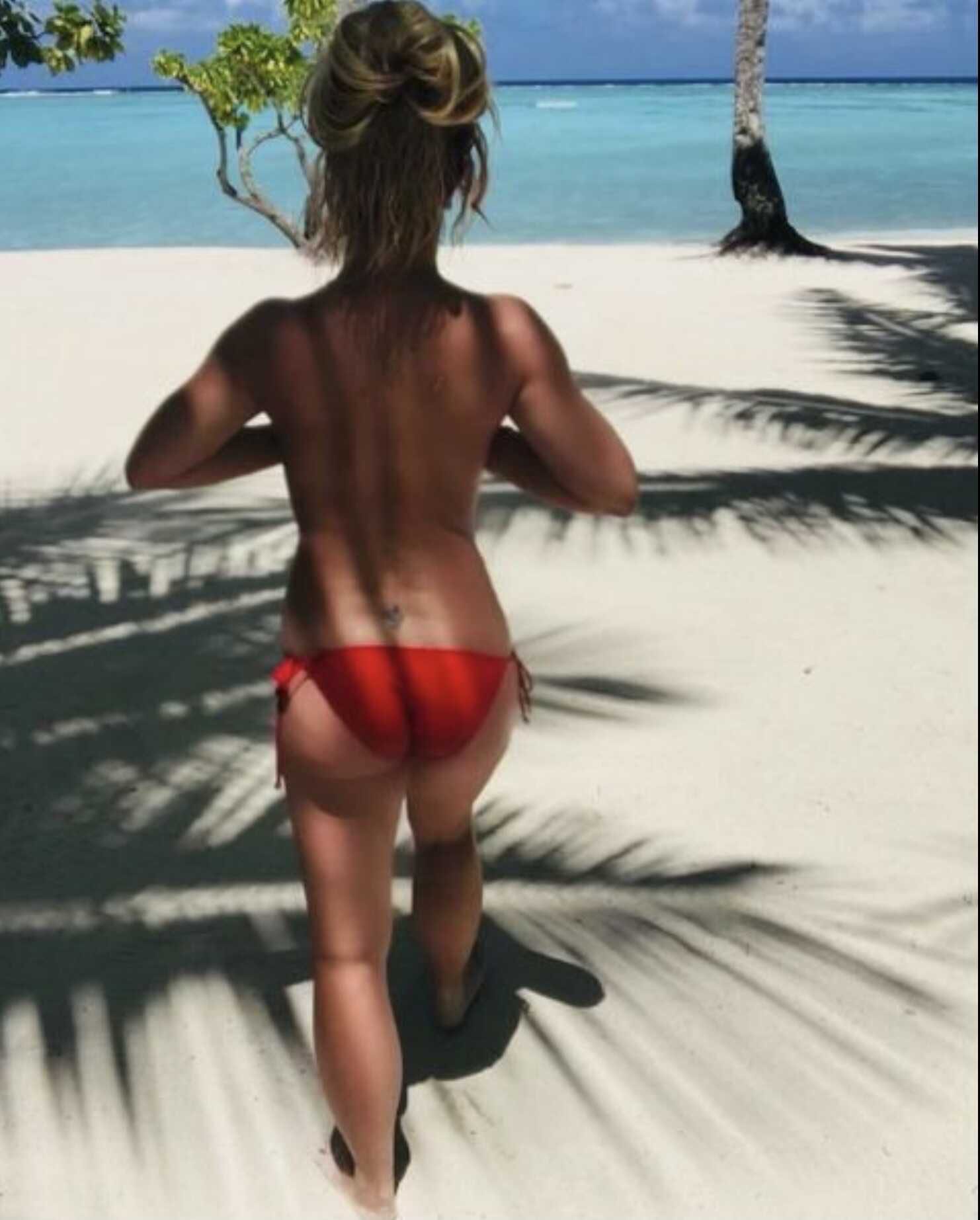 She assures that they don't have a single gram of Photoshop, but it's hard to believe in it.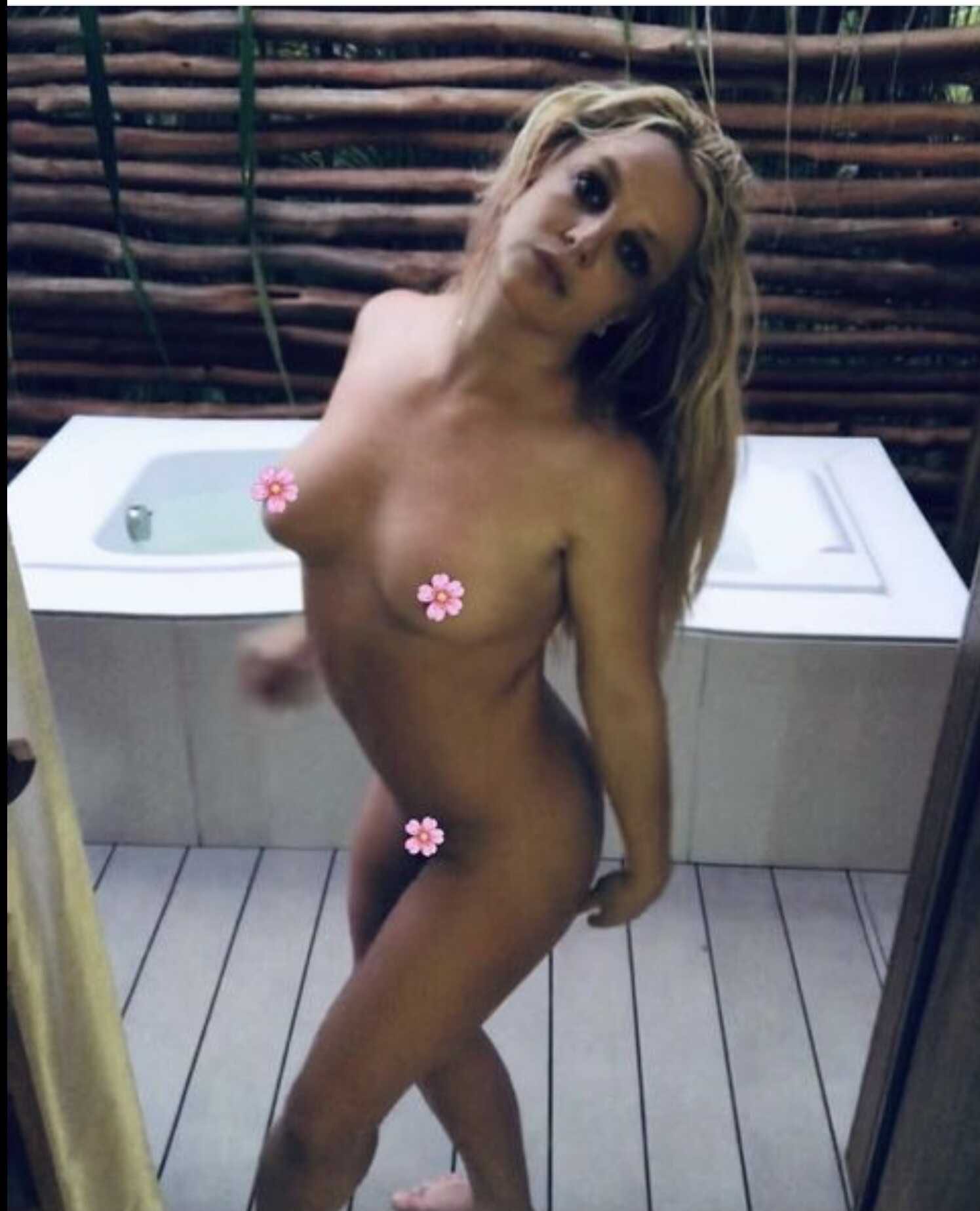 Nevertheless, many are glad that Britney feels free. Paris Hilton also supported her under the "naked" publication, noting that she was "happy to see her like this."
A few weeks ago, Spears' lover finally proposed to her.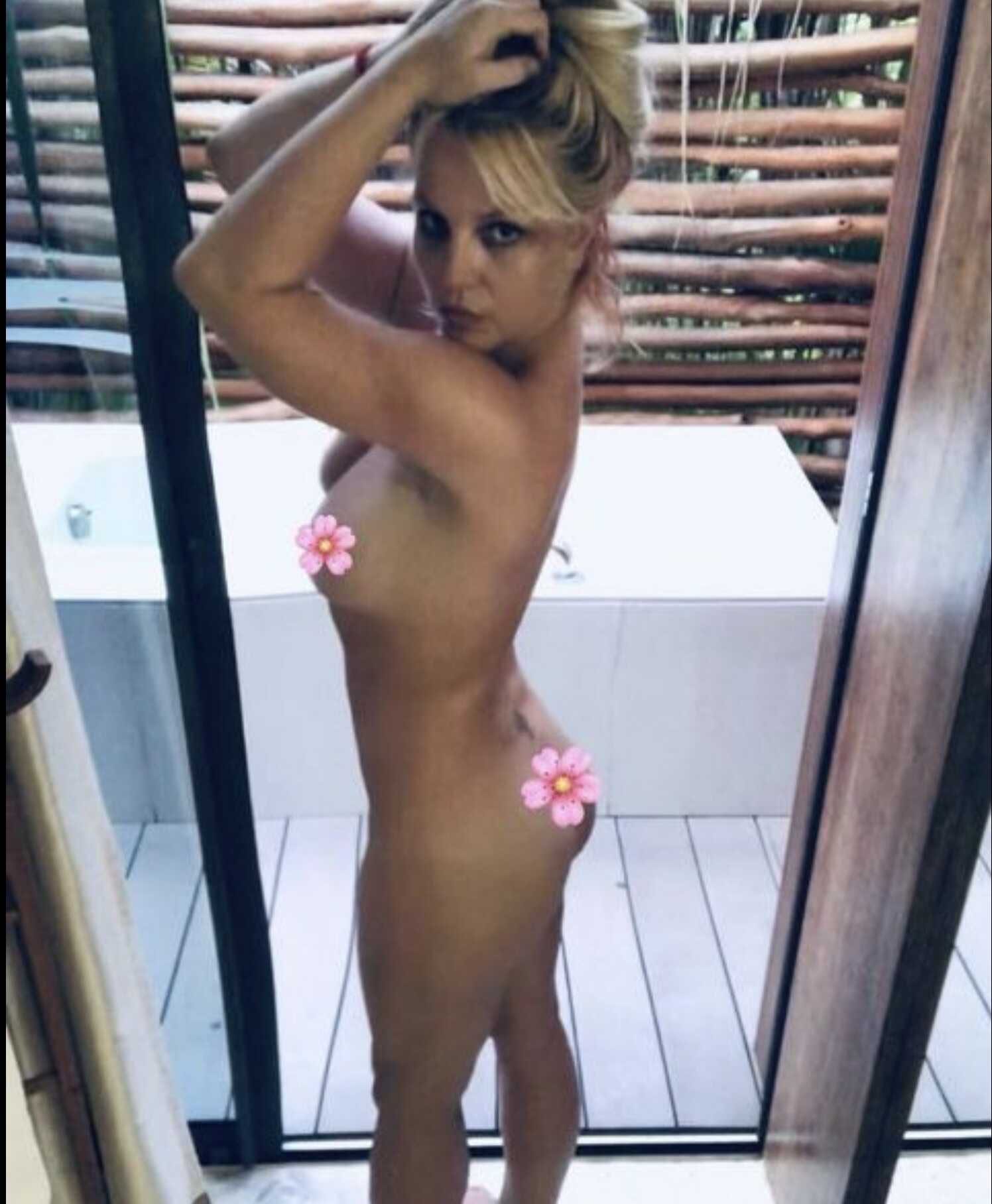 Article Categories:
Show Business