Model Sam Asgari has long wanted to climb the career ladder and it looks like his dream has come true with interest. The guy was given his first ever big role in a movie, where he will play with Hollywood star Mel Gibson.
Britney Spears' fiance several months ago hinted to subscribers about radical changes in life, and now it became clear what he was talking about.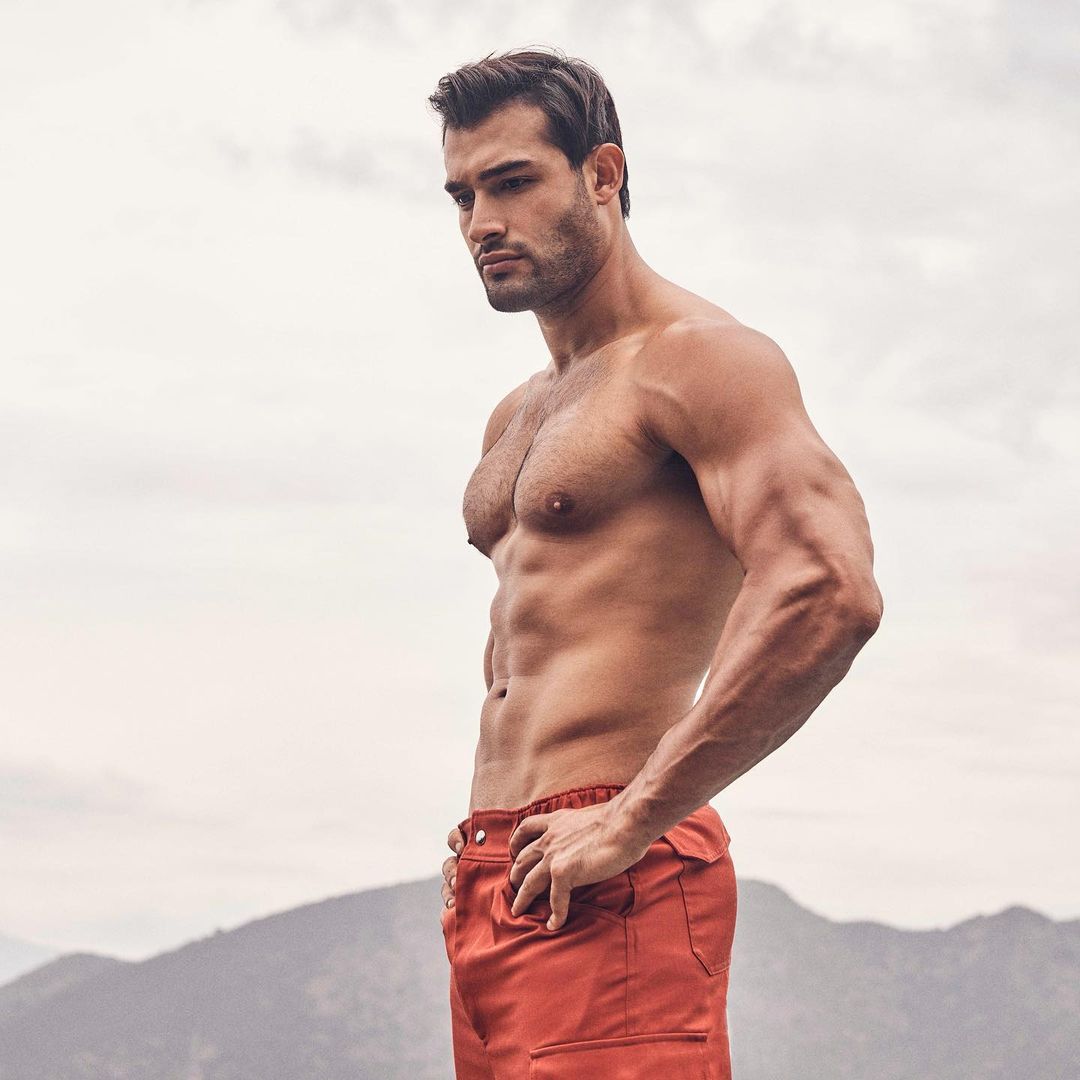 Sam got the role of a special forces sergeant in the thriller "Hot Seat", a rather dynamic character. Therefore, he trains hard to play his best and establish himself for the future in Hollywood.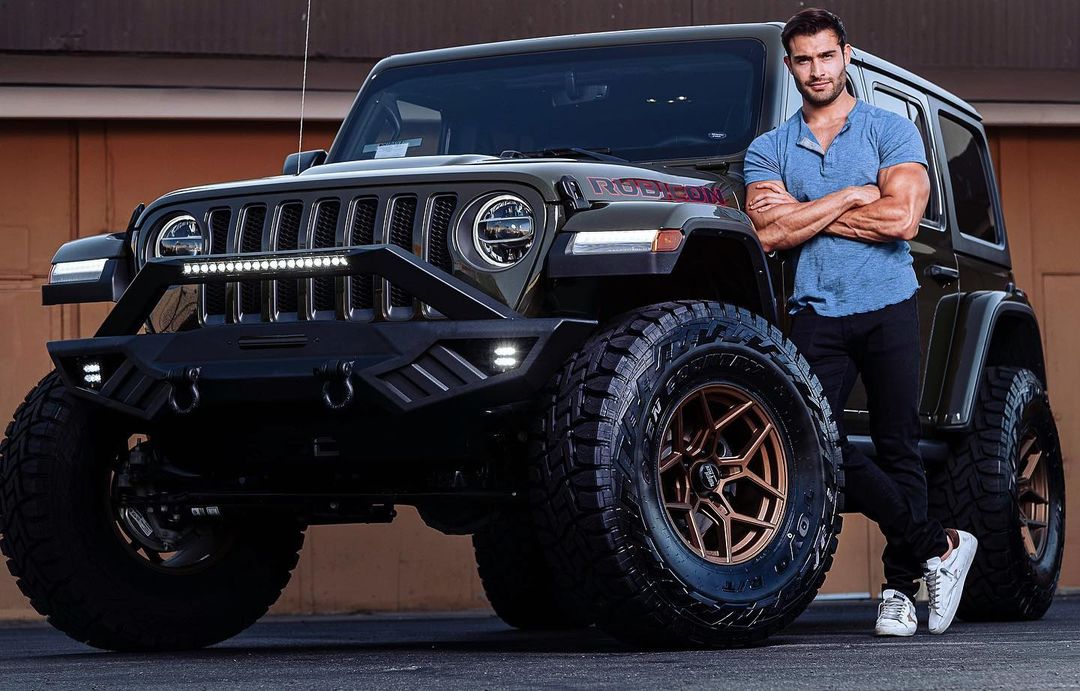 The fans were heartily happy for Asgari, but they were not without haters, who suggested that the contract with the guy was signed not because of personal qualities, but thanks to the presence of a famous bride.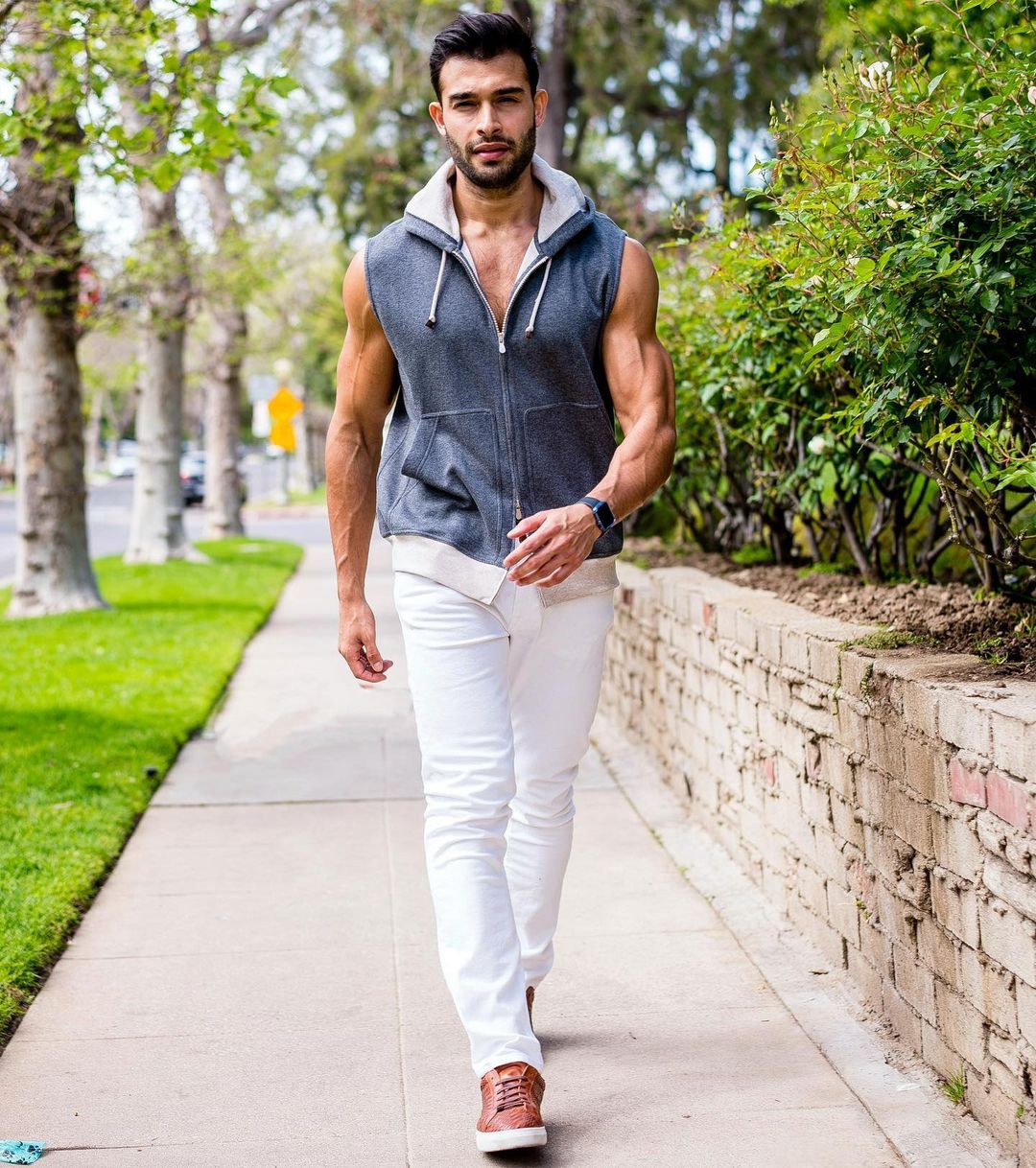 Article Categories:
Show Business