Sam Asghari, who has been with Britney Spears for five years now, draws up a marriage contract, and here the place of love is actively occupied by the financial side of the issue.
So, an enterprising groom wants to receive compensation of $ 5,000,000 for each year he is married to the singer, so that his, albeit virtual, but well-being will increase significantly every year. So, in a few years you can save up a good amount, so that later you can find someone more mentally stable and retire.
But that's not all. According to insider information, if the couple has children, then during the divorce they will remain with Asghari, and Britney will pay child support.
There is no feeling that this is some kind of business model, and not love?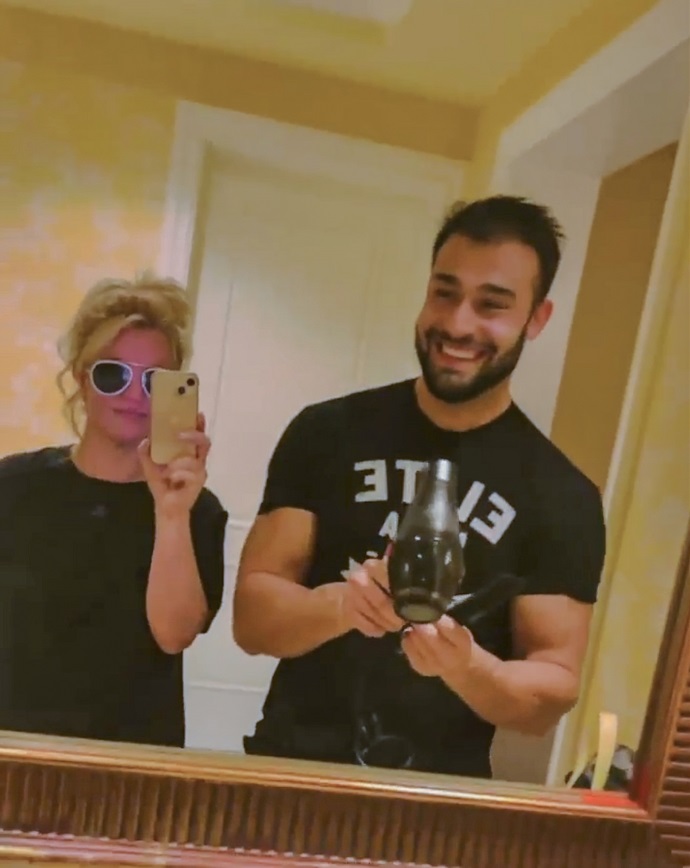 Article Categories:
Show Business