Britney Spears fans have sounded a serious alarm. No sooner had the people rejoiced for the American celebrity than now they cannot find her. Last night, the singer deleted her Instagram page. Subscribers immediately discovered this and tried to find out what was the matter.
After what happened to the artist for a long time, people for any reason begin to panic and worry about the blonde. As for the social network, even a lawyer joined in, who tried to reassure the fans.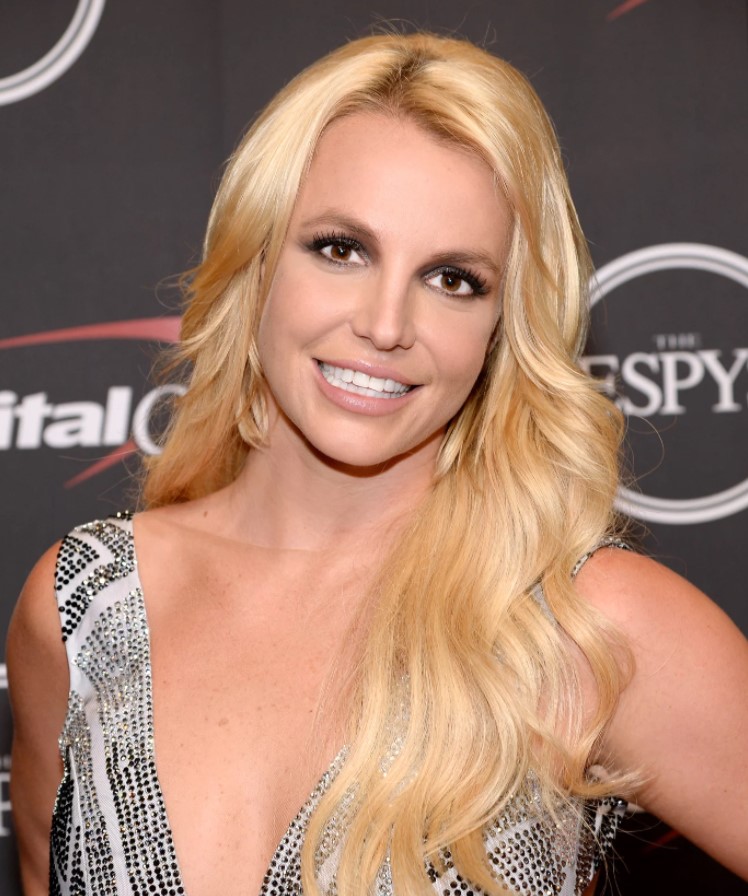 The man said that the star herself decided to deactivate her account, this is her personal decision. Another reliable insider reports that Britney is doing well and is now in a great location. And then he added that silence can be a powerful thing and a powerful message, and for a while Spears leaves social media.
A message appeared on the singer's Twitter: "Guys, don't worry … I'll just take a little break on social media to celebrate my engagement !!!! I'll be back soon". So far, the fans seem to have calmed down and are patiently waiting for the happy bride to rest.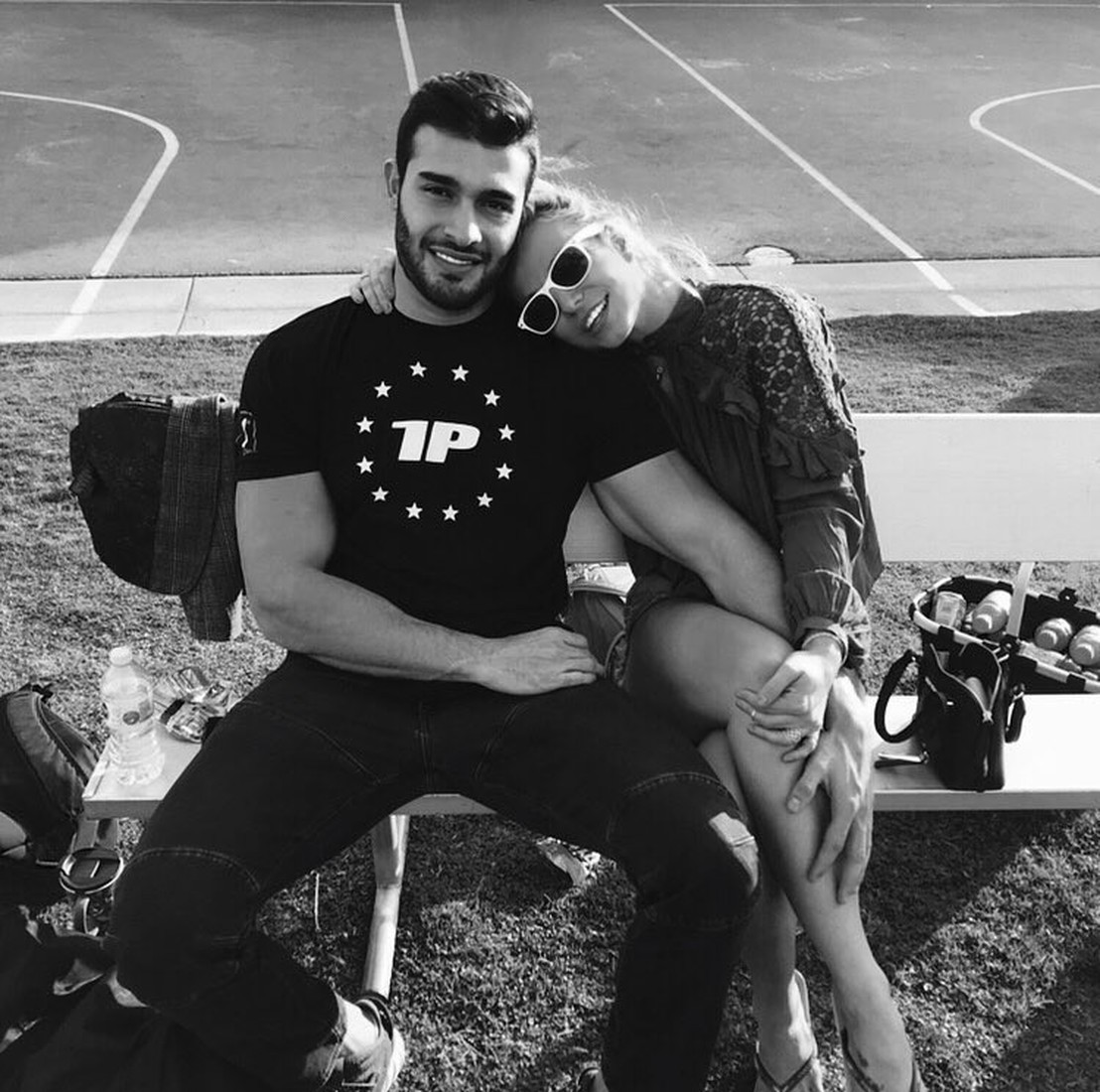 Article Categories:
Show Business