Today it became known that Britney Spears' father completely refused guardianship and filed a lawsuit with the relevant documents. This means a complete victory for the celebrity and proves her complete adequacy and effectiveness. Already on September 29, she will become completely free and independent after 13 years of parental control.
James himself commented on this with the words that he decided to give Britney a chance to prove herself in an independent life. It turned out that the man even demanded that the court completely remove any kind of custody of his daughter from him, which surprised the star's lawyers.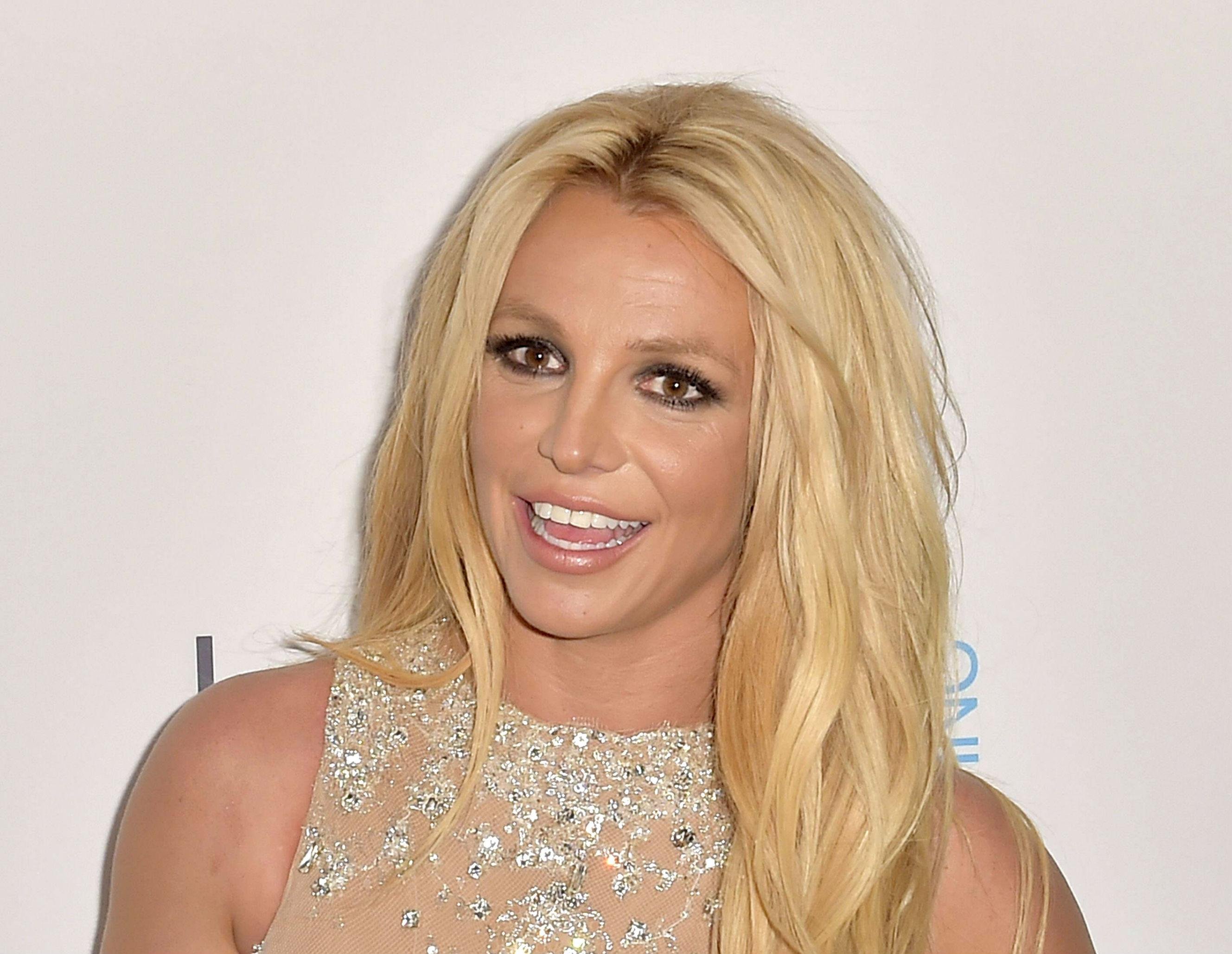 The lawyers themselves said that Mr. Spears did everything exactly as they demanded for a long time, but they do not intend to leave him alone.
Now they need to deal with the loud statements of the parent and make him answer for his words according to the law: "It seems that Mr. Spears thinks that he can try to avoid responsibility and justice, including sitting under oath and saying what he pleases, but he wasted thinks so. "
Nobody intends to drop the charges against James, now he will go to court on another case, already as an accused. Perhaps this is Britney's desire, she is very offended by her own dad's behavior all these years, and she just wants him to receive his punishment legally.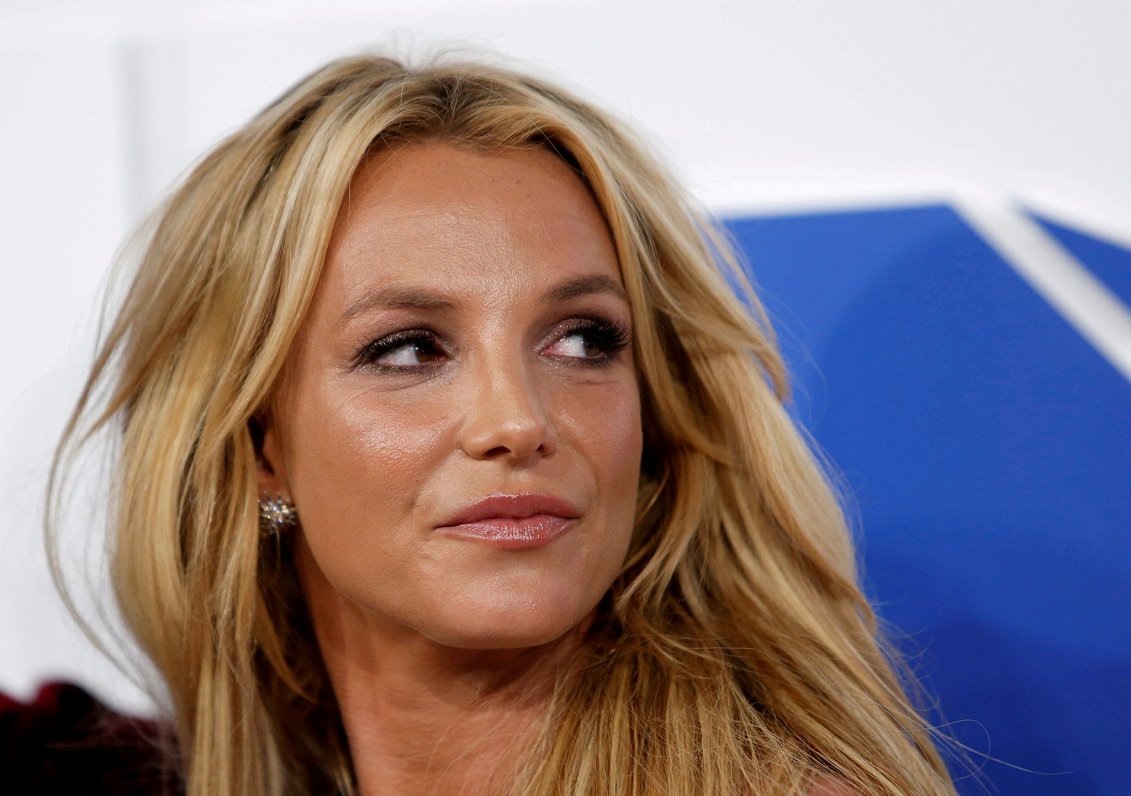 Article Categories:
Show Business