A few days ago, Britney Spears appeared in court for the first time against her father. There, the singer talked about what is happening in her life in recent years. Her father forced her to work practically without rest and tightly controls finances. In addition, an intrauterine device was installed against her will. Britney wants to marry her boyfriend and have a child with him, but she is not allowed to do so.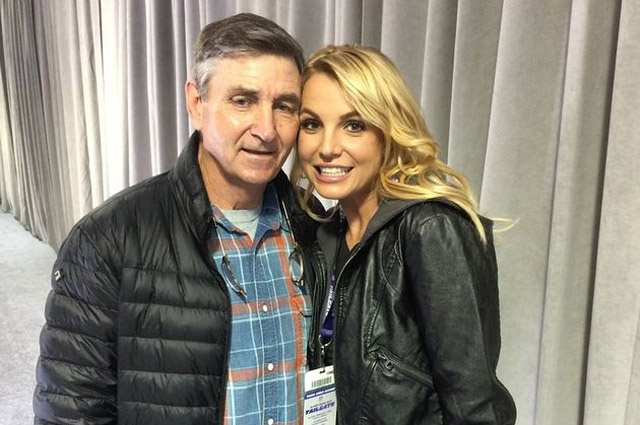 Spears' fans have organized the Freedom Britney movement for some time ago, but she did not comment on their actions, and in social networks showed only the positive aspects of her life. After her appearance in court, Britney decided to apologize to fans for lying.
"I apologize for pretending that I was okay in recent years. I did it because of my pride. I was embarrassed to share what happened to me. Everyone wants to be funny on Instagram. Believe it or not. , you may not, but pretending even helped me. The thing is that Instagram helped me find a cool way out to remind me of my existence, "- wrote Britney on the social network.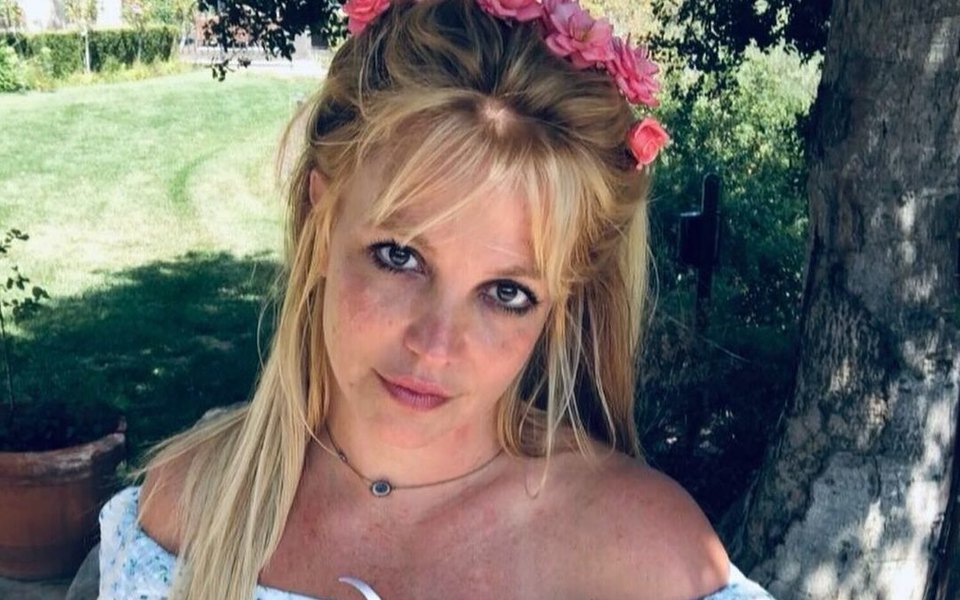 Article Categories:
Show Business