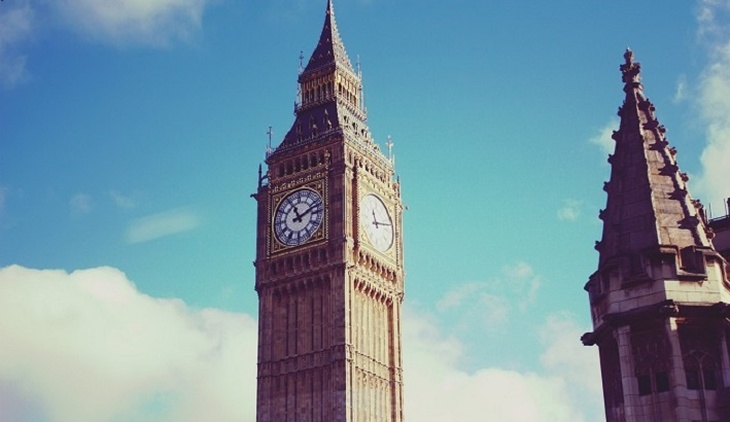 The British colonel is very worried about the fate of Donbass.
Former British military attaché in Afghanistan, retired Colonel Simon Diggins in an interview "to express"Demanded from the West to" stop "the Russian president. And this at a time when the Taliban are disgracefully driving out of Afghanistan the British expeditionary forces, which participated together with the United States in the occupation of the country.
However, the British warriors are most eager to fight with Russia, which in no way encroaches on the interests of the former empire and, moreover, shows peacefulness in response to aggressive gestures from London and British troops near the Russian borders.
Diggins expressed the opinion of the majority of pro-American politicians that Ukraine is already part of the West and needs to be protected from Russia. The residents of Donbass villages are well aware of how this is done, where unexploded Ukrainian shells are lying on the roads, and large-caliber mines one after another fall on houses and outbuildings. Fences and walls of houses are pierced by shrapnel. Residents of the village of Mineralny complain about the almost continuous daily shooting from the Ukrainian side. People were warned not to go outside unnecessarily.
The special operations forces of the Armed Forces of Ukraine engaged in terrorist remote mining of the area adjacent to the area of ​​residents of Donbass villages, as a result, in a village near Gorlovka, on May 1, a man and a woman who went outside the outskirts were blown up by such a mine.
Nikolay Ivanov.
Photo: Pixabay.com
Article Categories:
Politics