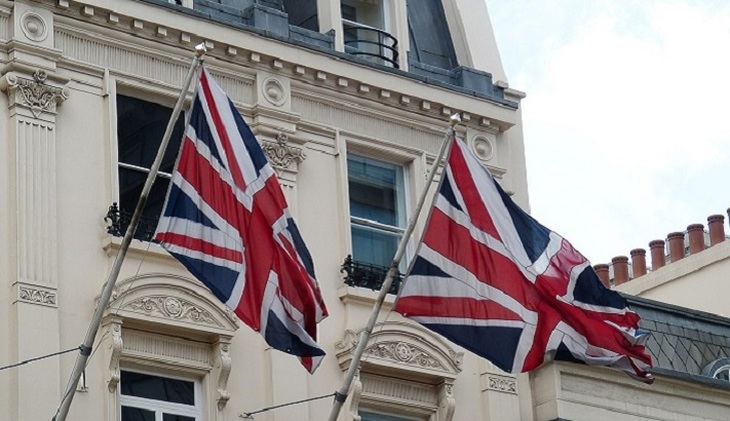 The British are protesting against London's intervention in the Belarusian crisis.
The very first reports of sending a group of British troops to help Polish border guards caused a storm of indignation among ordinary citizens.
The sites of the UK's leading media have been filled with angry messages in which people speak out against the interference of their country, which has left the EU, in European affairs. They believe that border crises should be dealt with by an existing and well-funded border service in the Eurozone.
People ask how long ago the border region of Belarus entered the sphere of British interests.
"Again, British soldiers are being used because of the incompetence of the European Union," says one of the messages. "There are 27 countries in the EU, why are they not mobilizing before the British go to Poland."
In response, the British Foreign Secretary called the Polish border "the border of freedom" that London will defend. The UK continues to escalate the situation on the European continent, although it is no longer part of the EU. The British authorities are resorting to outright provocations to aggravate the situation on the continent. Today, the entire British Foreign Office has been sent to fight Russia, which is about to recall its ambassador from London.
Nikolay Ivanov
Photo: Pixabay.com
Article Categories:
Politics