Earlier, information appeared on the network from foreign journalists who assured that the wife of French President Emmanuel Macron was transgender.
Moreover, someone decided to prove it and dug into the personal archives of Brigitte Macron, finding out interesting details from her past.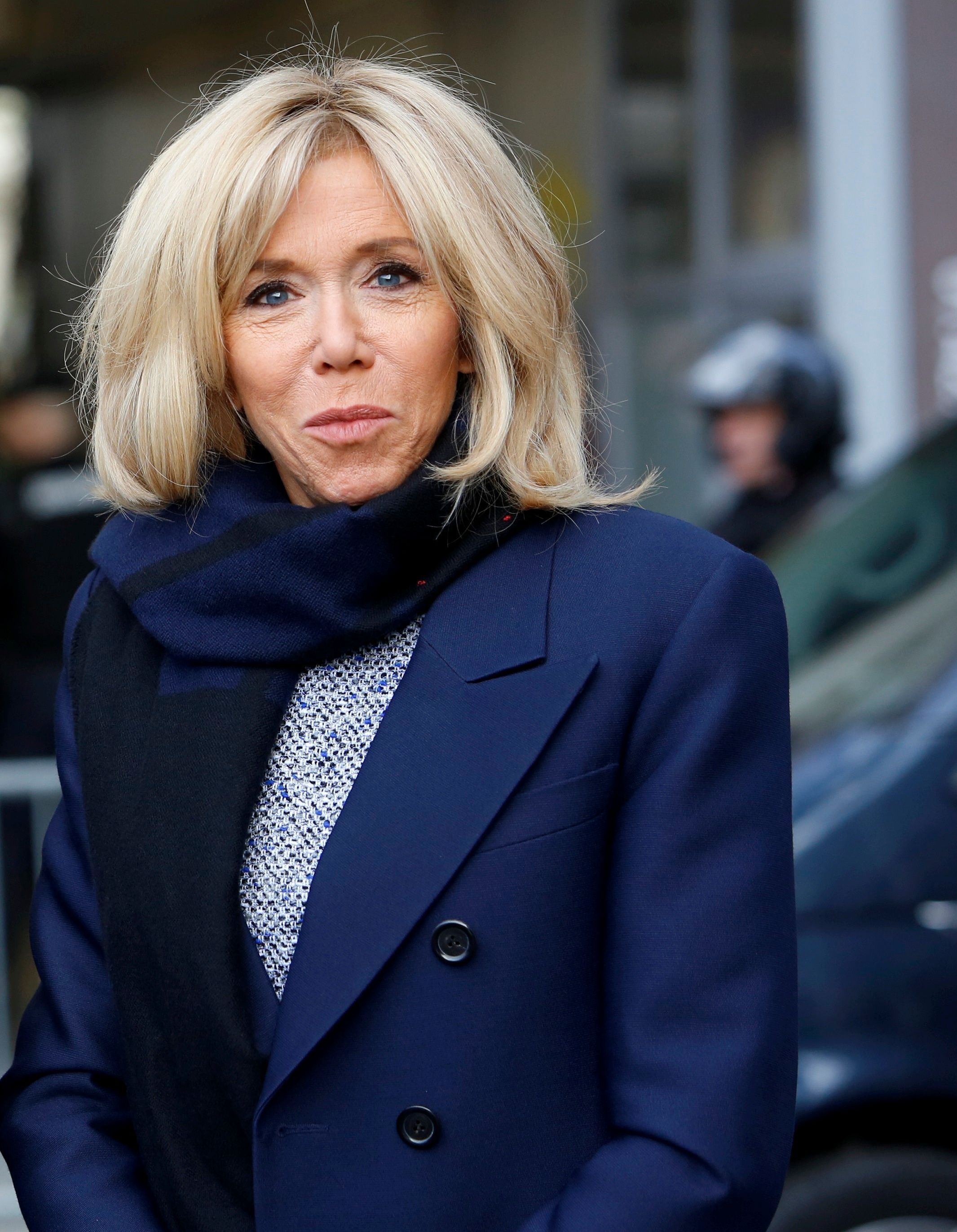 It seems that the situation got out of hand, and the woman decided to intervene. She noted that the whole story was specially invented by attackers, they also changed her personal data on the Internet and not only.
The President's wife said: "At first I watched it from afar, heard what they were saying, before I realized that they changed my family tree … And suddenly I was my brother. And here we are talking about the genealogy of my parents, and this is unacceptable.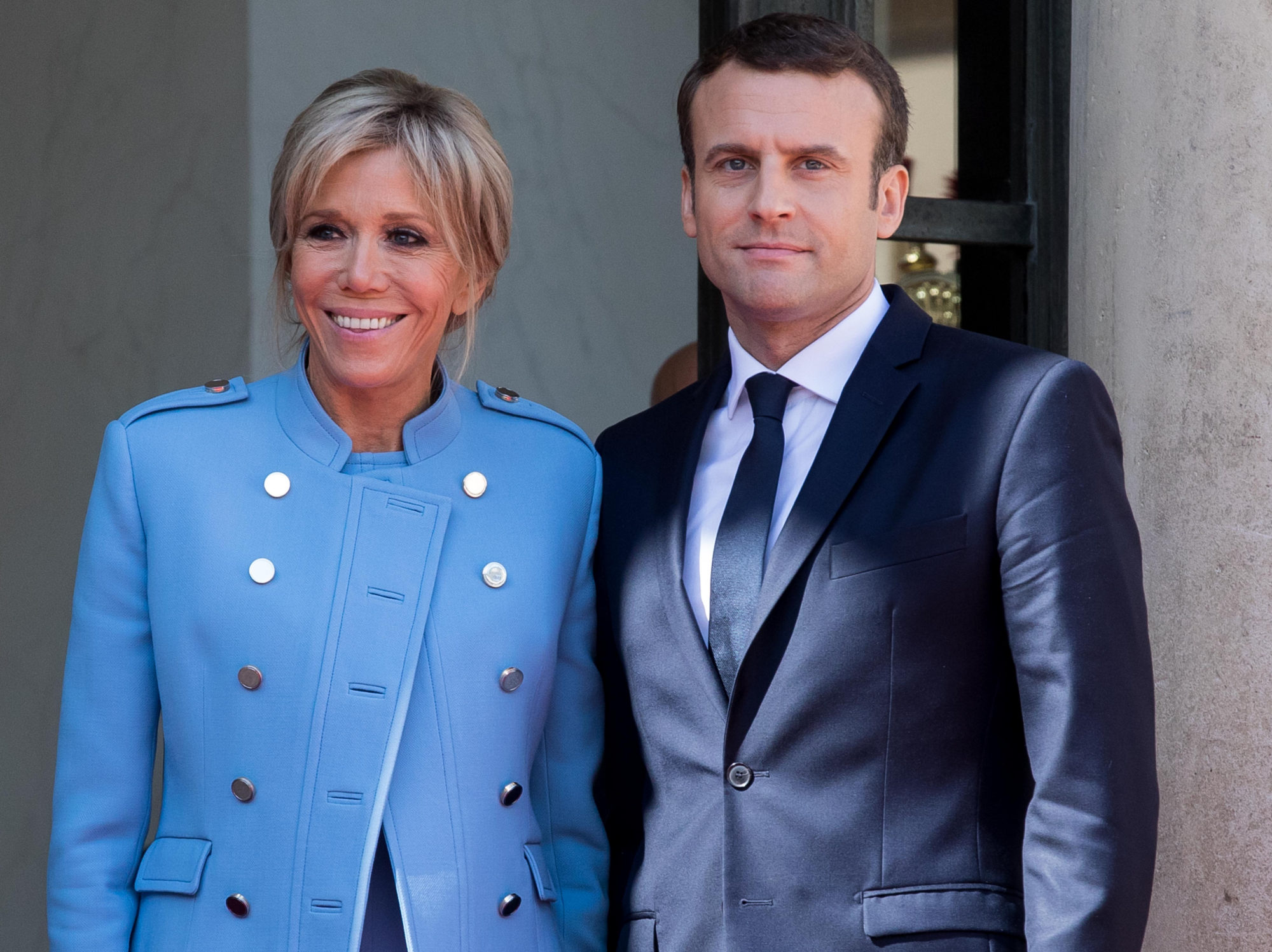 Brigitte continued: "If I don't do something, while I have been fighting bullying for four years now, then my voice will not be heard. And they will tell me – you are not doing anything … It took me 5.5 days with a lawyer to delete this information.
She is amazed by such dark deeds of scammers and believes that such actions in relation to any person are disgusting and go beyond all acceptable limits.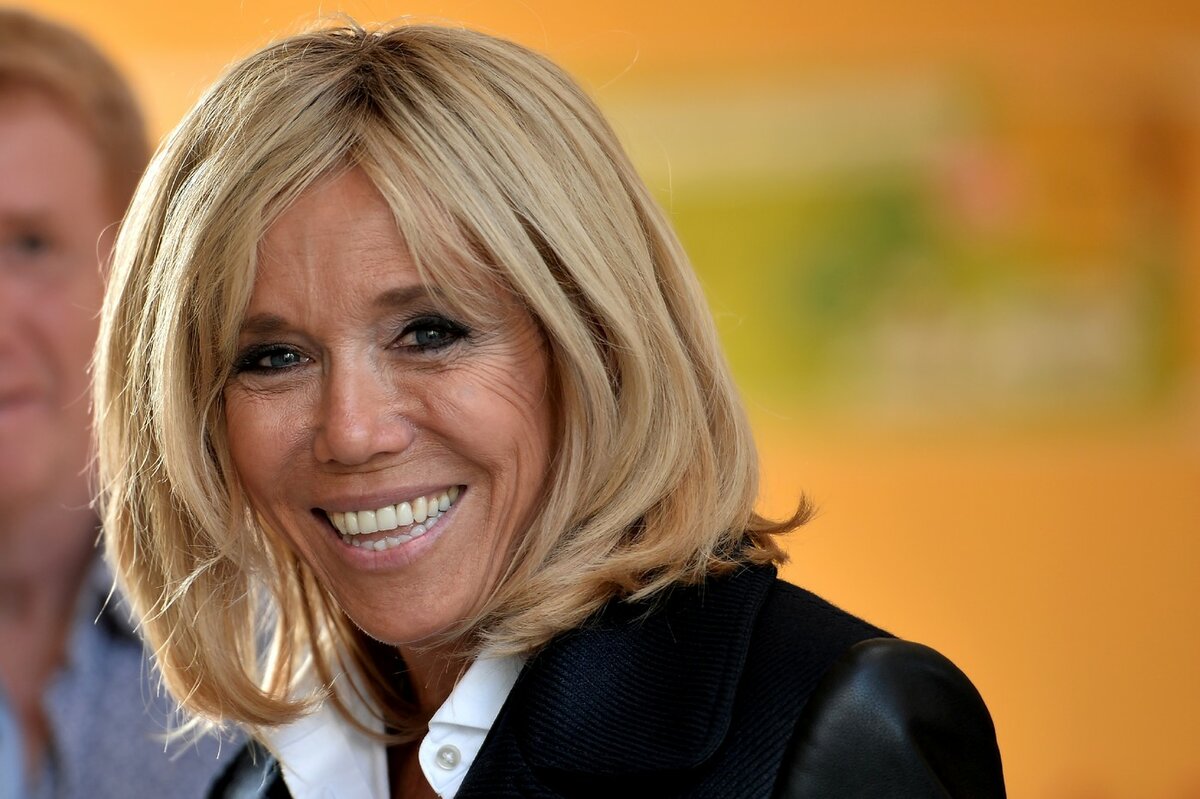 Article Categories:
Show Business