Even last week, Anastasia Makeeva tried to improve relations with the wife of her lover and offered her friendship. But now her opinion has changed, as the actress is not happy with the behavior of the abandoned wife. According to her, she is trying to cash in on this situation.
"The unfortunate abandoned woman rides in a limousine and drinks free champagne, takes pictures with the stars and sits on makeup, gives interviews and willingly sells the honor of the father of her children, breaking their psyche for money. After her lies and filth, Roma and I gritted our teeth and refused to give a response interview even for money, "Makeeva said.
By the way, Anastasia herself also made good money on the scandal and did not disdain to visit a TV show, and besides that, she launched her own clothing line.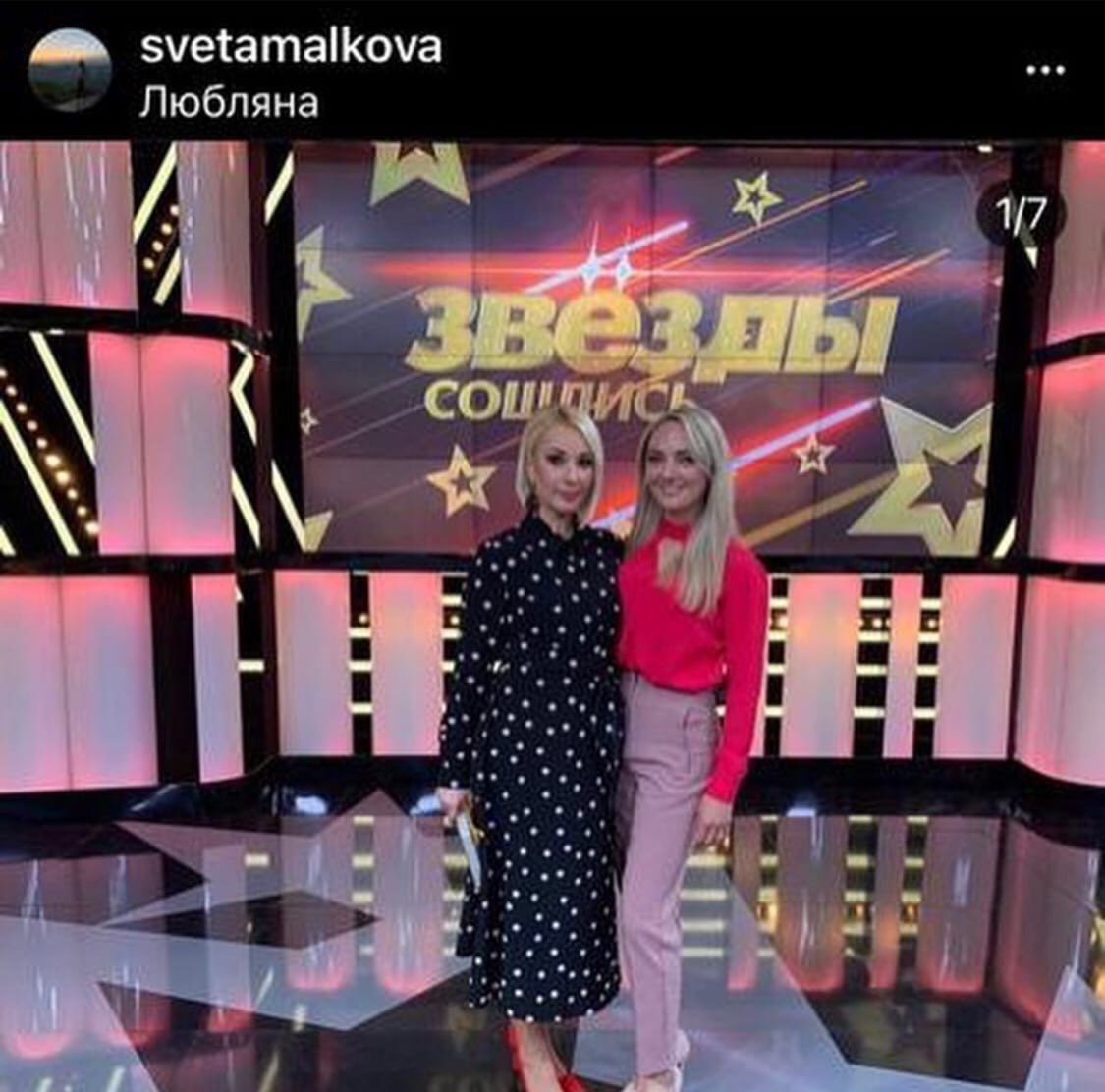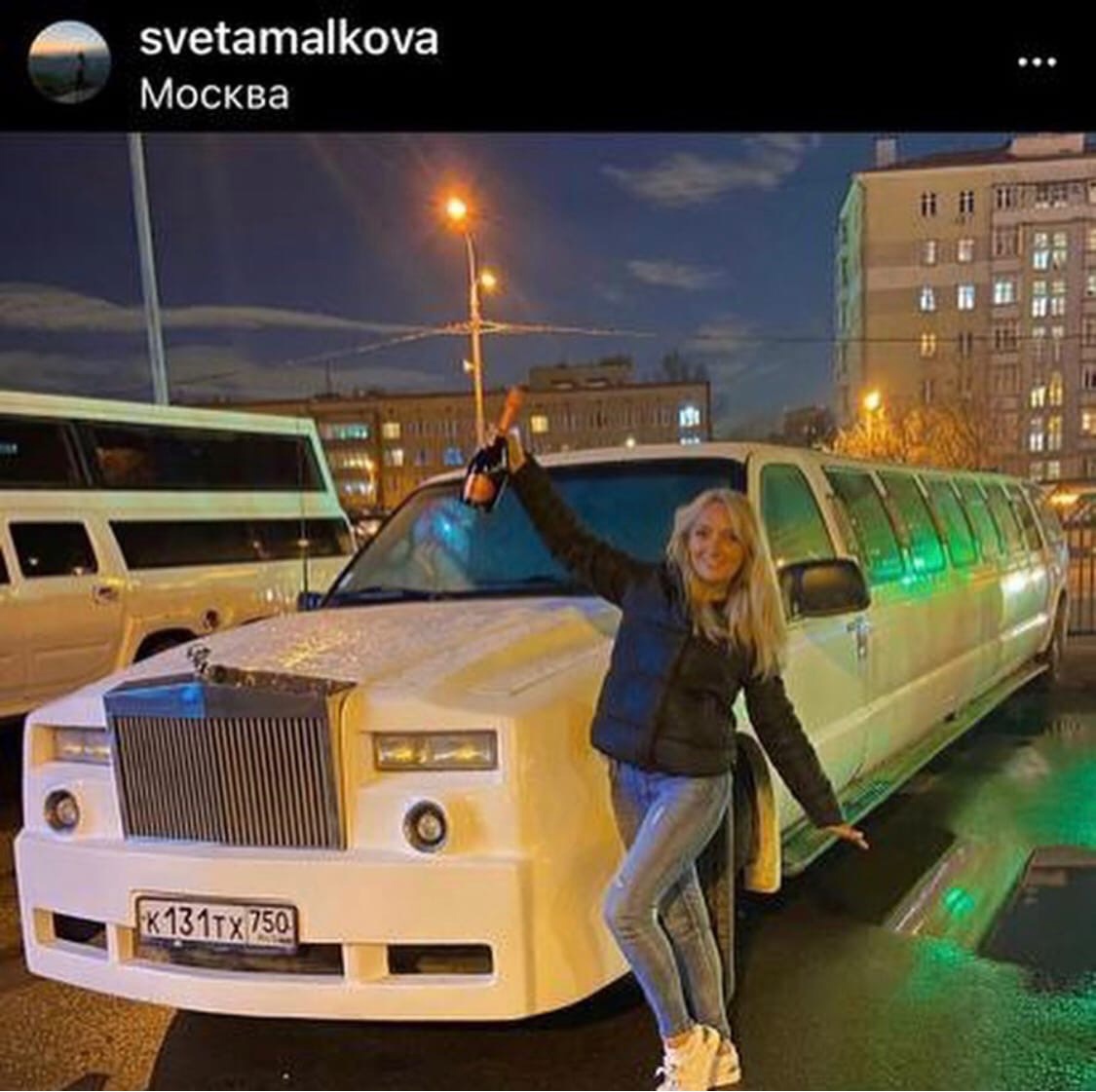 Article Categories:
Show Business