Dana Borisova ran into an attraction of unprecedented generosity. Now the TV presenter is in Turkey, where she splashes in the pool and lives in a good hotel. On the blog, she shares shots in which she poses in a swimsuit, bashfully covering the crease on her loose belly.
By the way, where, in fact, are the abs and the ideal figure that surgeons so desperately made for Dana just a few weeks ago? Okay, now we're talking about something else.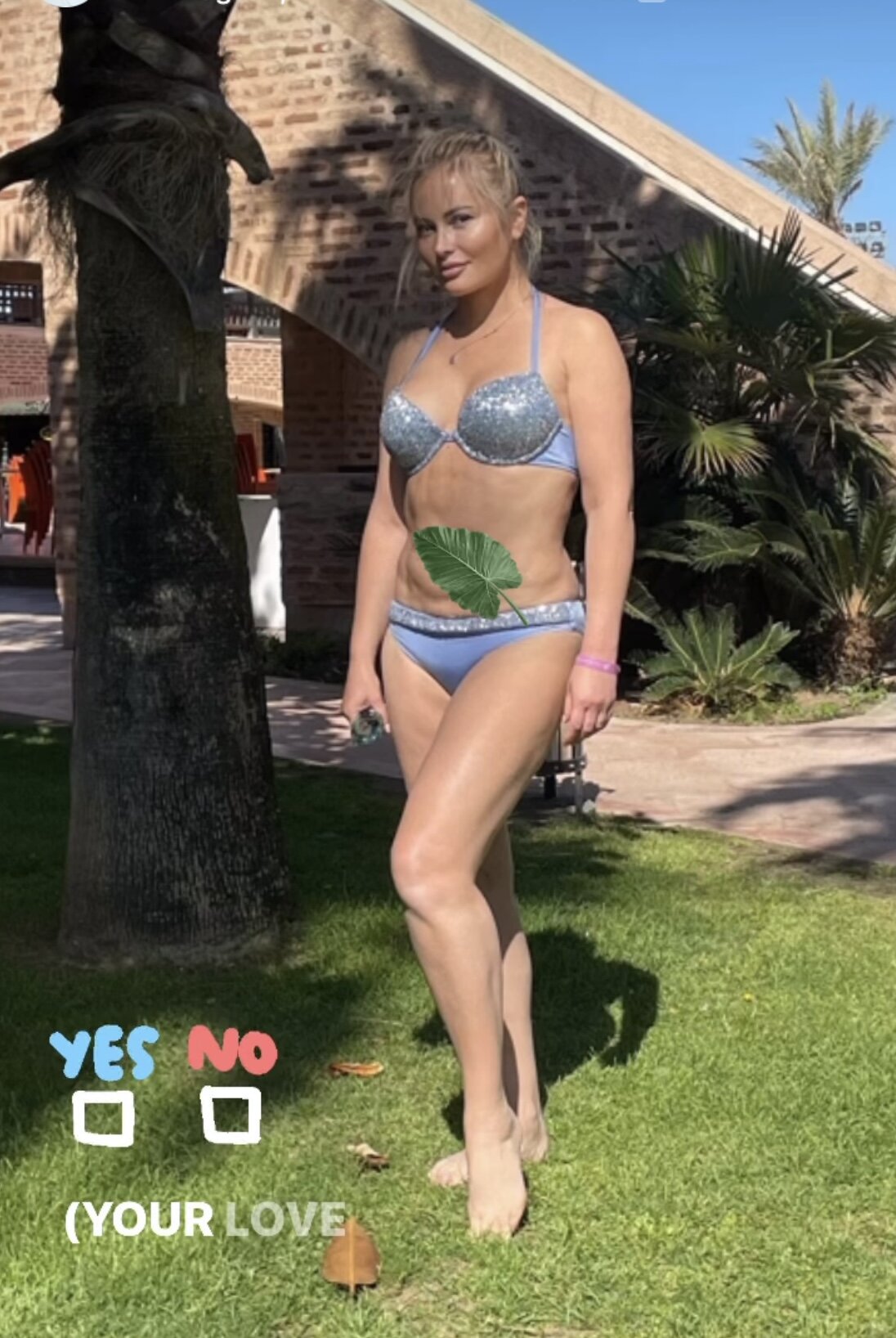 Borisova boasted to her subscribers that all this "Turkish banquet" was paid for by one of her subscribers, who did not even reveal his identity. "And tickets, and a hotel, and a huge room!", Specifies an expert on illicit substances.
"Blimey! That's the man!", "Bravo man!", "What an act! Yes, for the sake of such a beautiful woman like you, you won't go for such a thing!", "You are gorgeous and worthy of such expenses," some admire.
But then other comrades appear, completely spoiling the "raspberry" with their concern and vulgarity: "What, did you fly in with a client?", "Do you work on a stream?", "Next time, settle only for Dubai."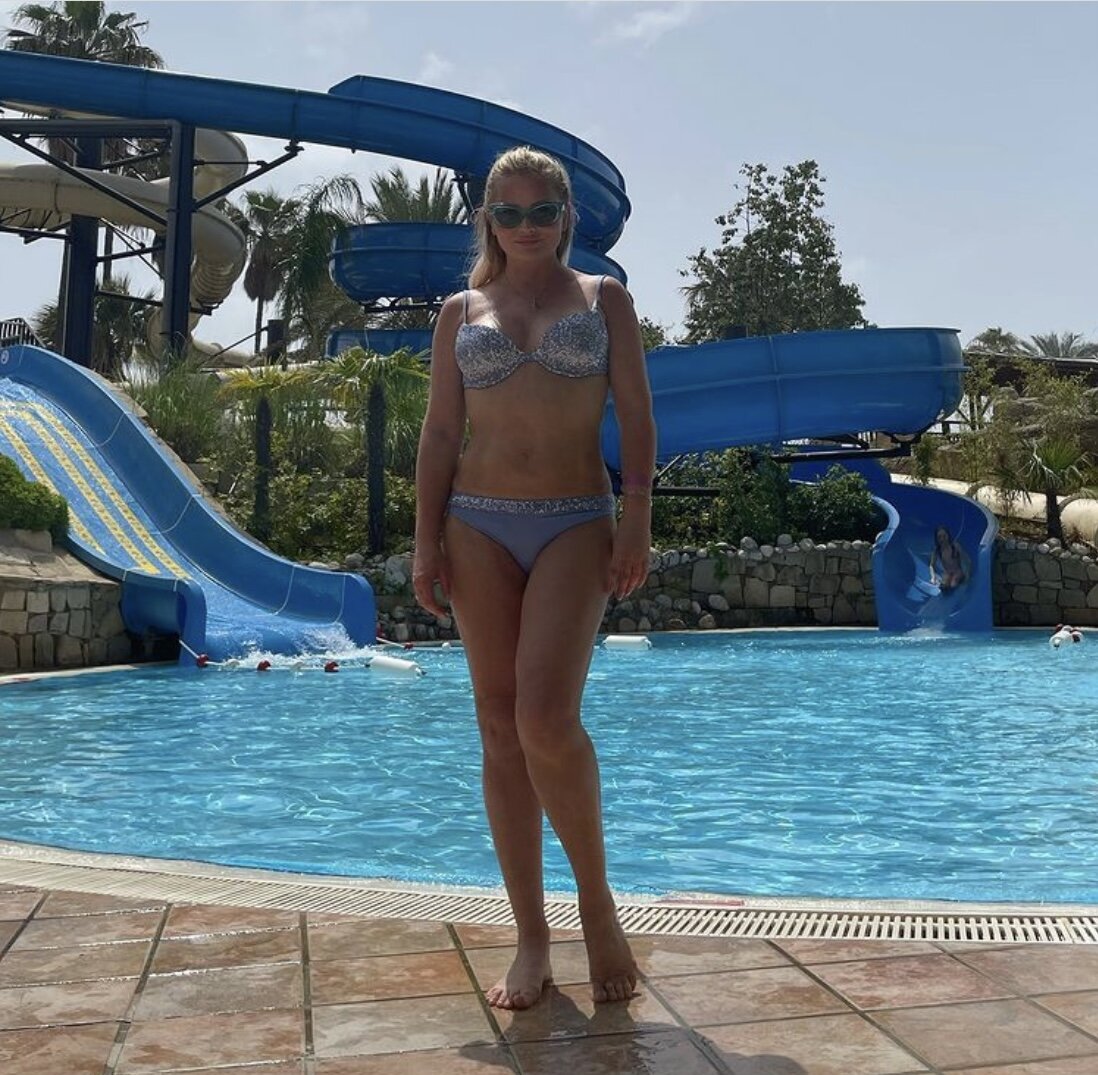 Article Categories:
Show Business