Recently it became known that Brad Pitt is dating 27-year-old Nicole Portuguese. According to insiders, the actor's ex-wife was angered that he brought the model to an estate in France, where Jolie and Pitt once got married.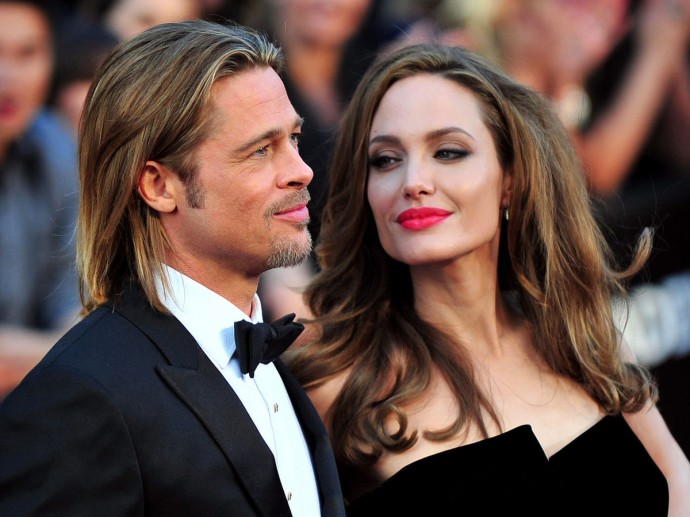 Due to new disagreements regarding children, Angelina and Brad stopped communicating. Fans of the actor suspected that Pitt's new lover did not harbor warm feelings for his ex-wife. But Nicole hastened to dissuade them.
"I don't hate her," wrote Portuguese on her Instagram.
The actor himself is not interested in Angelina's reaction to his new novel. He is not going to hide their relationship and even plans to help Nicole with her career.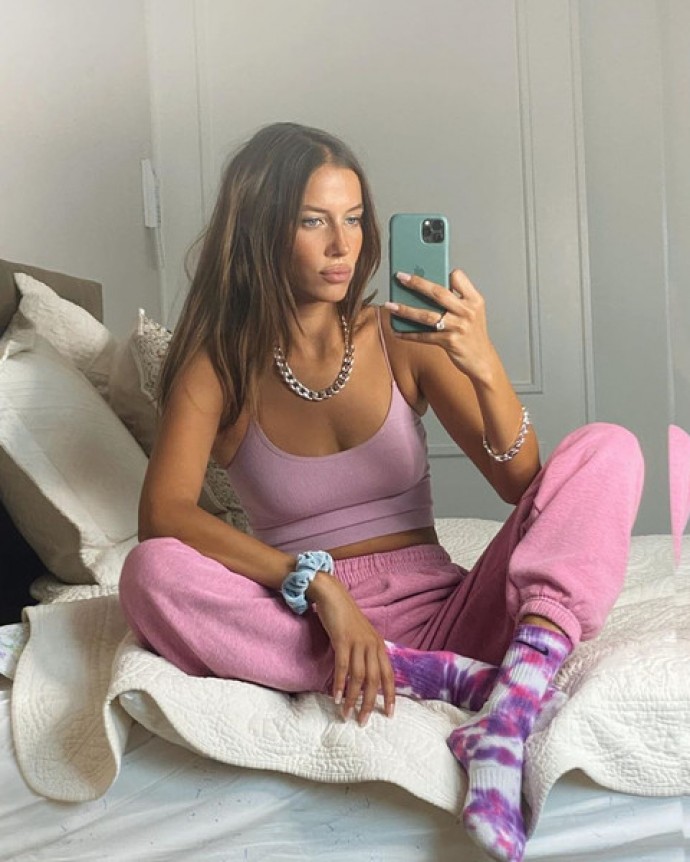 Article Categories:
Show Business