Brad Pitt is already tired of constant litigation with his ex-wife Angelina Jolie. This marriage rattled his nerves so much that he decided to publicly declare that he would never marry again and would remain a bachelor until the end of his days.
The actor added that if before he paid much attention to his personal life, now for him this is a secondary topic. Several years ago, Pitt strove to create a happy strong family, but he wants nothing more. Now he is convinced that he must take care of himself first.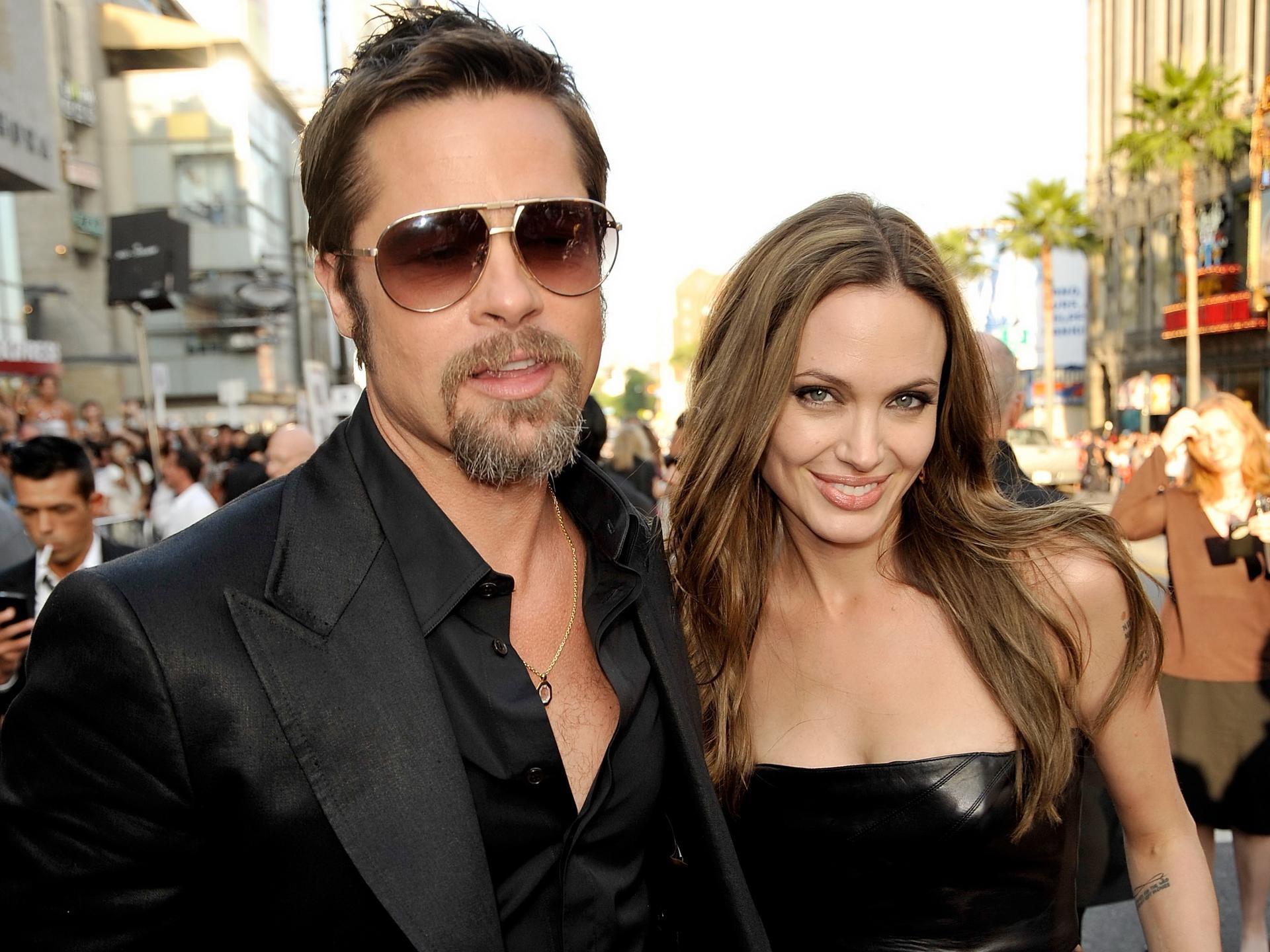 A source close to the celebrity said: "Pitt is constantly trying to stay in a joyful mood, but this is not always the case. The war with Jolie, which cannot be called otherwise, greatly affected his psychological state.
He has incredible willpower that helps him get through such difficult moments. Of course, the divorce process, which lasted for years, changed him. "
Earlier, Brad again lost the custody case to Angelina Jolie. The actress does everything so that the father does not communicate with the children and does not see them.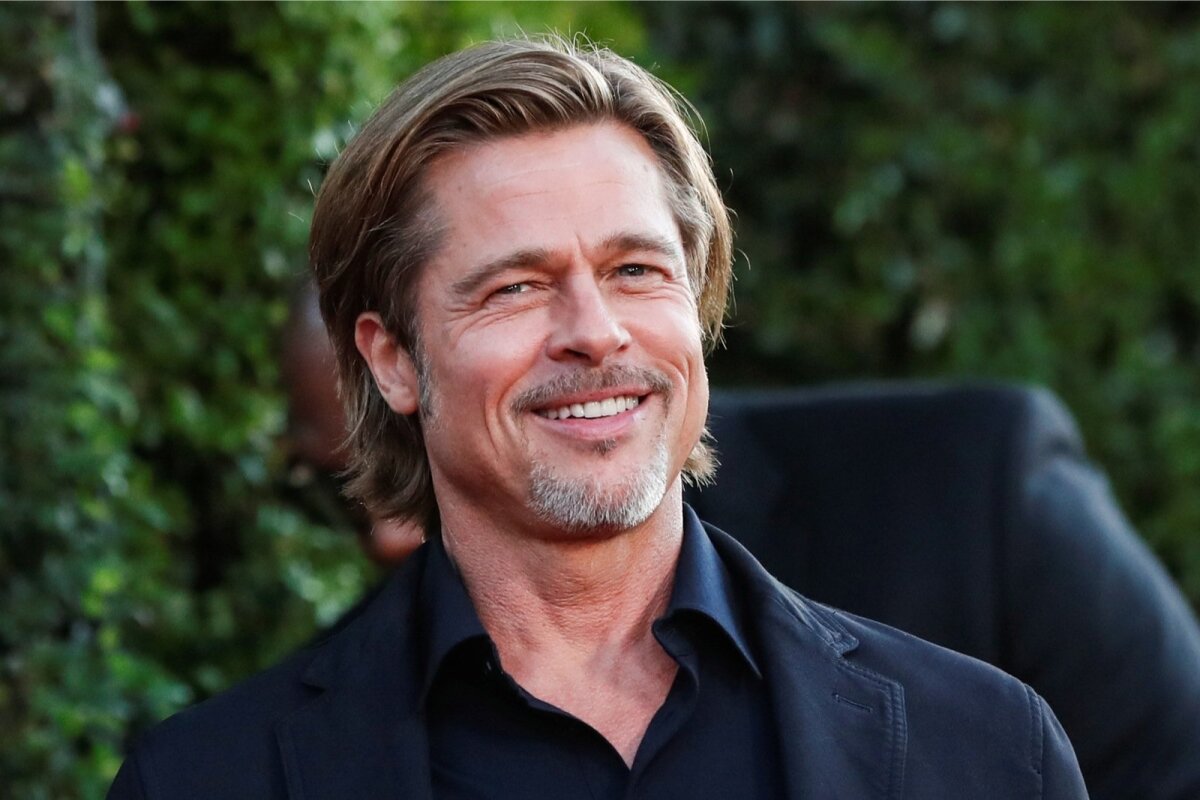 Article Categories:
Show Business