Actor Brad Pitt is back in a relationship, which once again proved that he is not going to return to Angelina Jolie. But this wonderful event is so awaited by their common fans.
This time, celebrity insiders conveyed information to reporters that the enviable bachelor had a relationship with Margot Robbie. In 2019, there was already talk of an affair between them, but then the actress returned to her husband.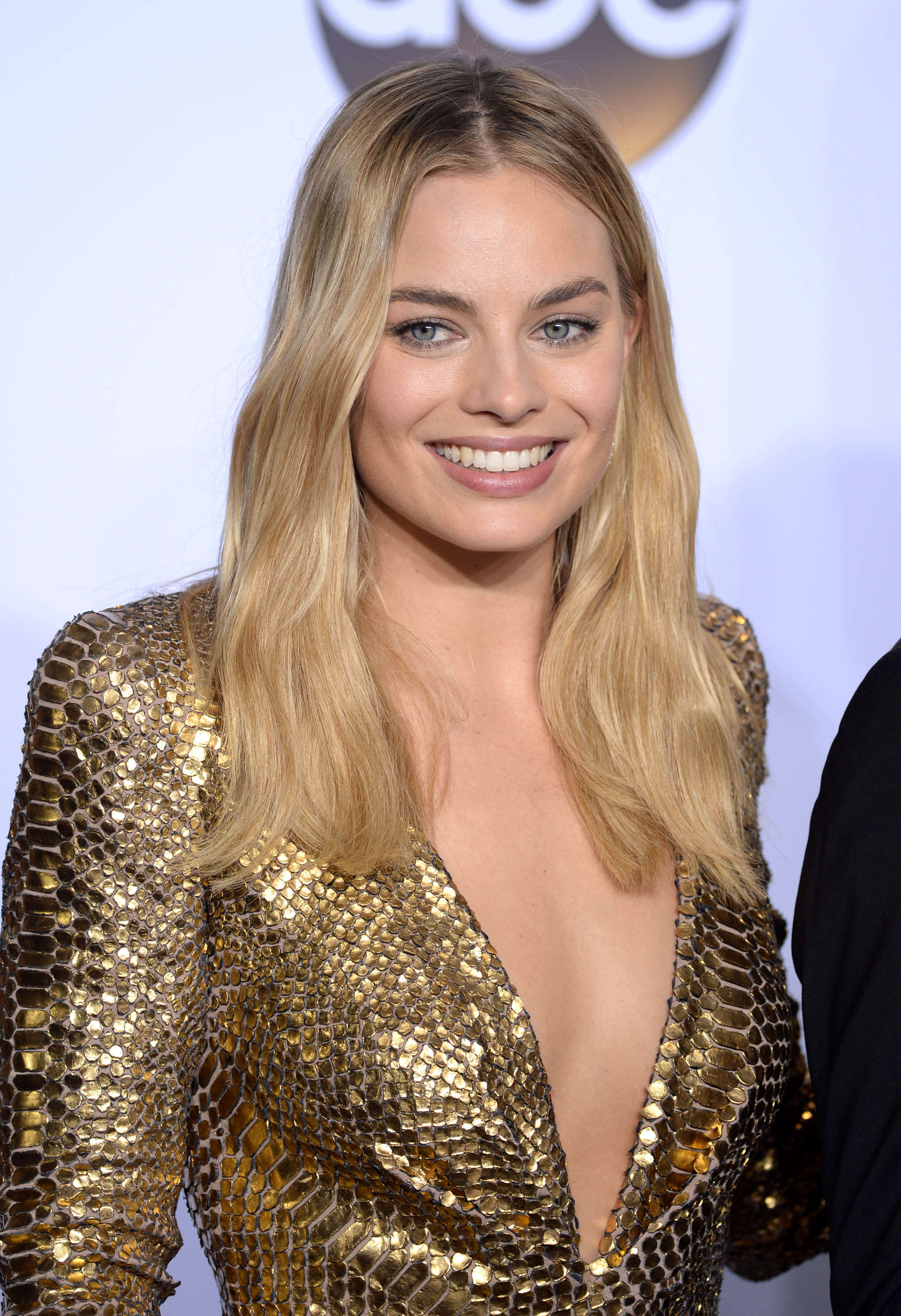 And now sources close to the stars assure that they meet and simply cannot live without each other. It all started again after meeting on the set while working on the film Babylon, where both star.
Between filming, the actors allegedly spend time together and openly flirt with each other. The most interesting thing is that Robbie's marriage does not bother them at all. Margot and her husband, film producer Tom Ackerly, have long had serious disagreements, but they have not yet been officially divorced.
As those same insiders say, the man is very unhappy that the actress spends too much time on the set, and even in the company of Brad Pitt.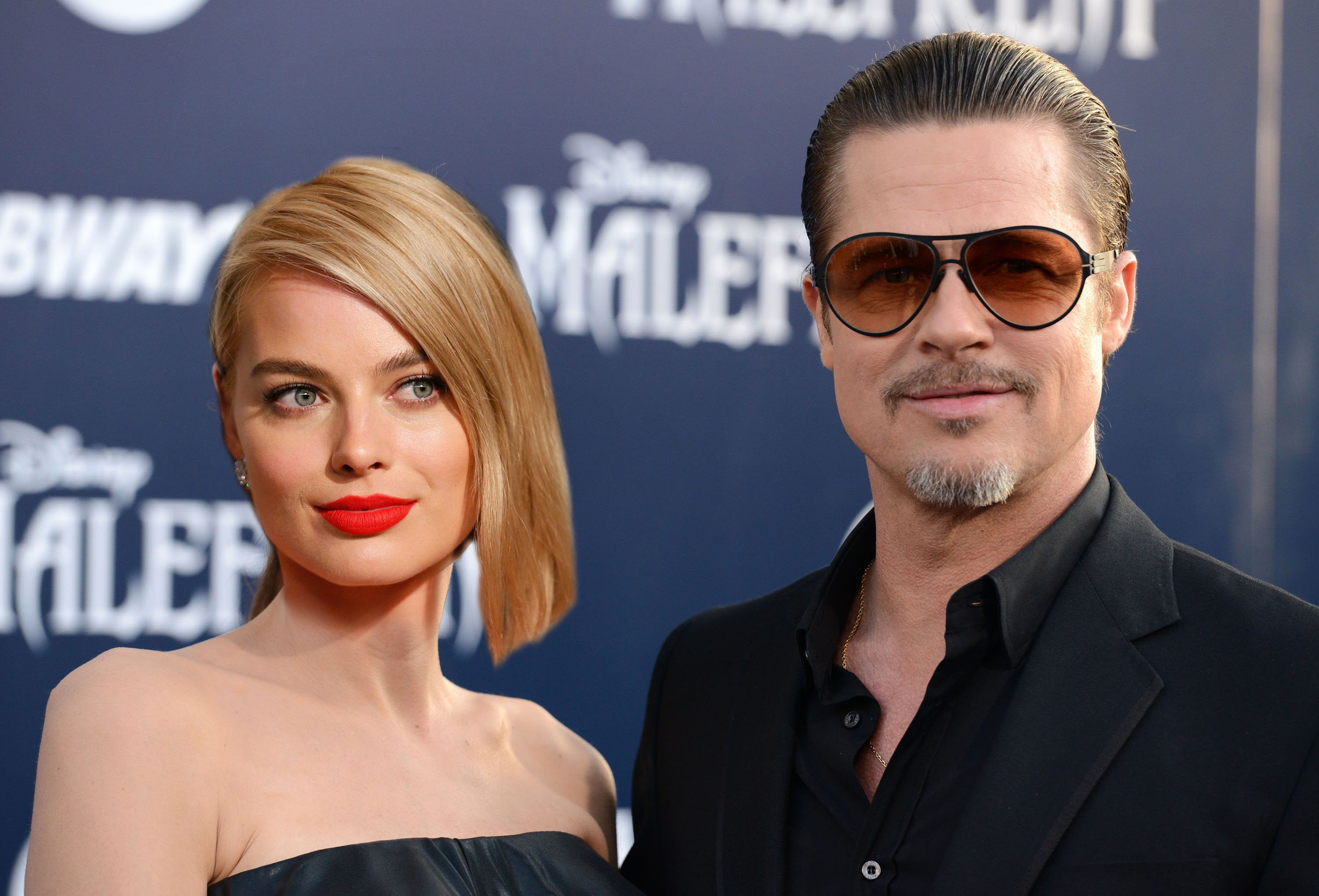 Article Categories:
Show Business