A few days ago, the judge finally ruled on custody of the children of Angelina Jolie and Brad Pitt. After long litigation, the actor got the opportunity to participate in the life of the heirs on an equal footing with his ex-wife.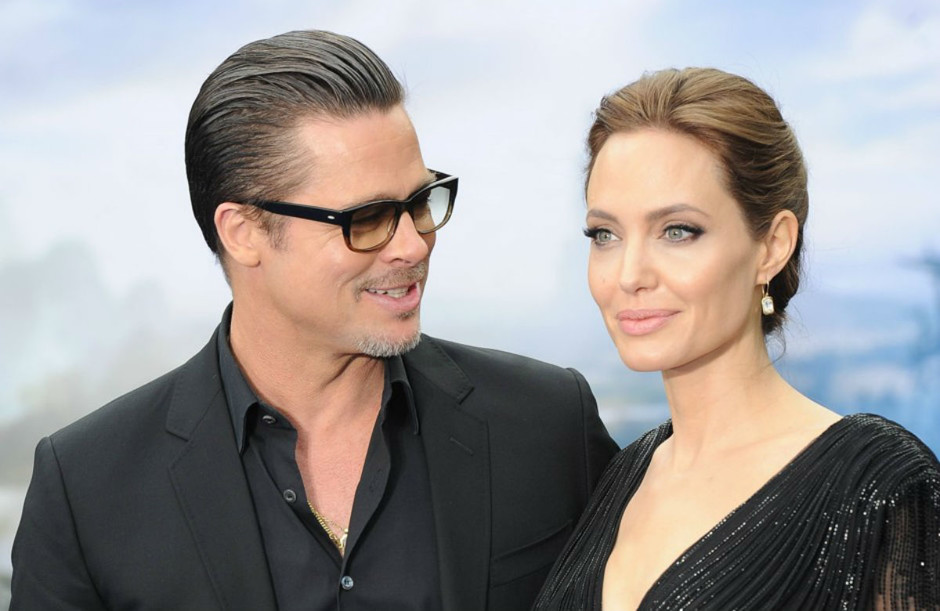 But this alignment is absolutely not satisfied with Jolie. She immediately filed a complaint against the judge and demanded to cancel his decision. The fact is that he refused to call the couple's younger children as witnesses.
"Any further delay in the process will undoubtedly harm children, who will continue to be in uncertainty and lack a sense of the stability of the situation," Pitt said.
By the way, Angelina failed to prove a single episode of violence by Brad.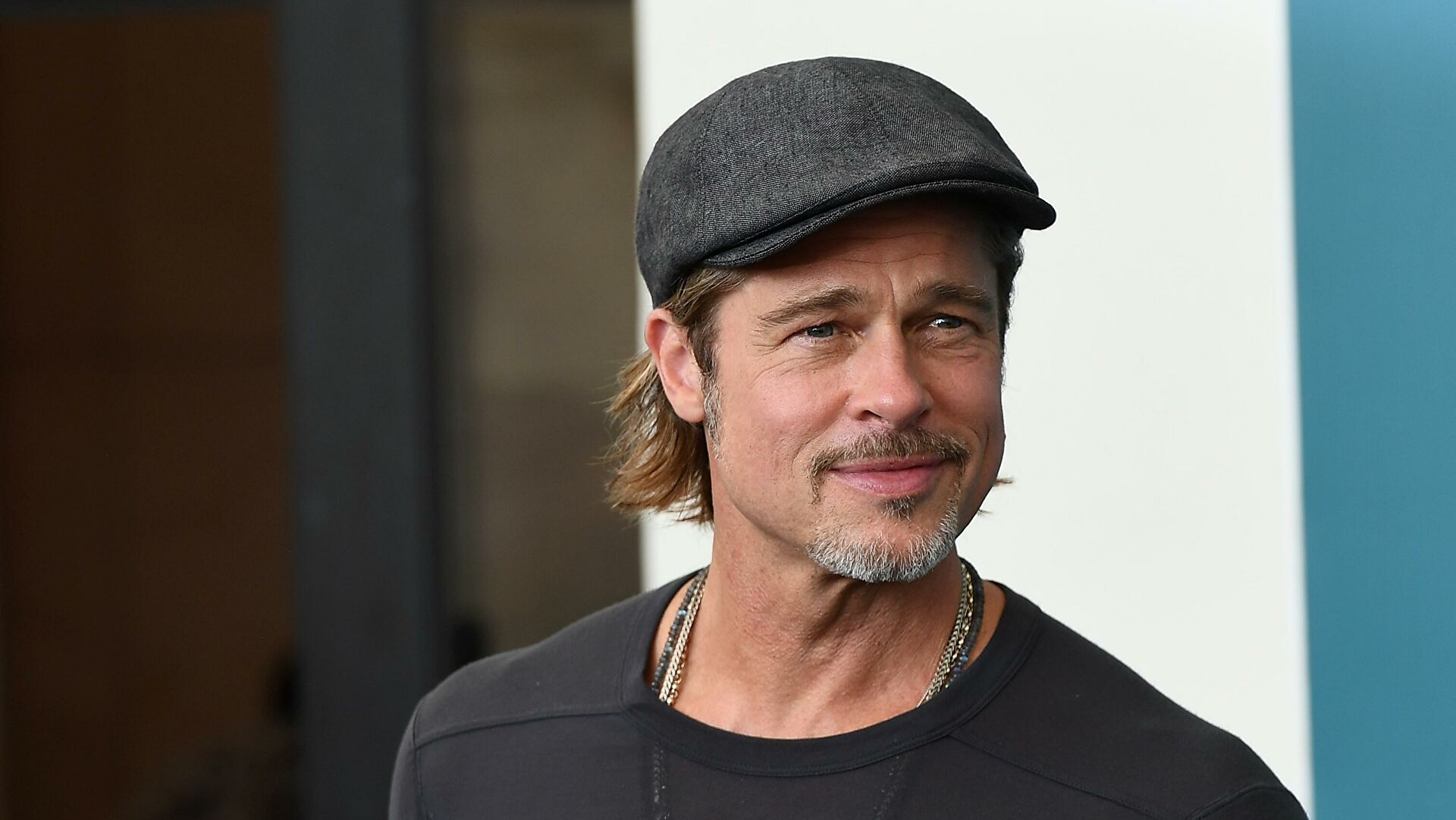 Article Categories:
Show Business