Many dream of shining on the stage, but those who have reached the spotlight still prefer not to dwell on the sparkle of flashes and try themselves in the form of entrepreneurs. Someone succeeds in it the first time, and someone makes their way through a thorny path of failure.
Exclusively for Paparazzi.ru, expert and brand coach Lyudmila Filippova revealed the secrets of the most successful stellar businesses, so take note!
Sandra Bullock
Sandra Bullock was clearly not enough of an Oscar and the status of "Most Beautiful Woman" according to the magazine "People". The actress also wanted to try on the role of a restaurateur. This is how Texas has the most sustainable restaurant. Cookware exclusively made from sugar cane, waste-free production and minimal damage to the environment – all trendy innovations in one bottle with a sauce from the name of Sandra. By the way, in addition to its environmental friendliness, the restaurant's specialty is the fact that in the preparation of the menu of your family and friends. This is perhaps one of the best examples of entrepreneurial market research and how a personal brand can work. Bravo, Sandra!
Brad Pitt
What are the actors dreaming about, "Oscars", high-profile roles, worldwide recognition, and what to do if it already exists? Make old dreams come true. So Brad Pitt dreamed of making his own furniture for 20 years, and when his acting career reached a steady plateau, he, together with designer Frank Pollaro, decided to bring his idea to life. By the way, this union was formed by chance. Once, when Frank came to visit Brad Pitt and Angelina Jolie, he saw sketches of furniture and interior options, he liked them, and the entrepreneurial vein did its job further!
Celine Dion
The Canadian singer with a worldwide reputation and an army of fans, also decided not to dwell on exclusively stage glory. In addition to numerous contracts with famous brands, Celine produces a collection of perfumes, owns several restaurants and ranks third among the richest musicians. But she looks so shy!
Sting
The British singer and musician, who received a star on the Walk of Fame while traveling the world, became interested in winemaking. On his Italian estate in Tuscany, the musician opened the production of wine, oil, salami and honey. Sting has long opted to eat only organic foods and now has a celebrity store.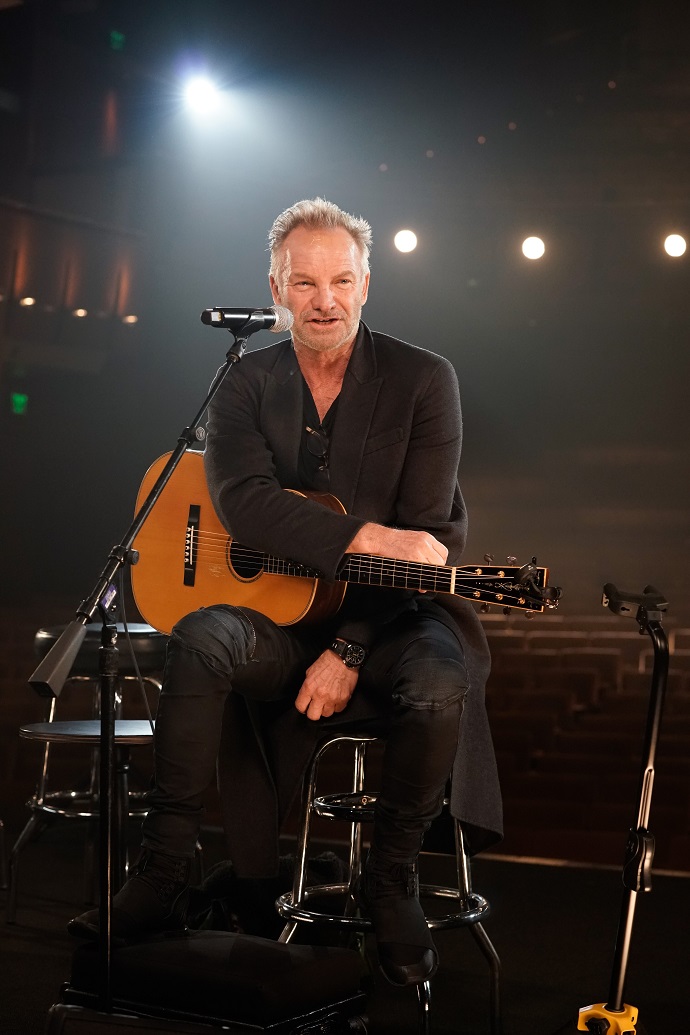 Elizabeth Hurley
The British actress, who began her career in the 80s, in the 2000s clearly got a little bored with cameras and lights that she decided to launch her own brand of swimwear and beach pareos Elizabeth Hurley Beach. The idea quickly fell in love with the Hollywood colleagues – thanks to a well-defined target! However, she did not stop there, Elizabeth also tried herself in the hotel business, her project was an old five-star hotel in London.
Alexander Rosenbaum
Singing and blogging is good, but a stable offline business is always a great safety cushion and an additional source of income. Therefore, it is not surprising that our pop stars have also joined this trend. So Alexander Rosenbaum, having once abandoned his career as a doctor in favor of music, also tried on an entrepreneurial role, in 2003 he opened his first business – a pub in St. Petersburg. Today, the musician has a network of pubs and a beer production plant. It seems that Rosenbaum's youth dream has come true!
Morgenstern
And perhaps even those who cannot even remember the lines from the rapper's song know about the Kaif Provenance restaurant of the main show-man of Russia. A magnificent view from the top floor of an office building on Bolshaya Dmitrovka, a fountain, living trees and the name Morgenstern made such a full house on the eve of the opening of the place that in a week the presentation, tables had already been scheduled for a month in advance.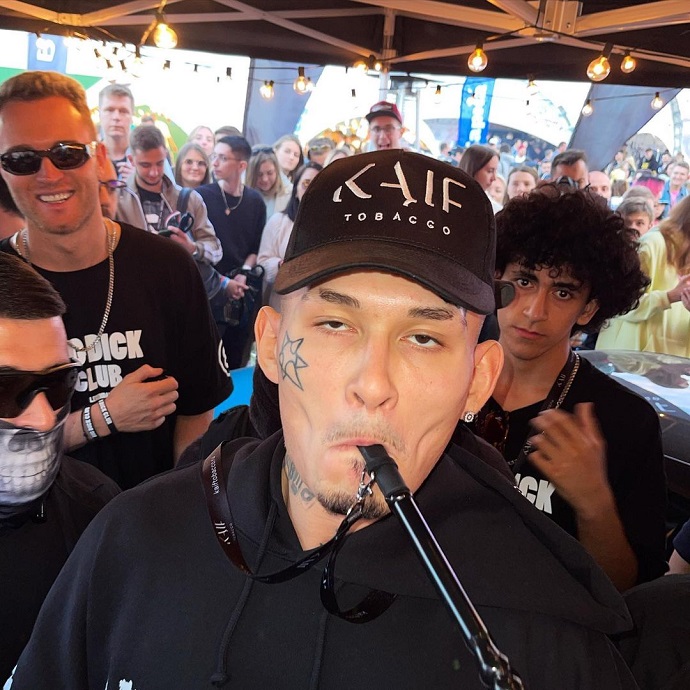 Article Categories:
Show Business