On Friday, Bozena Rynska told subscribers that she and her seven-month-old daughter were sick. The journalist hoped it was a common SARS, but she hurried to get tested for coronavirus and got a positive result.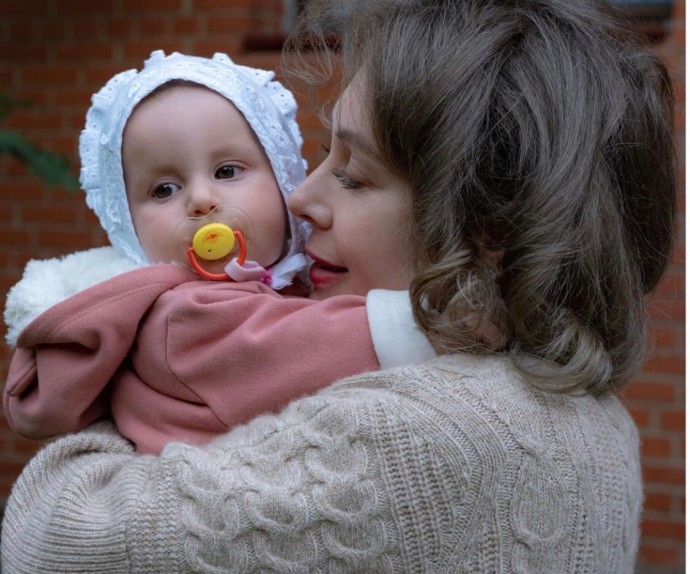 "It all started with a wild headache and eye pain. The temperature rose to 37.6. Then I was exhausted. The temperature went up to 38. Saturation is relatively normal," Bozena said about her state of health.
To her joy, her daughter suffers the disease quite easily. The girl has a small temperature, but there is no lethargy and everything is in order with her appetite. In addition to them, the child's nanny was infected.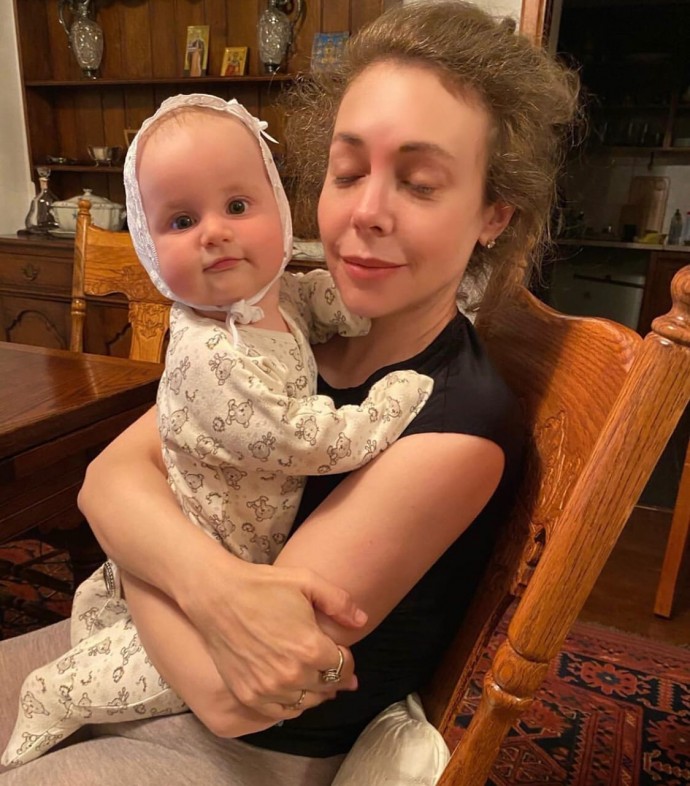 Article Categories:
Show Business