At the age of 71, two-time European boxing champion Evgeny Gorstkov died. This was reported by the press service of the Russian Boxing Federation.
- On September 12, at the age of 71, the famous Soviet boxer and sports referee, Honored Master of Sports of the USSR, four-time USSR champion and two-time European champion Gorstkov Yevgeny Nikolaevich died, - the message says.
The federation noted that Gorstkov had an excellent reputation in the ring and beyond, he was the owner of the first "Crystal Glove" - ​​a special prize, which was awarded to the strongest heavyweight boxer. In total, he has received five such awards in his career.
From 1974 to 1981, Gorstkov fought 228 fights in the ring. He was one of three Soviet boxers who, in 1978 in Moscow, held demonstration fights with world champion Muhammad Ali. After completing his career, the athlete went to coaching, and was also an arbiter.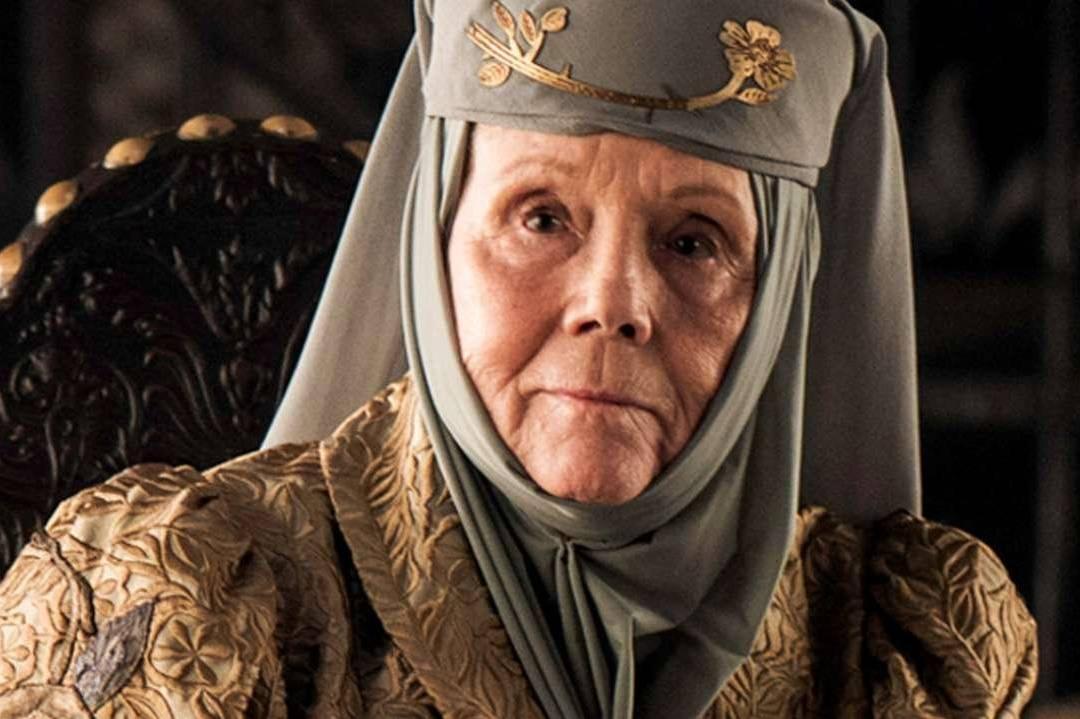 Game of Thrones star dies at 82
This was reported by the relatives of the actress, asking them not to bother.
Life previously reported that the founder of the London Design Museum, Terence Conran, had died.
More than a million people visited Russian cinemas this weekend

today at 17:17

The Ministry of Internal Affairs of Belarus announced the detention of more than 400 people at the protests in Minsk

today at 17:15

In Minsk, protesters began to build barricades

today at 17:13
Article Categories:
Sport