A few days ago, the Italian group Moneskin arrived in Russia and won the Eurovision Song Contest. Ksenia Sobchak immediately wanted to take an interview with the popular band and talk to them about social problems. But the group's managers did not give her such an opportunity. In place of this, Olga Buzova was honored to talk to the rockers. Sobchak immediately wrote an angry post on Instagram, about the ridiculous questions that were asked to the group. Well, Buzova has already managed to react to this.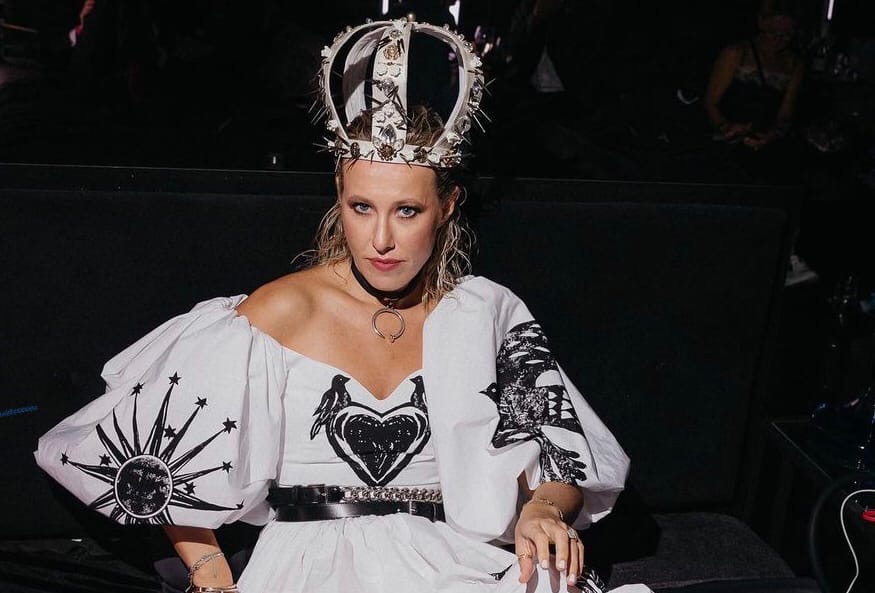 "It is not my fault that the beautiful Ksenia Anatolyevna and some other editor Tatyana were canceled at the very last moment. But both immediately scribbled posts about this. They spoke about how such a group should be interviewed, what questions to ask. borscht has risen across your throat? Maybe you just didn't have lunch today? And hungry, since you are so angry? " – said Buzova.
By the way, according to Olga, it was she who got the interview with Moneskin, because she approached this issue professionally, and her colleagues drew up questions that violated the instructions.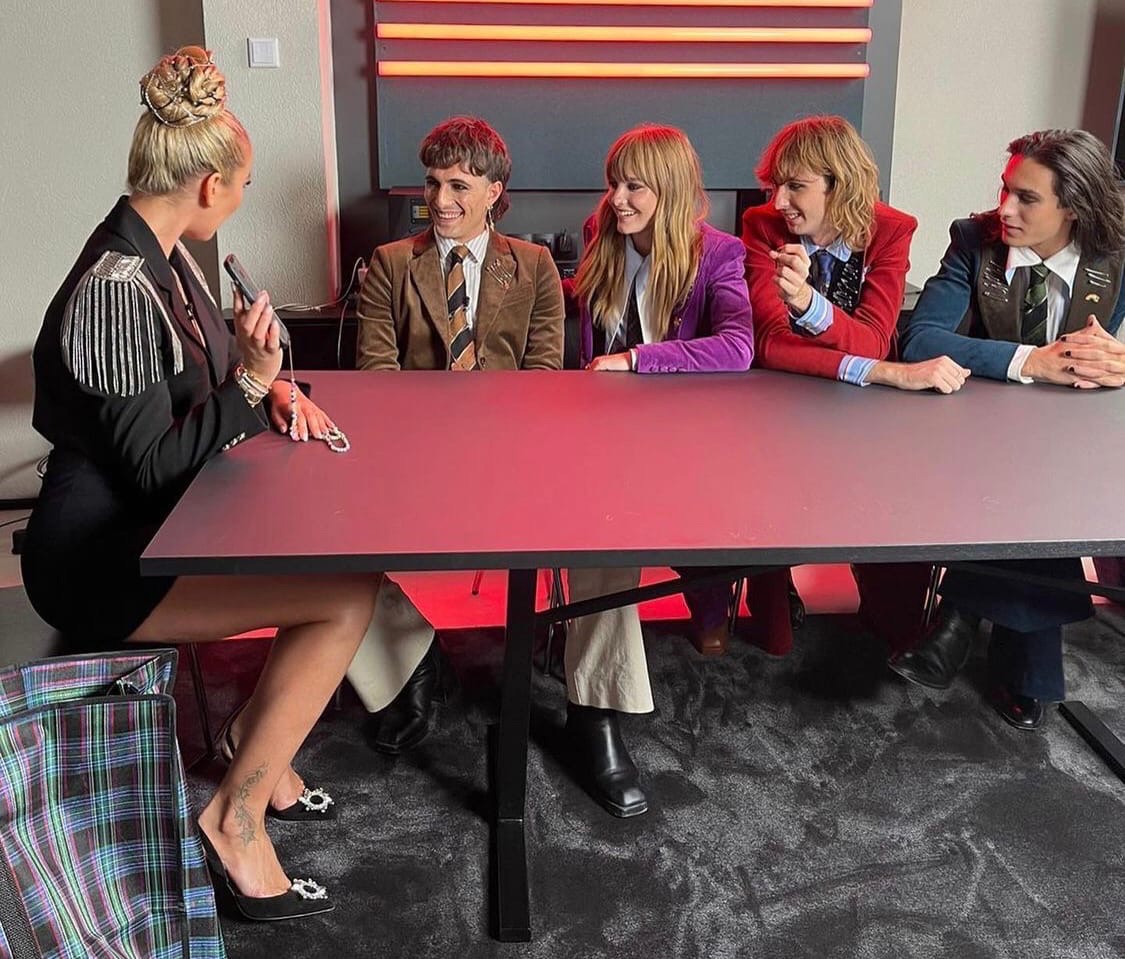 Article Categories:
Show Business