Boris Shcherbakov expressed his opinion regarding Mikhail Efremov and his prison term. He believes that he has already sat down enough and needs to be released.
Recall that the actor was found guilty of an accident with a fatal outcome and since 2020 he has been in places not so remote.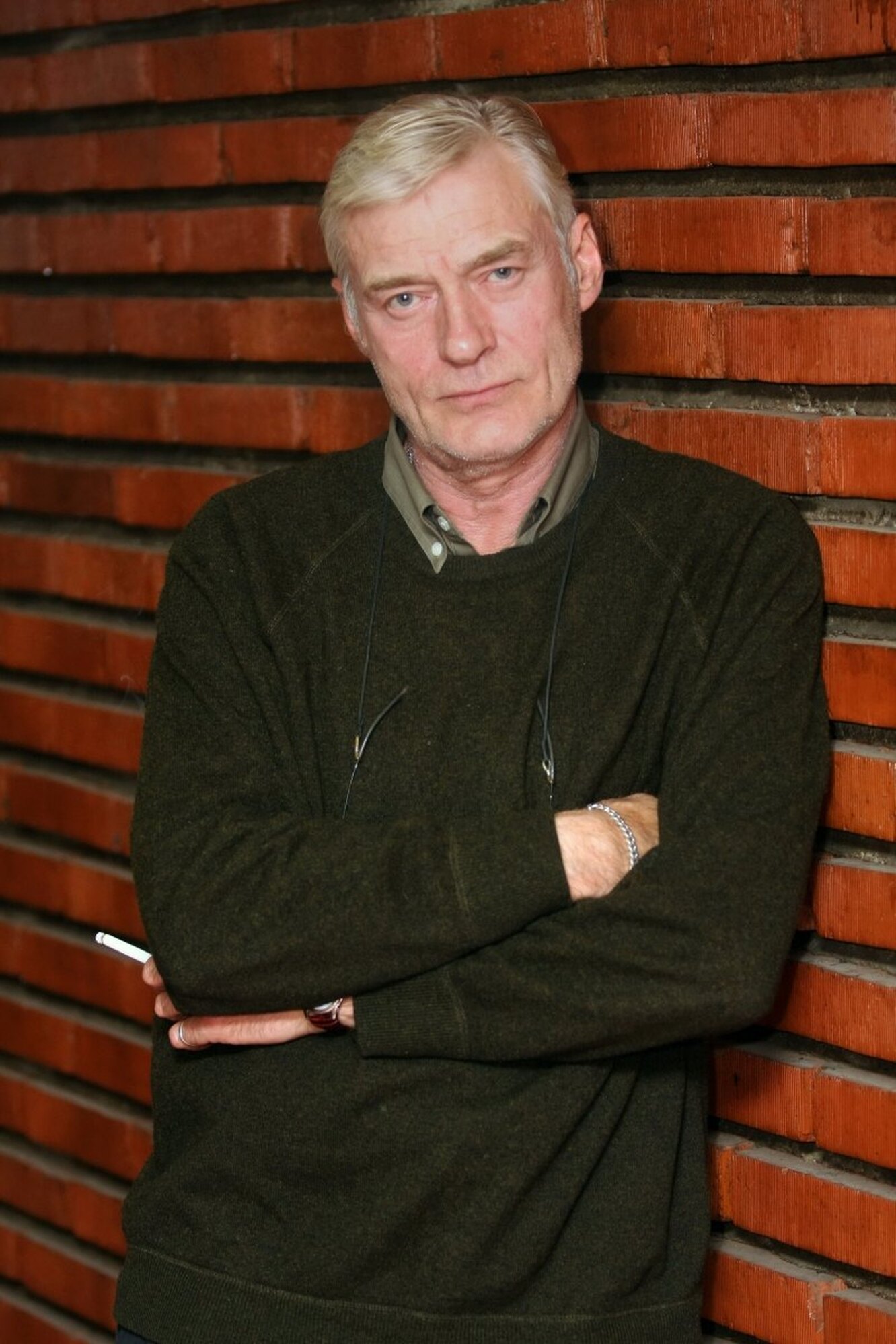 Shcherbakov added: "At one time there was complete impunity, the surname worked … It seemed that it would always be so. In my opinion, Mishka has already been punished enough, he has already understood something in this life. He could have already been released on parole. Life beat Misha enough. "
The artist voiced his opinion on the air of the program "The Fate of a Man". He also spoke about alcohol while driving: "And sometimes I like to drink, but I will never drive drunk. I'd better take a taxi. If Oleg Efremov was alive, he would not have said anything to his son. He would have had a heart attack … He simply would not have survived. "
Mikhail Efremov was initially given 8 years in prison, but then the court reduced this term to 7.5 years.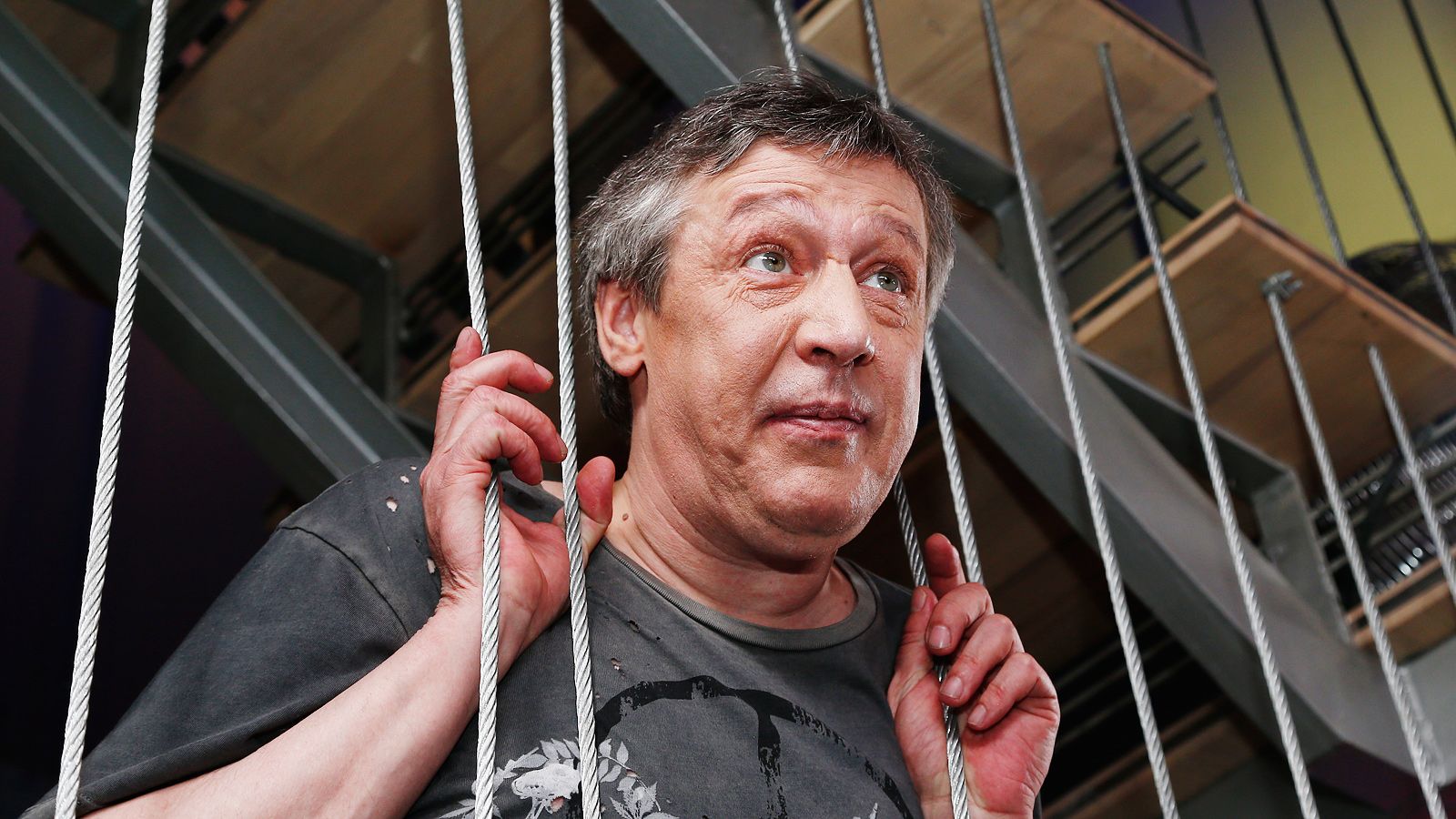 Article Categories:
Show Business