The misfortune that happened to Marina Khlebnikova did not leave indifferent the public and her colleagues. People sincerely worry and hope that the artist will recover from the squeeze and be able to live a normal life.
Boris Moiseev is now constantly at home and often reads news on the Internet. And he also found out that Marina almost burned down in her own apartment. Emotions prevailed, and he burst into tears, and then read about the death of Nina Ruslanova. This was announced by the director of the star Dmitry Gorokh.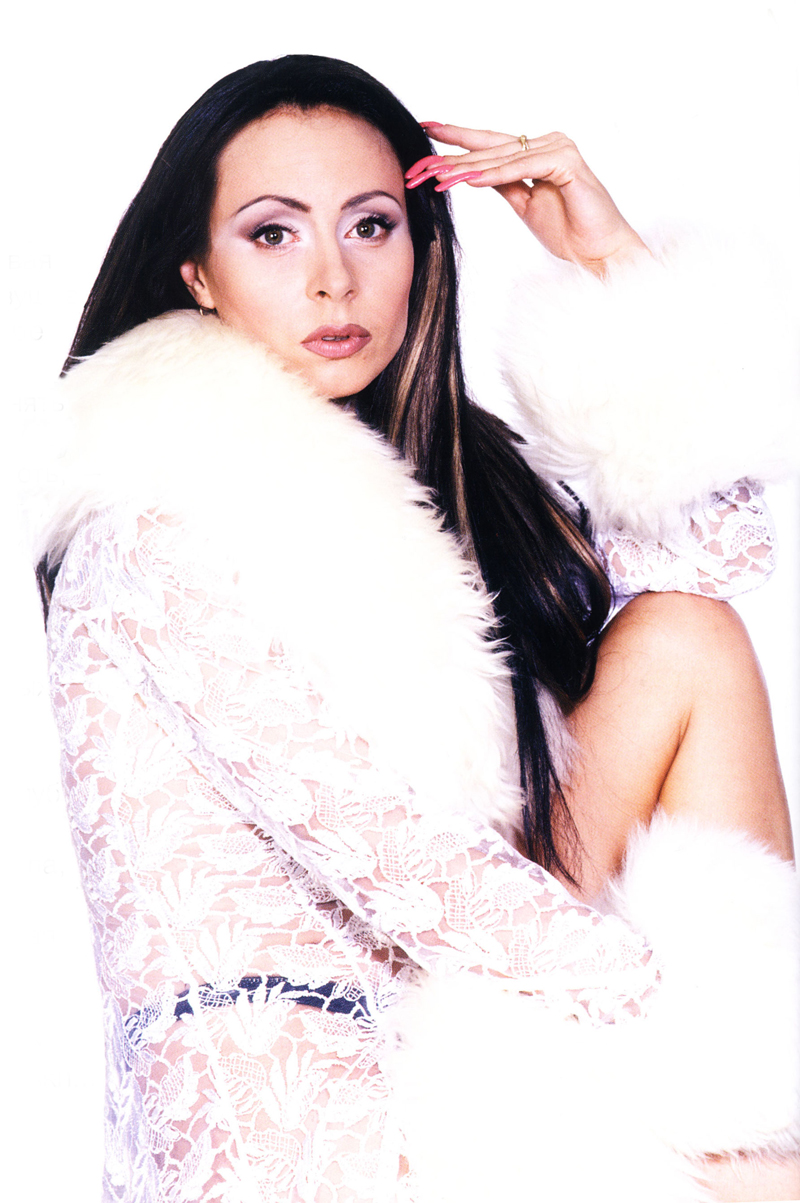 The man told reporters 5-tv.ru: "Boris Mikhailovich is especially worried about Marina Khlebnikova. I was upset when I found out what a misfortune happened to her, and cried. And now Nina Ruslanova is gone. This news is hard for him. "
Moiseev himself, after two strokes, no longer appears on stage. He admitted that he had come to terms with his condition and was trying to enjoy life.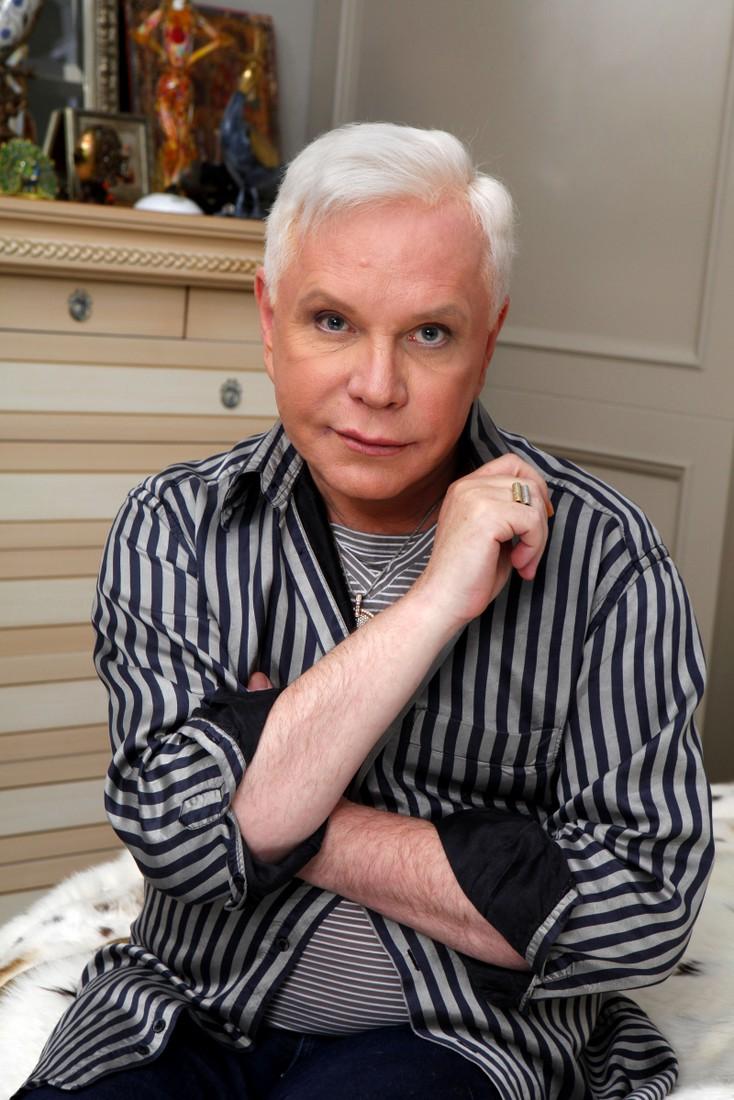 Article Categories:
Show Business