Katya Lel became the hero of the program "The Fate of a Man" and surprised Boris Korchevnikov with her reasoning. The artist is known for an unusual hobby – she is interested in life outside our planet and believes that aliens exist. Once she even admitted that they stole three of her teeth.
But the point is not only that the celebrity is confident in the existence of UFOs, she claims that she communicates with representatives of an extraterrestrial civilization. Such a statement completely amazed the TV presenter.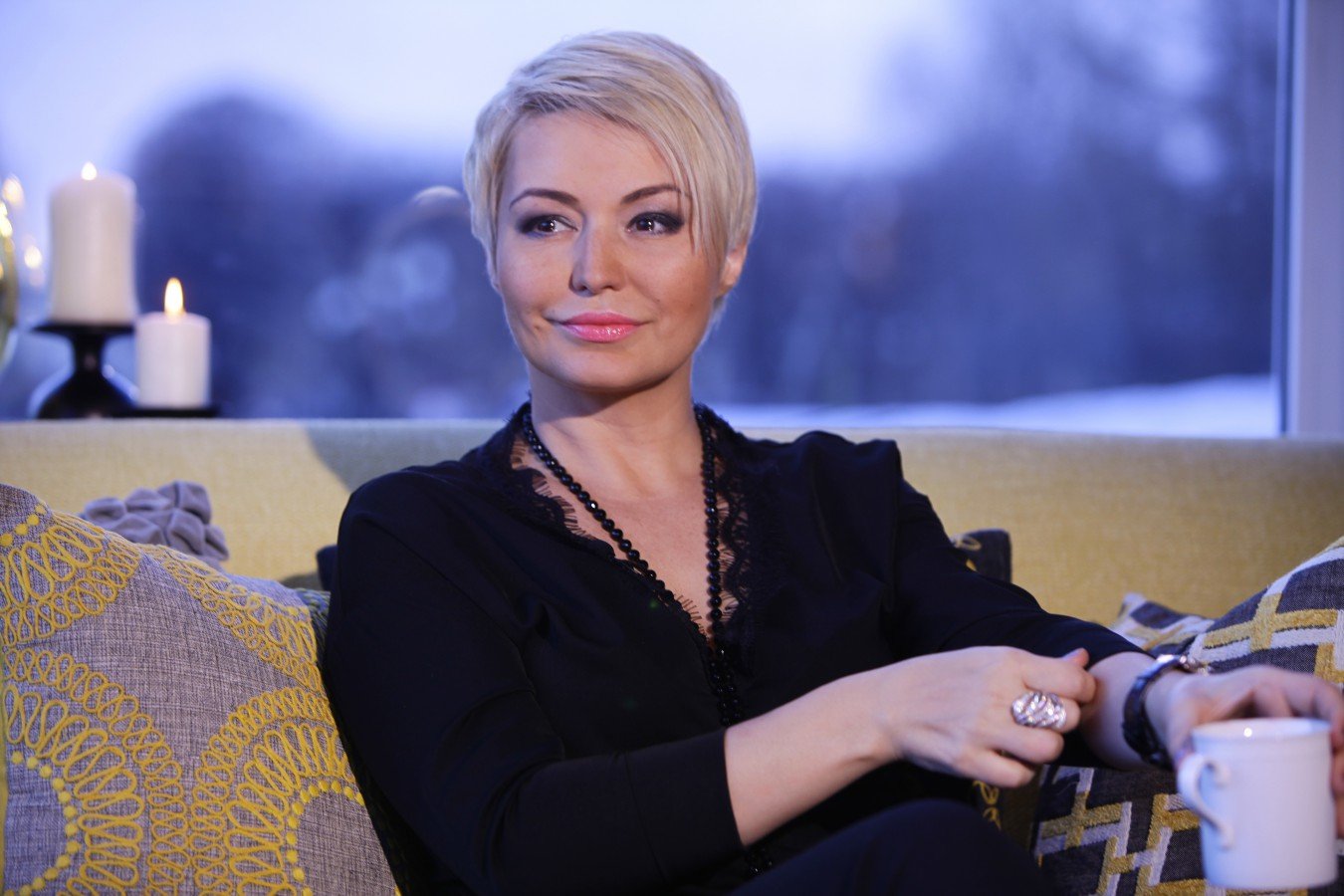 To all these revelations of Katya, he could not find anything to say and even crossed himself, admitting that he had heard something like that for the first time. He himself is sure that UFOs do not exist and very much hopes that the audience will perceive all these oddities of Lel as a joke.
The singer still did not calm down and said that Boris simply did not know how alien civilizations help people, but could not convince him.
In the same program, the artist talked about the affair with Konstantin Khabensky, which the public ascribes to her.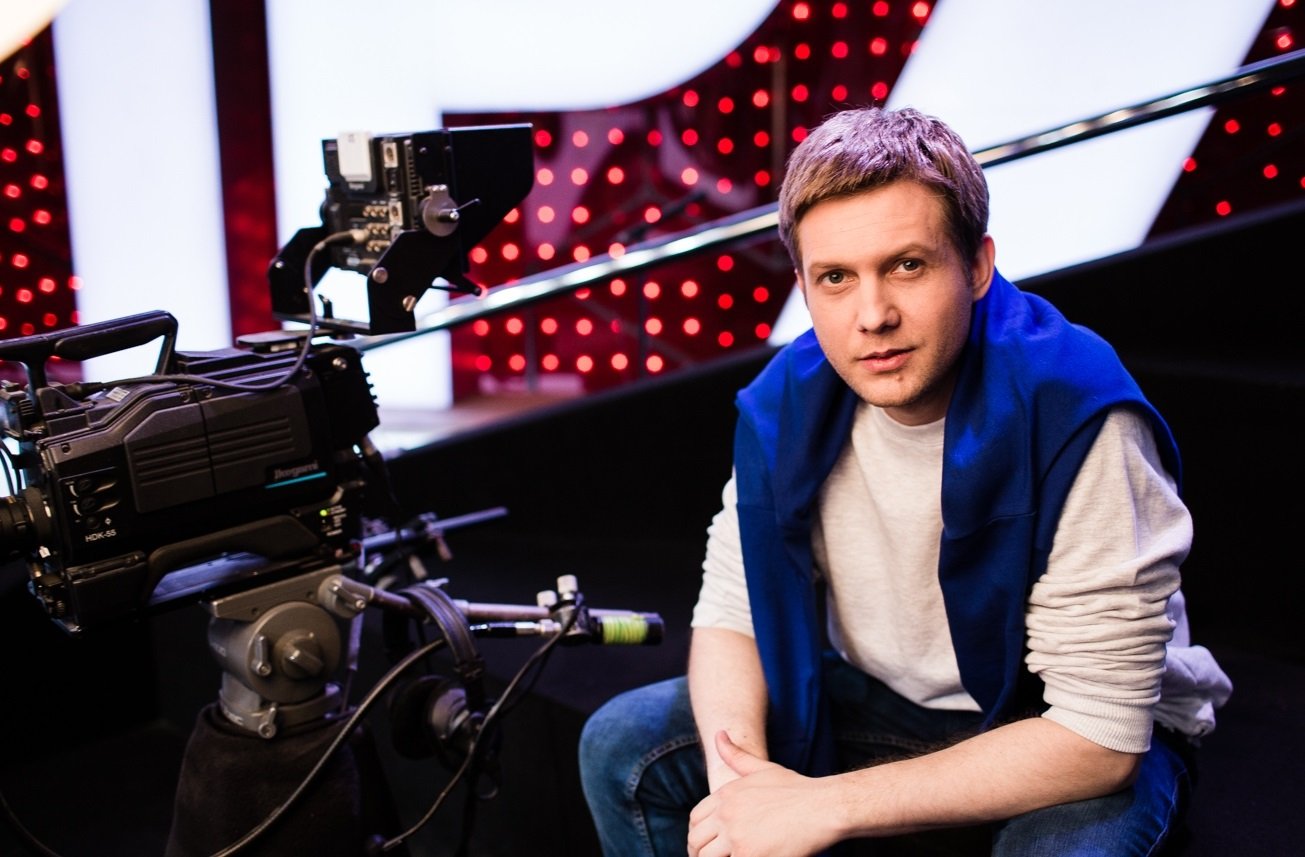 Article Categories:
Show Business