The TV presenter admitted that he wanted to become a participant in the project. According to Korchevnikov, the producers of the show themselves first suggested that he try his hand at the transfer. Boris would be glad of such an opportunity and began to go to rehearsals, but after four workouts, he was asked to leave.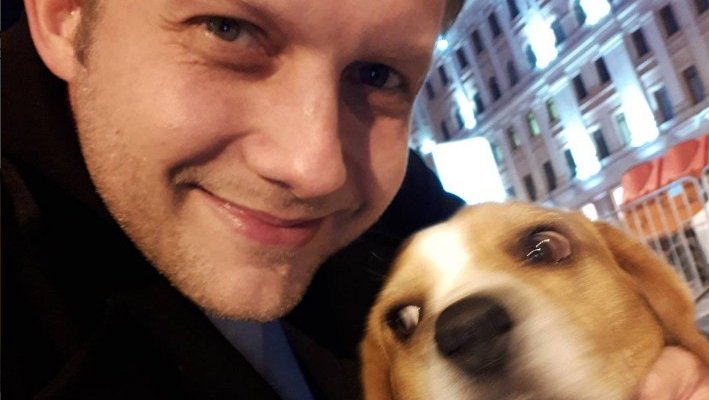 "About ten years ago, I was invited to the project" Dancing with the Stars. "I went to three or four rehearsals. But after that I was told that it's better not," the TV presenter shared.
The reason for the refusal was Korchevnikov's "woodiness" and the complete absence of plastic. Since then, he made no further attempts to participate in the TV show.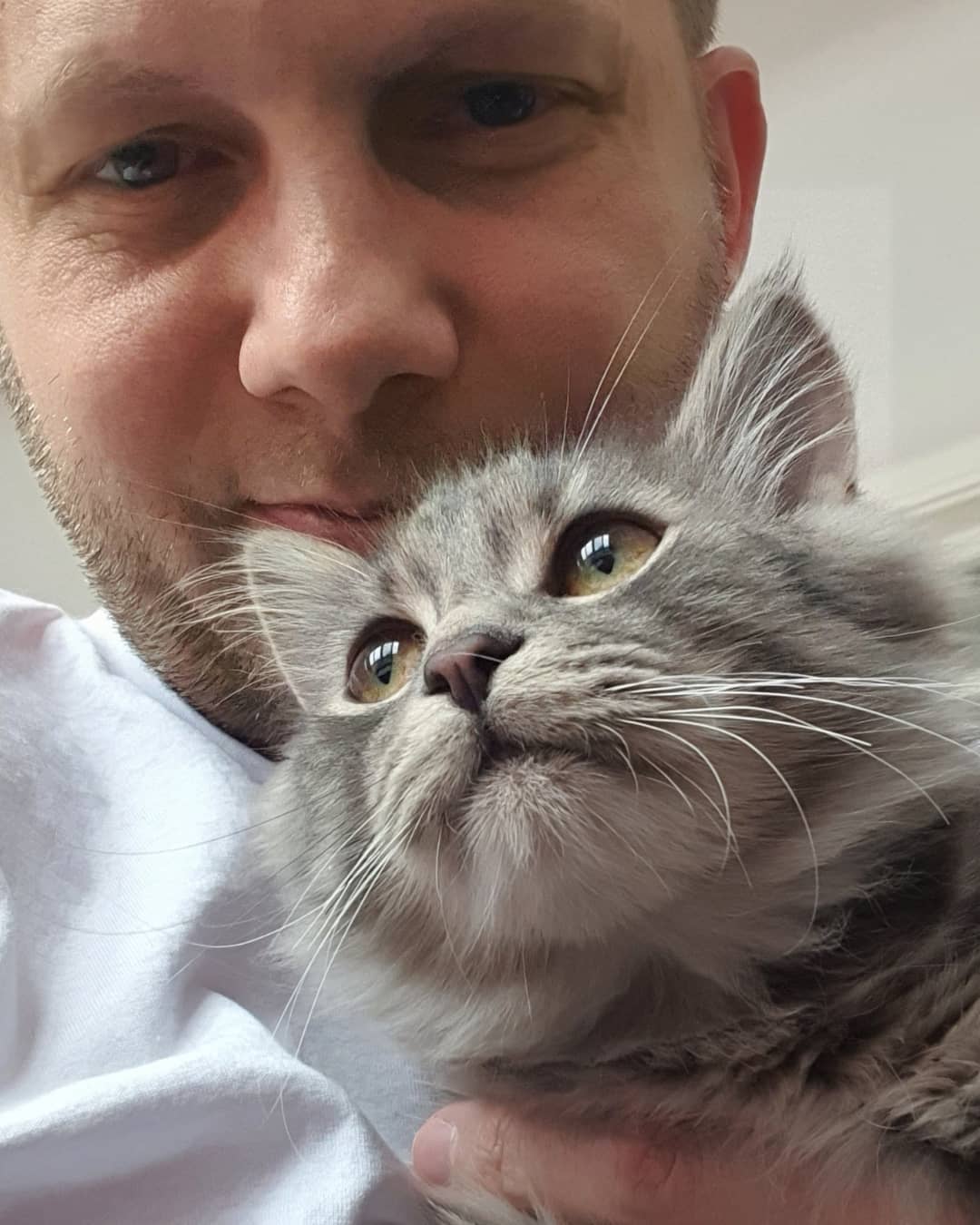 Article Categories:
Show Business