Several years ago, Boris Korchevnikov spoke with Tatyana Doronina. Then she told him a sad story about why she never had children. Today the presenter remembered this and decided to talk about it.
A tragedy happened in the life of the actress. Being pregnant from her husband Oleg Basilashvili, she found out that he was cheating on her. Due to severe stress and anxiety, Tatyana Vasilievna lost her children, the couple was supposed to have twins.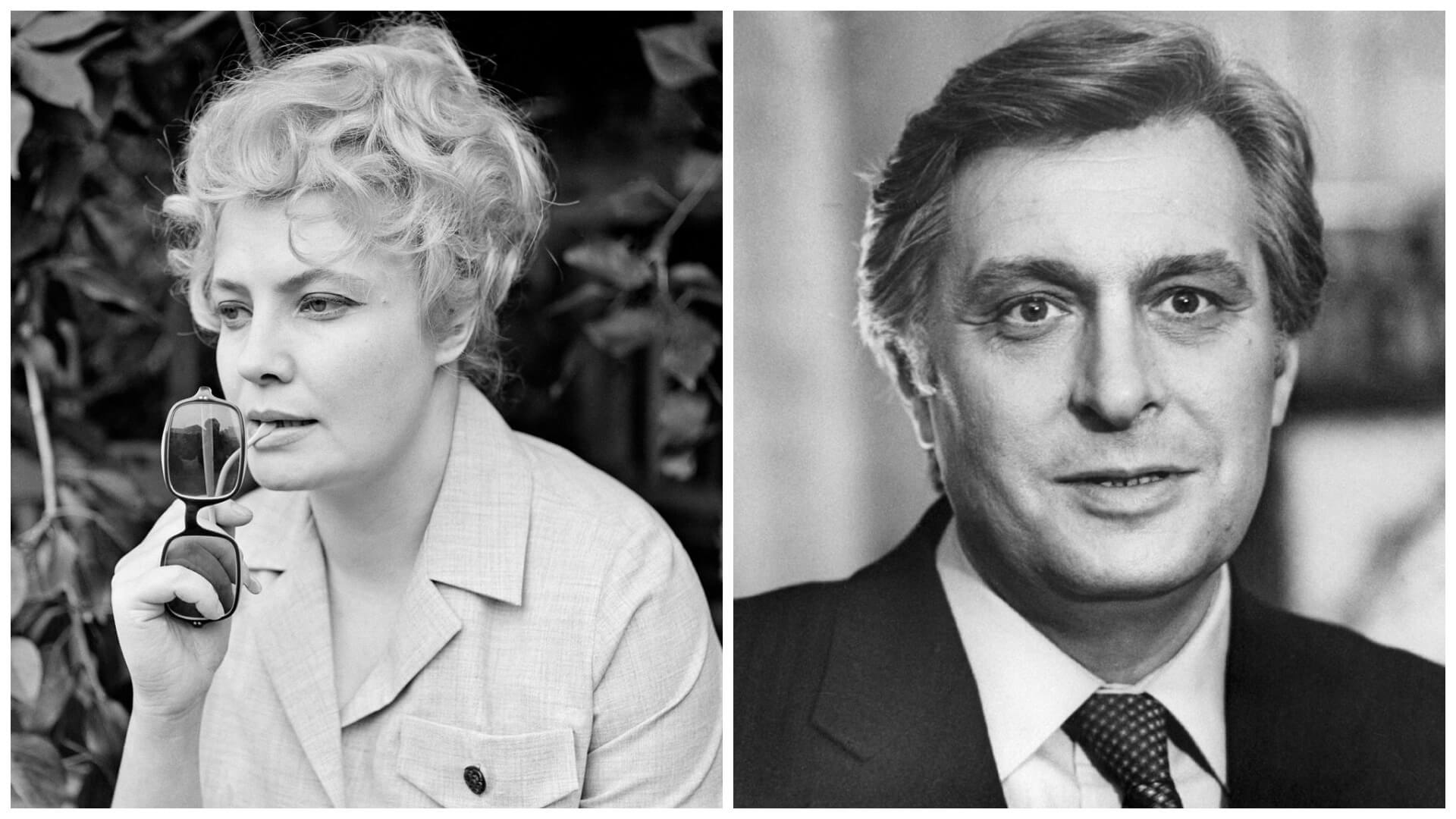 The fact that Doronina was carrying two babies, she learned already in the hospital from the doctor, where she got with a miscarriage. After that, the artist realized that she needed to divorce her unfaithful spouse and in the end she would be completely alone.
Korchevnikov was very impressed with the story: "How much pain there was in her words when she told me that she could not become a mother. After that betrayal, when Oleg Basilashvili, her husband, cheated on her. "
After that, Doronina was not destined to become pregnant again and give birth to an heir.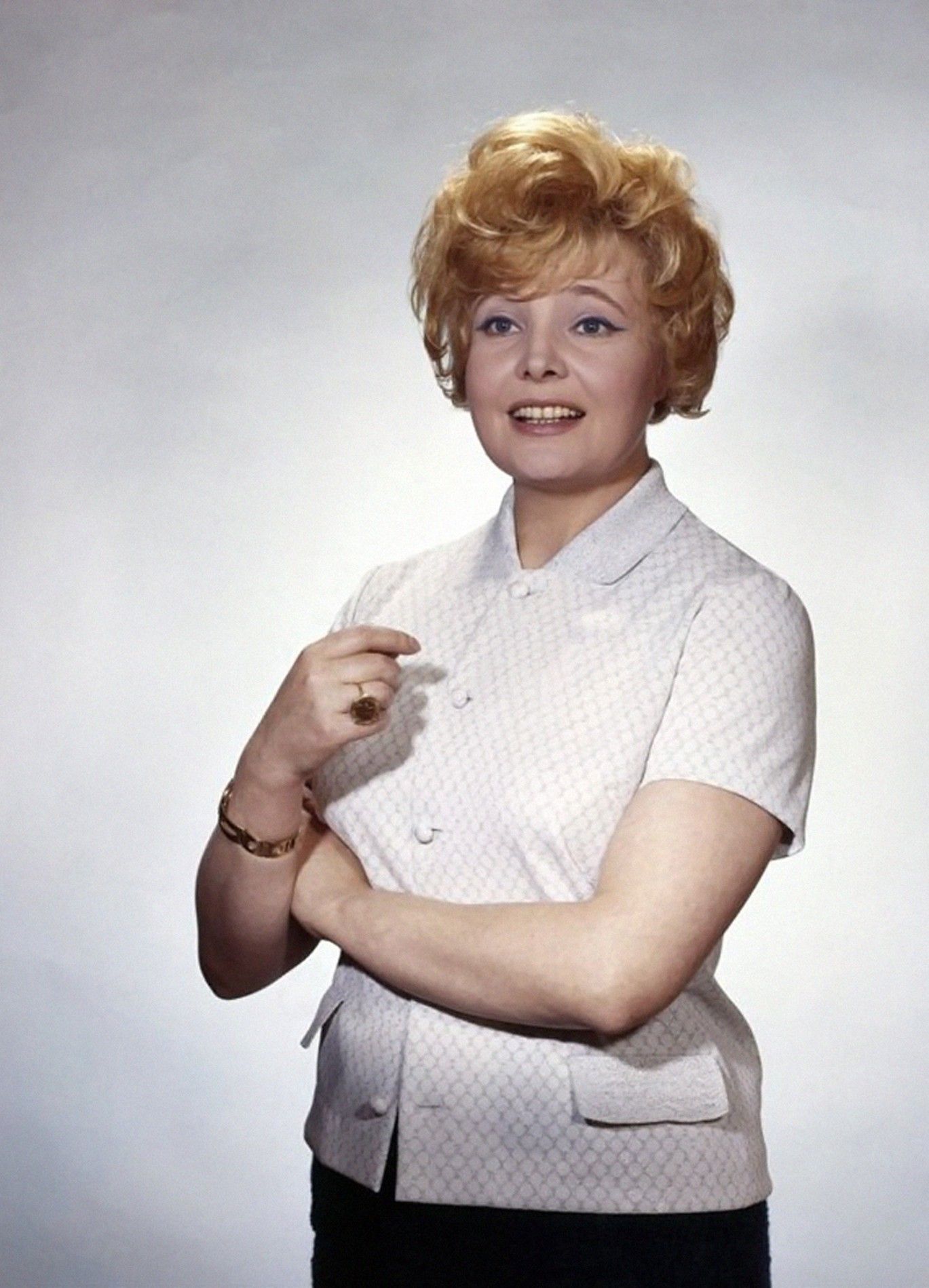 Article Categories:
Show Business