The last wife of the late Boris Grachevsky, Ekaterina Belotserkovskaya, is in a difficult financial situation. A woman still cannot enter into an inheritance, and all because of endless courts.
Let us remind you that the property of the deceased should be divided among all his children. But, out of nowhere, the director's first wife appeared, with whom he divorced more than 10 years ago. The woman demands a "marital share", which is estimated at 10 million rubles. In addition, Grachevsky's partner in Yeralash is trying to take over the company without permission.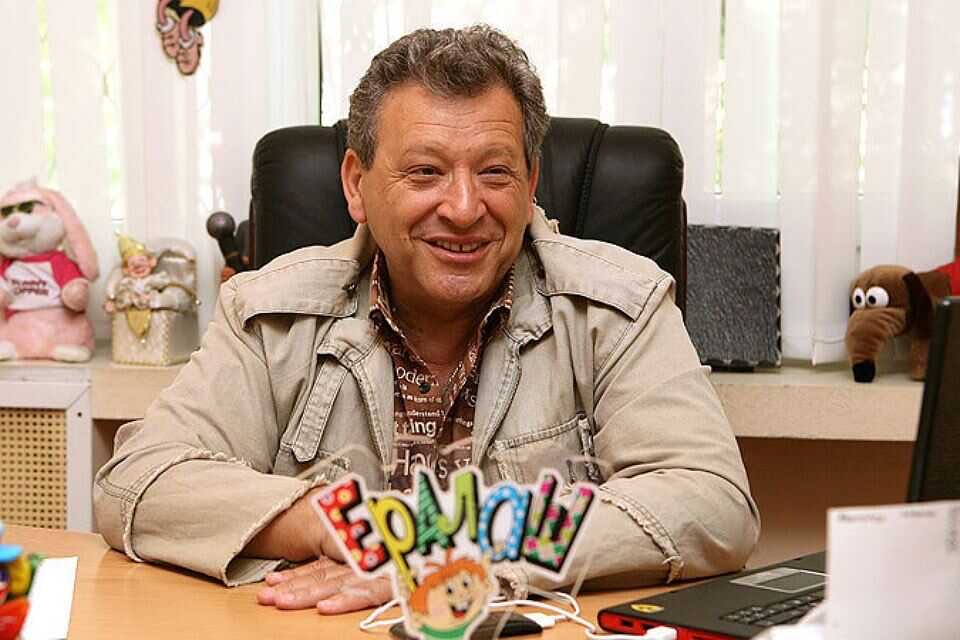 Well, now the co-owner of Yeralash, Arkady Grigoryan, through the court demanded 18.5 million rubles from Belotserkovskaya, stating that the deceased borrowed money from him, but never gave it back. He demands the widow to return the money with interest.
According to Ekaterina's lawyer, she does not have that amount. At present, she is not working, her savings have almost dried up, and she and her son live on the help from friends of Boris Grachevsky.
"The money was probably borrowed by Grachevsky, and now they are demanding from his relatives. Catherine now has almost no funds, she does not work, friends of Boris Yuryevich help her financially. The savings that have been spent long ago. He also cannot enter the inheritance, while the courts are going on. Although the first wife has no right to any share after so many years, the statute of limitations has long passed (it is three years after the divorce), "said the defender of Ekaterina Belotserkovskaya.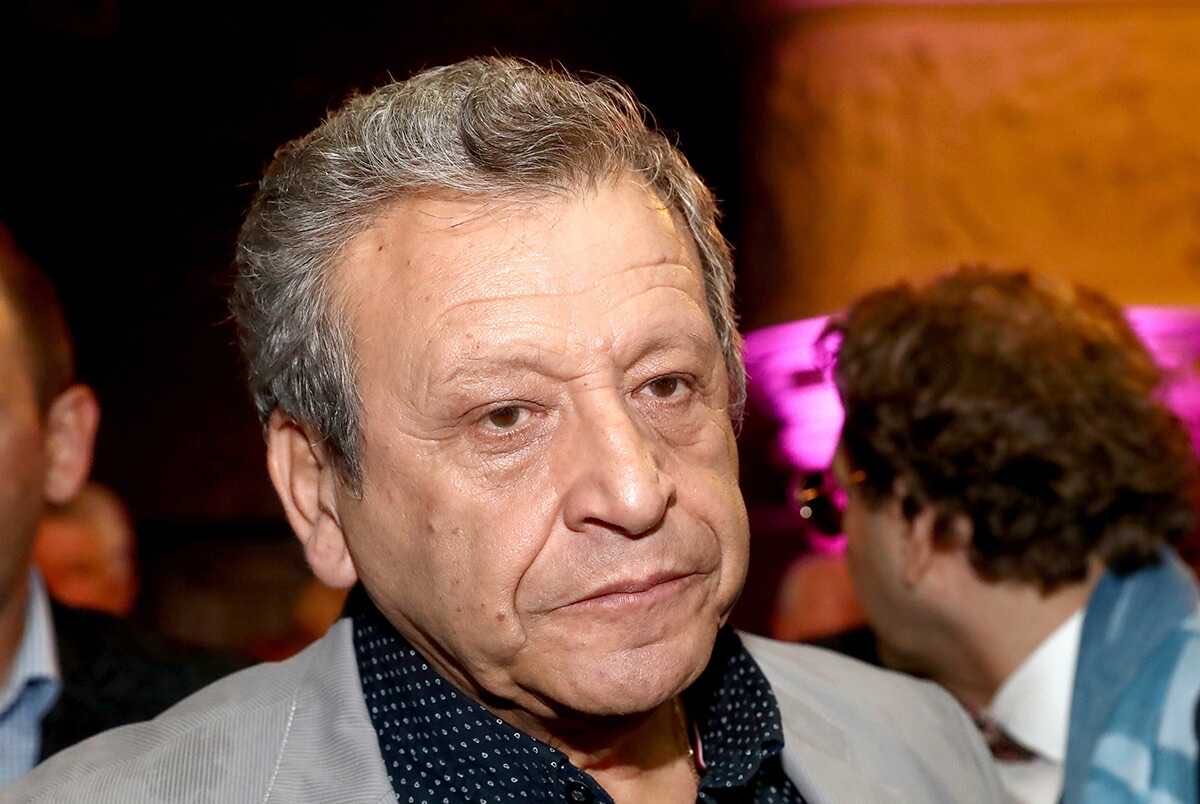 Article Categories:
Show Business