More recently, the network discussed the luxurious birthday of blogger Elena Blinovskaya, how Maria Solodar broke her "money record". This woman, like Blinovskaya, is engaged in selling courses. Only she teaches not the fulfillment of desires, as a colleague, but marketing.
Her clients are many large companies, such as kitchens "Maria", the network of car services "Vilgud", the school of entrepreneurs Business Youth and others.
Solodar also promotes blogs and maintains pages on Instagram. She married a French investor a few weeks ago. The newlyweds arranged a wedding in Africa, to which many Russian celebrities were invited, who shared what was happening in their stories.
The guests were taken to the celebration on private planes.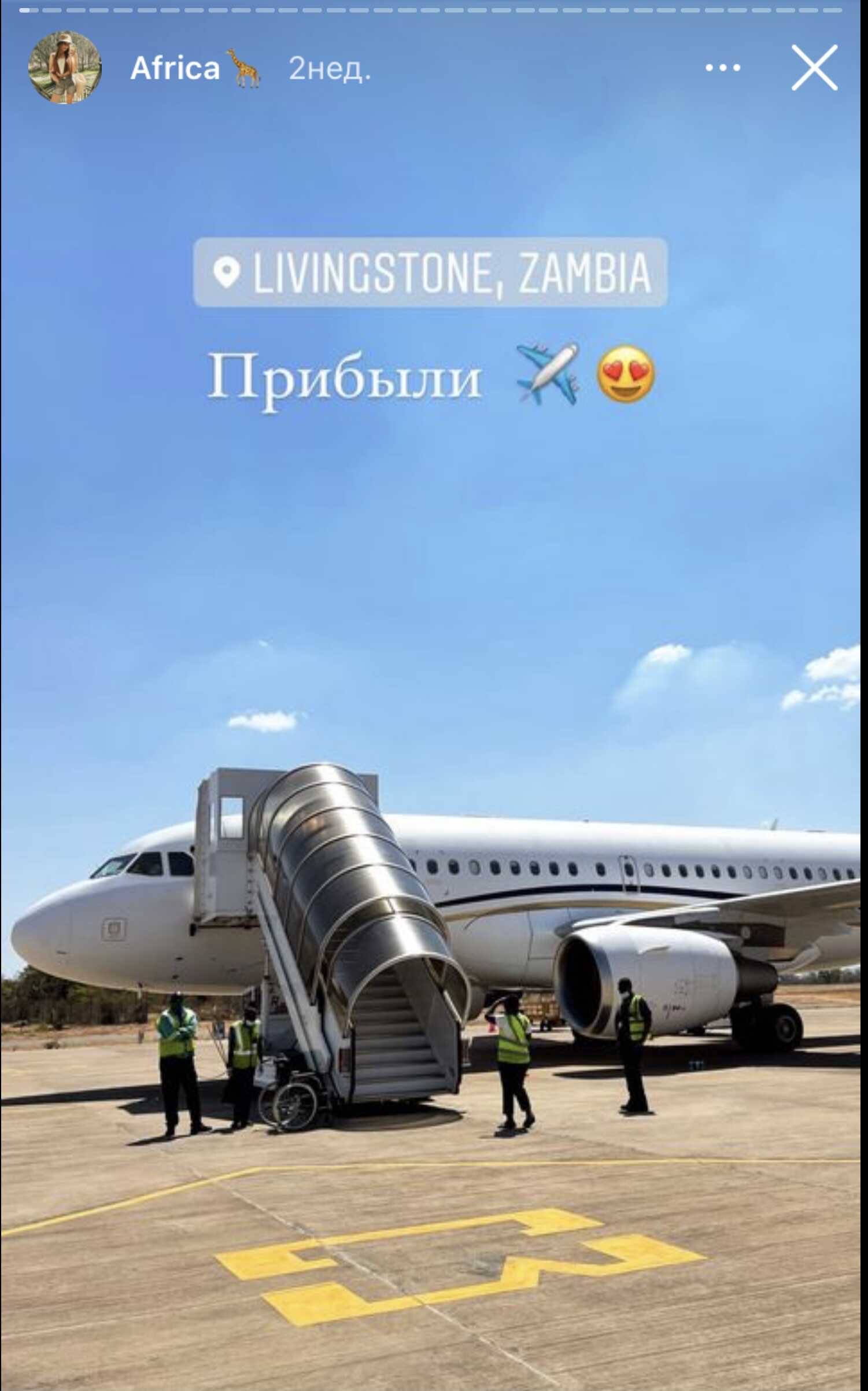 They spent about a week on the hot continent. Safaris, trips to waterfalls and much more were organized for them, and the magnificent wedding itself became the apotheosis. As a result, more than 300 million rubles were spent on the celebration. By the way, Elena Blinovskaya also had fun there, and Solodar admitted that she was a fan of her and went through all her marathons.
"In fact, the total budget is not yet known. We still pay some checks and bills, so it's too early to say the exact figure. As for the coverage of the event in the media, we were not going to publicly declare it! My subscribers know that I never share the details of my personal life. For example, they found out that I was getting married the day before the wedding. And it wasn't about intrigue. Just considering the number of guests invited to the wedding with a large audience on social media, it would be foolish to hide it. And people took the news perfectly, I did not feel any negative. Many, on the contrary, wrote that this motivates them to develop and earn more, "Solodar answered when asked about the cost of the celebration.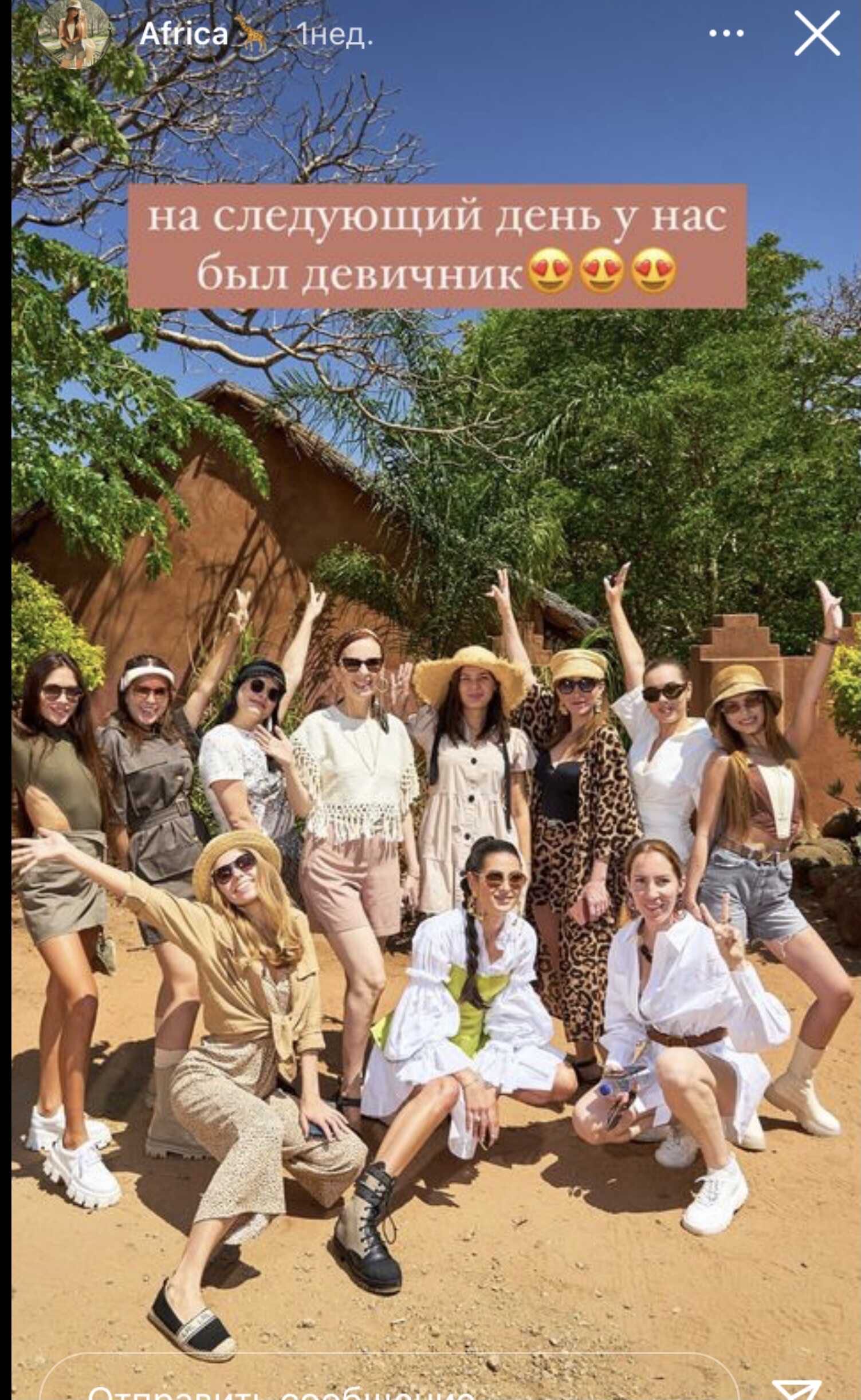 At the same time, Maria noted that she even tried to save money by choosing two dresses for the wedding, instead of the planned three.
Of course, for many on the network, this luxury has caused a negative. "And we collect for children for medicines!", "Someone everything, but nothing to others!" like on another planet ", – said the users.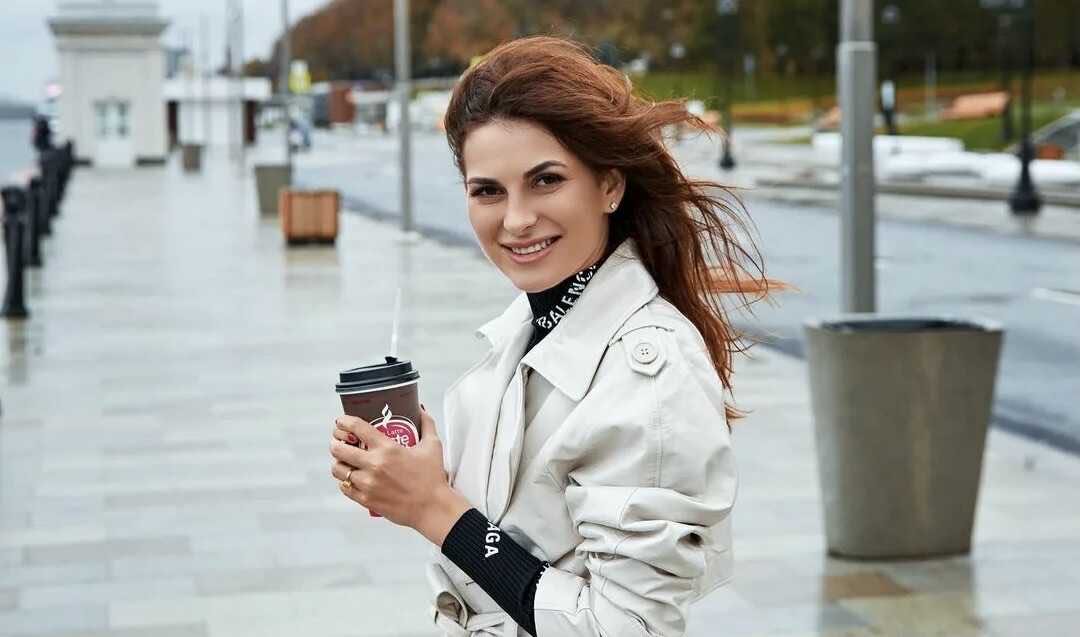 Article Categories:
Show Business