Blogger Huseyn Hasanov will remember the past Valentine's Day not at all the way he would like.
The blogger parked his car outside the restaurant, but went to a meeting with friends and left his Louis Vuitton bag in the front seat.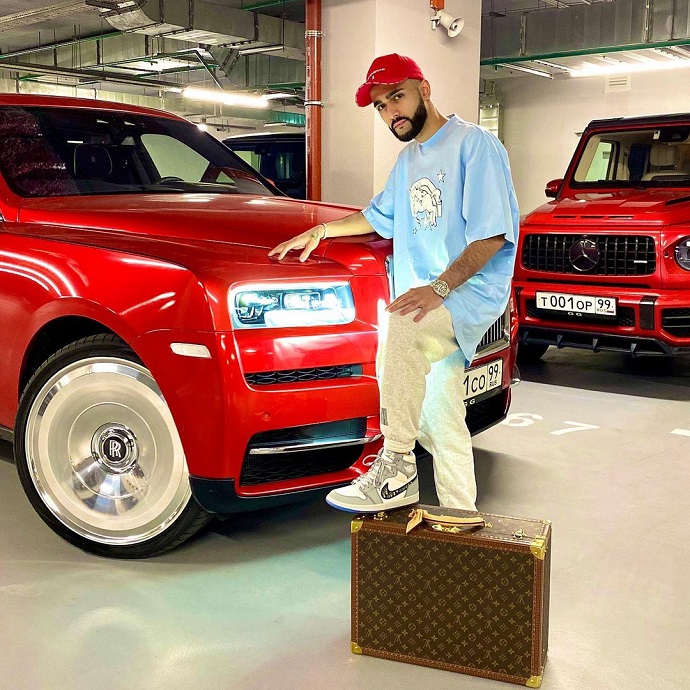 So, when he returned, it turned out that the glass of his Mercedes was broken, and the bag with documents, money and a laptop disappeared. According to Huseyn himself, he "got" about a million rubles.
The blogger did not contact the police, because in his life there was already an unpleasant story associated with the police and his practical jokes. One day he called the police and reported a bank robbery, while he himself began to film what was happening. As a result, Hussein could have serious problems, but, fortunately, he got off with an explanatory one. So, this time, the blogger decided to investigate the crime of robbing his car himself.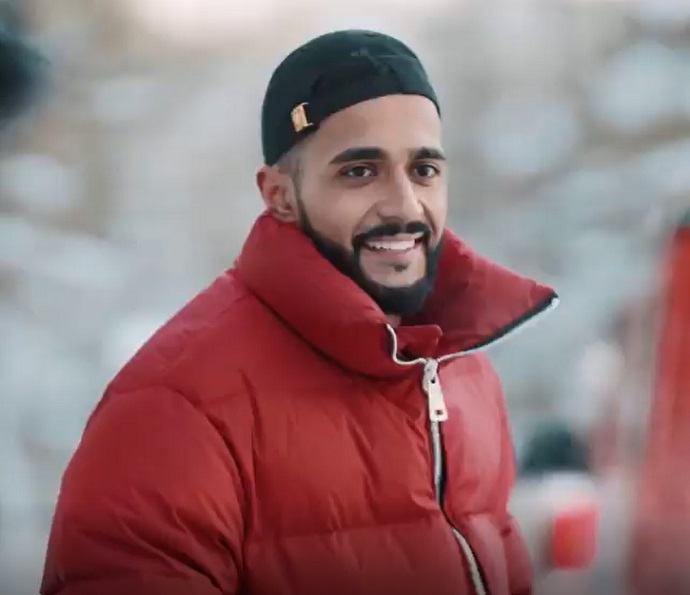 Article Categories:
Show Business