Philip Kirkorov is 55 years old. On this occasion, he gave four three-hour concerts in a few days, which took place in Creme with a full house. For some reason, the audience still loves the artist. Well, after the performances, a party took place in one of the elite institutions in Moscow, where 500 guests were invited.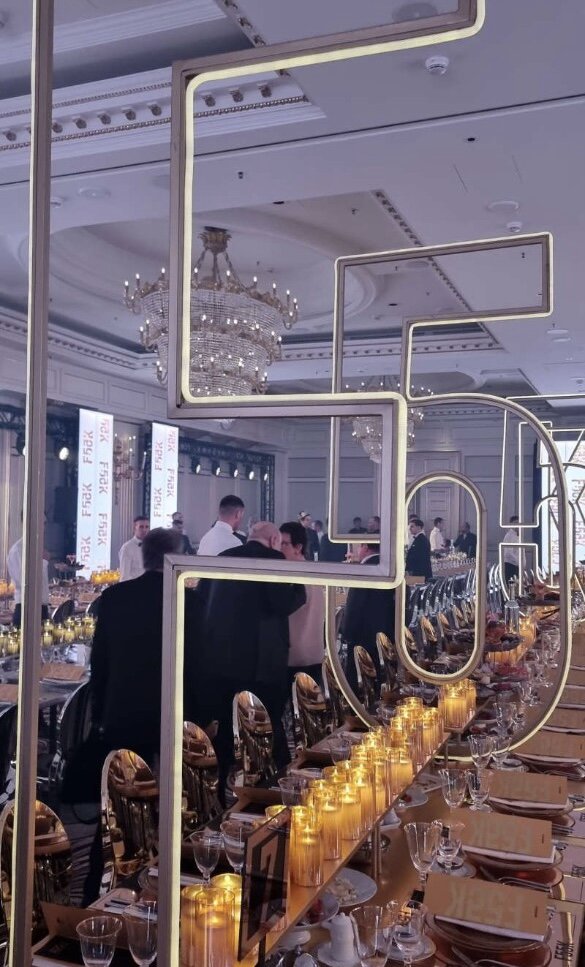 According to the artist, he spent "several apartments in the Capital" for the entire organization, including treats. The guests were fed by the chef, the main focus was on seafood delicacies, which included oysters, huge king crabs, snails, lobsters, octopus carpaccio, lobster salad and guinea fowl. The main course was served with wild turbot, or in our opinion, flounder, as well as lamb in red wine. In addition, the waiters put black caviar to the guests, which they carried around the hall in buckets. In general, there was something to eat.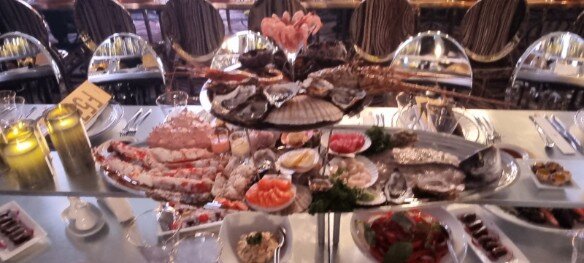 Among the guests, in addition to colleagues, there were also representatives of the political elite. Well, where can we go without Tatyana Navka, who took Dmitry Peskov with her. Vladimir Putin also congratulated Kirkorov, but he did it in advance and did not come to the feast.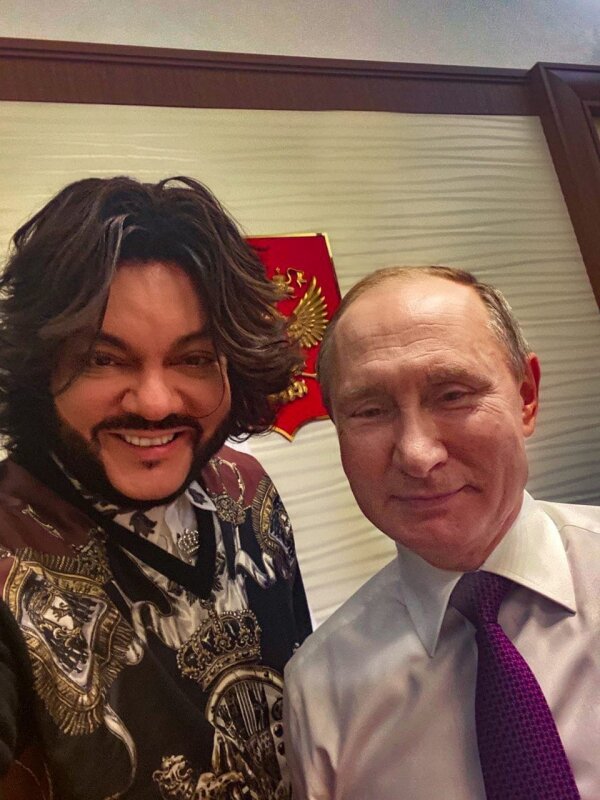 Phil did not forget about his housekeeper Lucy,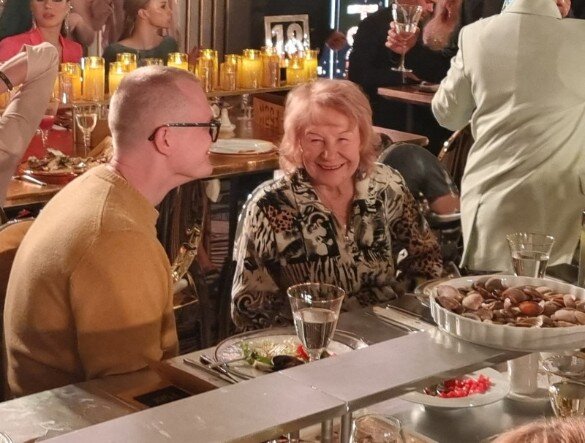 and the most unexpected guest was the ex-husband of Alla Pugacheva, Evgeny Boldin, with whom she was confused even before her marriage to Kirkorov.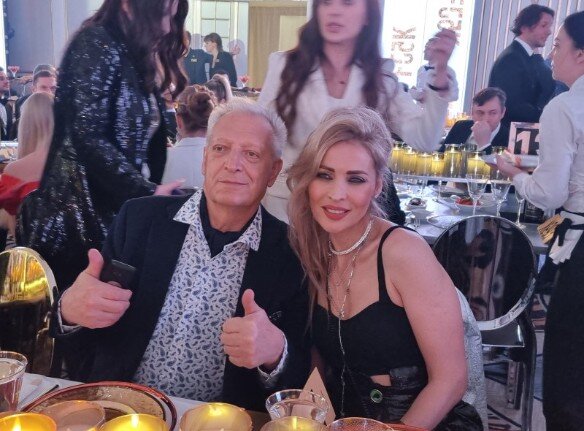 Galkin and Pugacheva were not there, because they are now in Israel. Philip himself reacted to this with humor, saying that now he is the only "pop legend" here.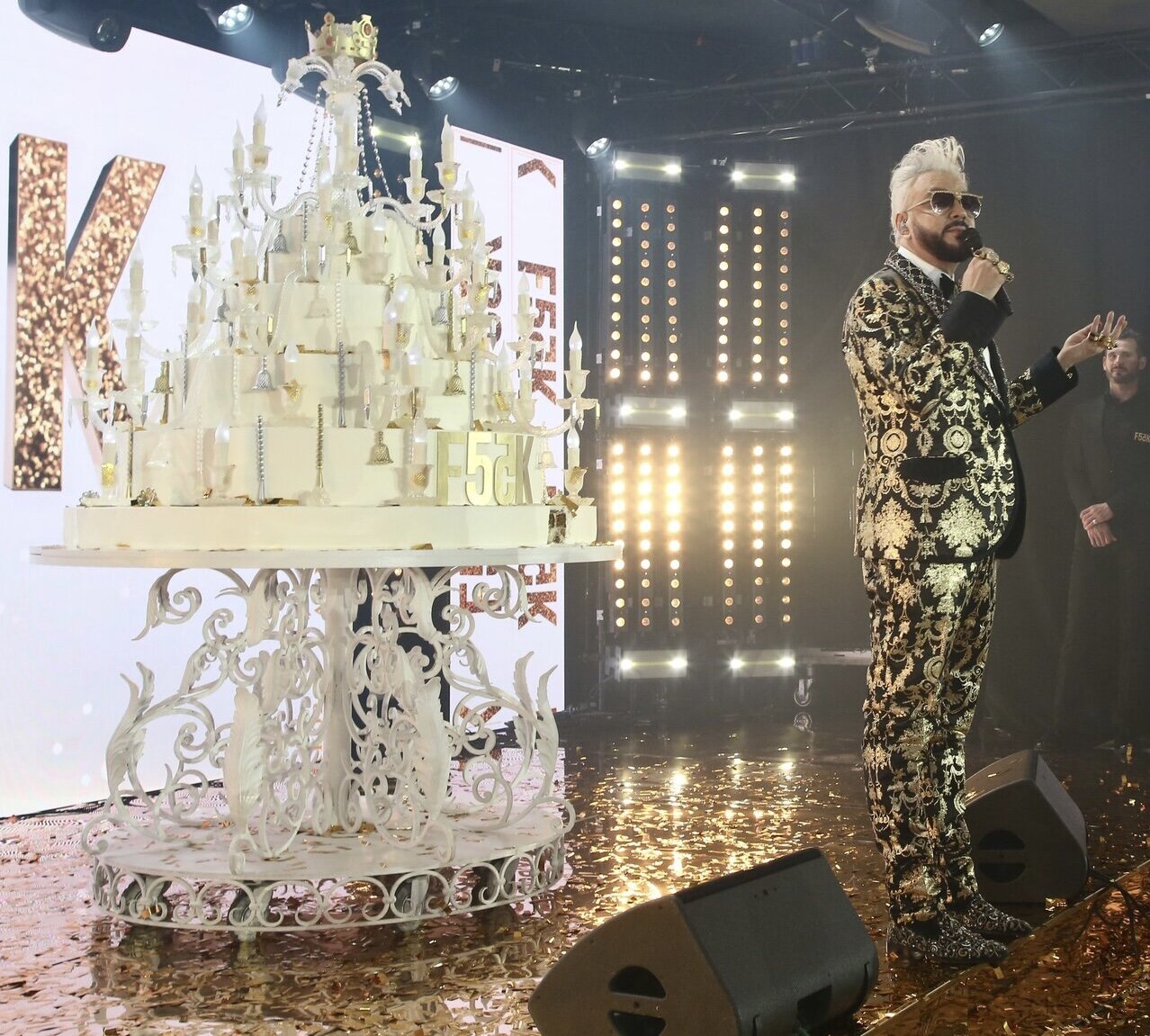 The guests gave the birthday boy exclusive gifts: expensive watches, accessories from new collections of elite brands, clothes and antiques.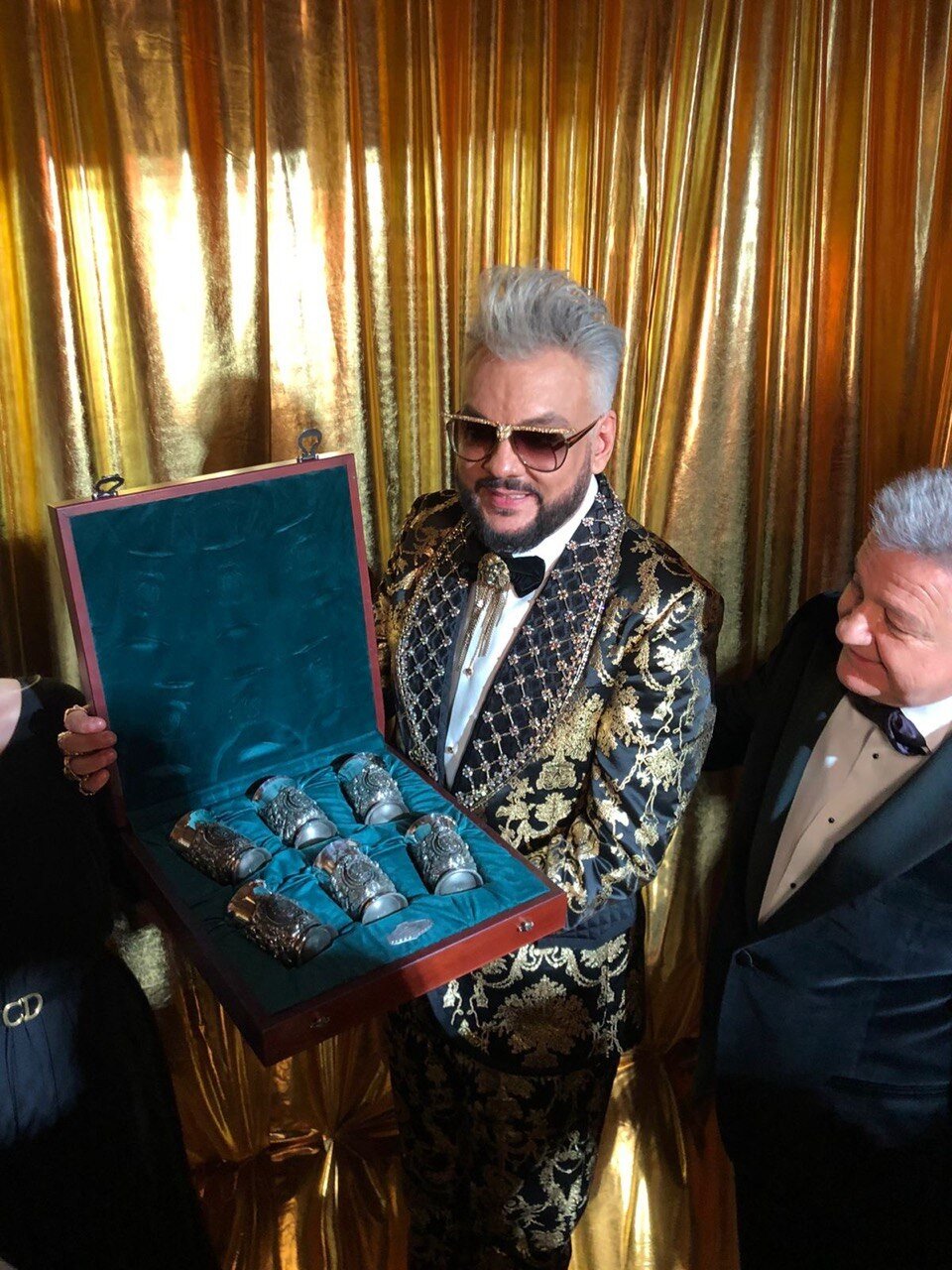 So, for example, Anita Tsoi presented Kirkorov with a box, stating that the contents are very, very expensive and are some kind of exclusive little thing from the "shaggy centuries", which can also make a significant contribution to the legacy of the singer's children after his death. So, having celebrated the anniversary, Philip beat off its cost with gifts.
Of course, Kirkorov's children also showed up at the party, accompanied by constant apathy towards everything that was happening.
Well, also Buzova without panties and Timati with his new busty Valentina.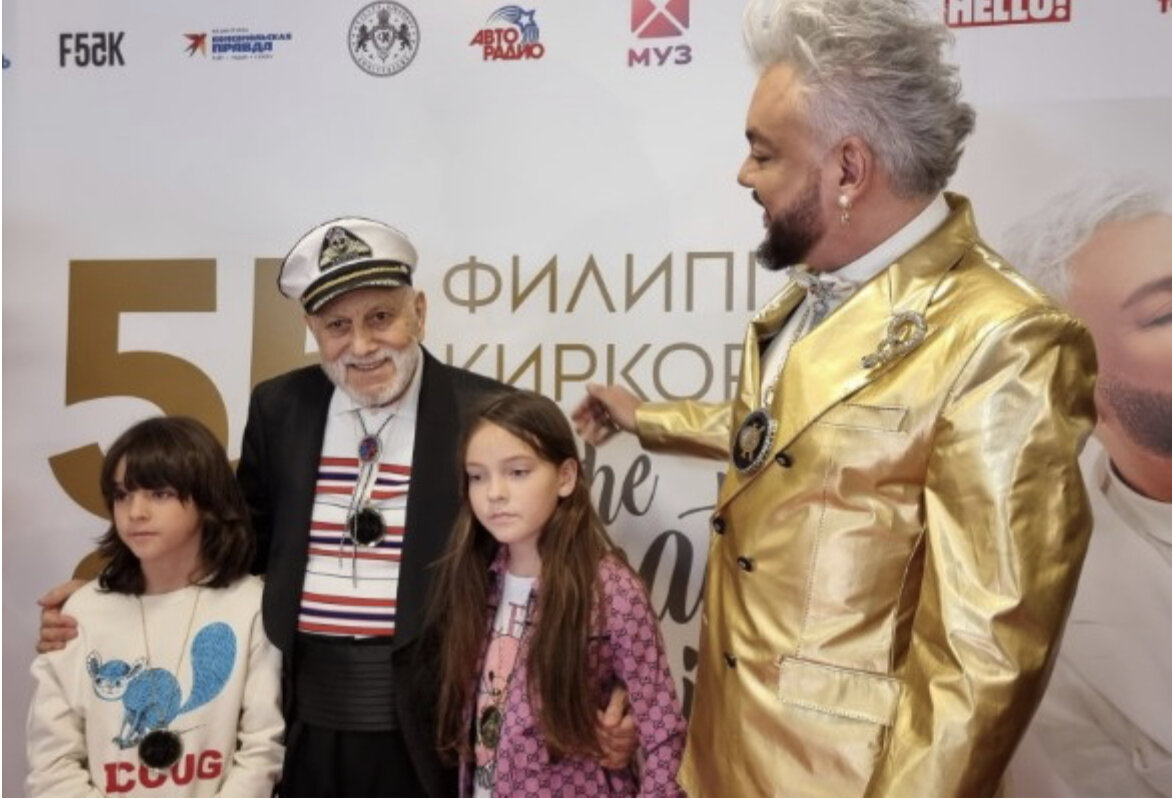 Article Categories:
Show Business