A young singer and darling of millions of teenagers, Billie Eilish also attended the Met Gala in New York. Fans will remember this exit forever, because it was simply impossible to recognize their favorite.
Instead of the loose, acid-colored clothes that usually formed the basis of the star's wardrobe, she walked the red carpet in a completely different way.
Billy dressed up in a lush nude dress with a deep neckline and a long train, and began to strongly resemble Marilyn Monroe.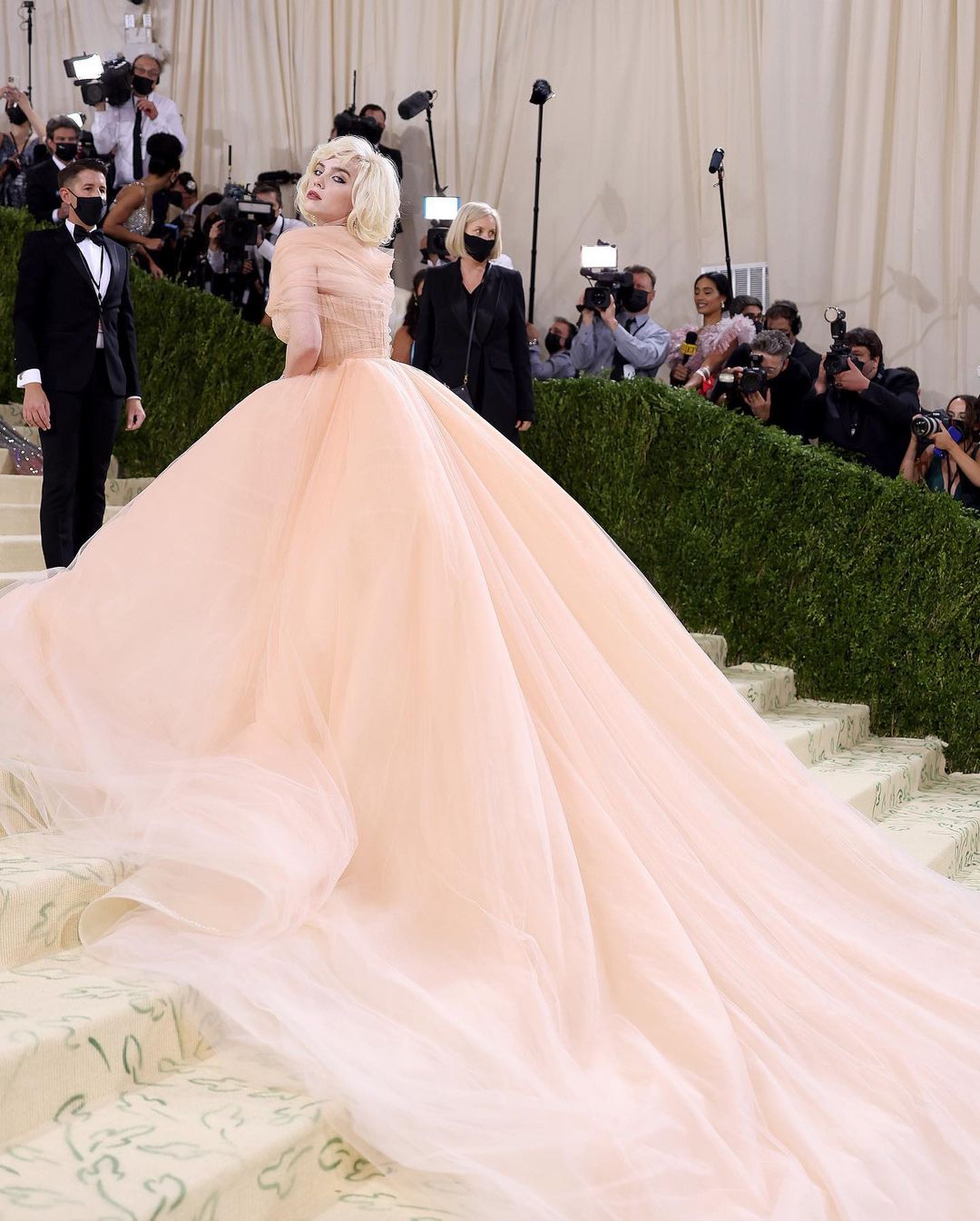 Many people liked this transformation, because Eilish turned into a real beauty. And she chose the image of the legendary actress Monroe on purpose, which is also very successful.
Under the singer's photo on Instagram there are more than 18 million likes, the fans were stunned by such a transformation and showered the girl with compliments: "You are perfect", "I have no words", "God, you are like a princess, I love you madly!", "Beauty and mind !", "You are awesome".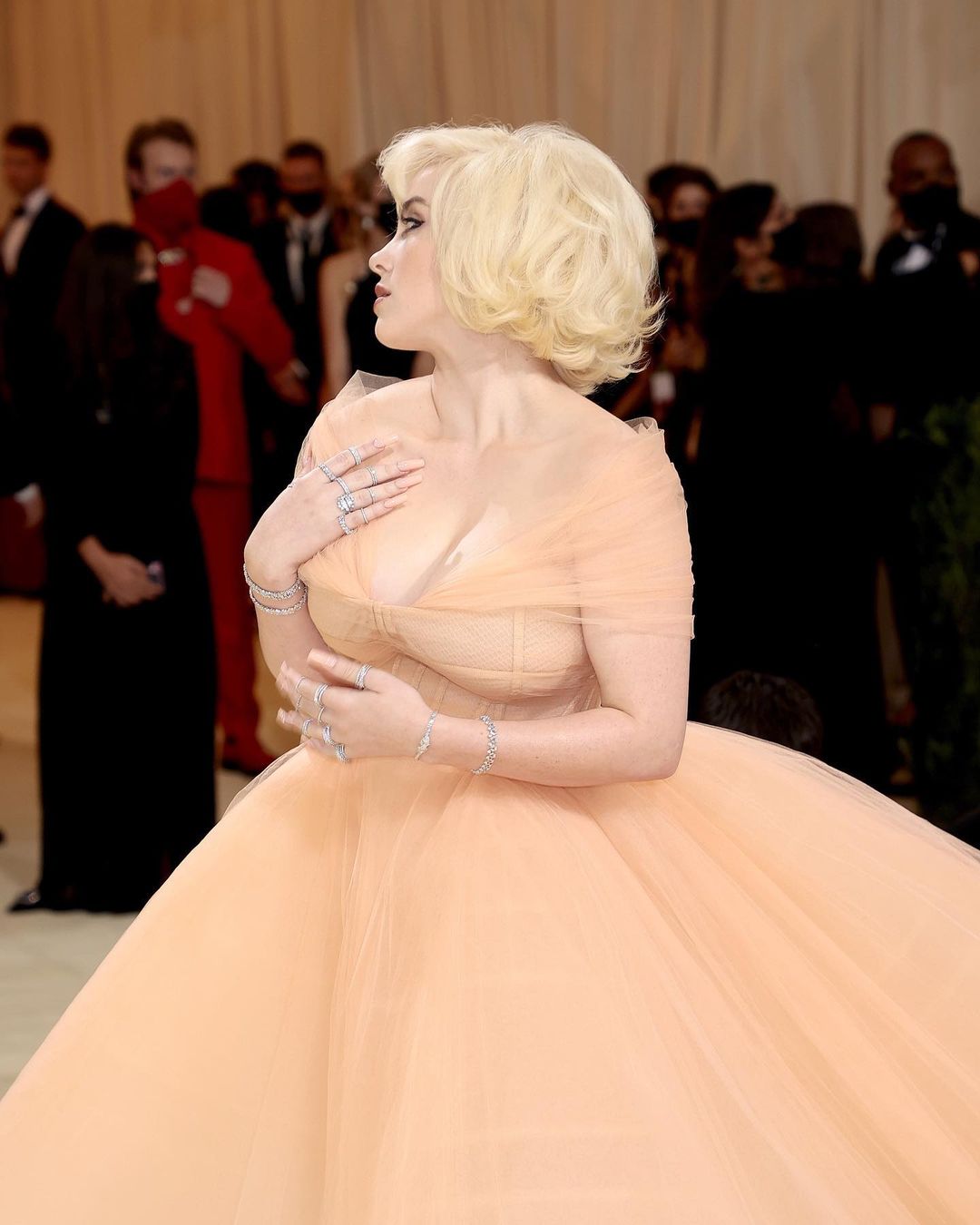 Billy walked like a queen, and several assistants helped her carry the train. The dress and the makeover in general have changed the celebrity a lot, many hope that she will remain so feminine in the future.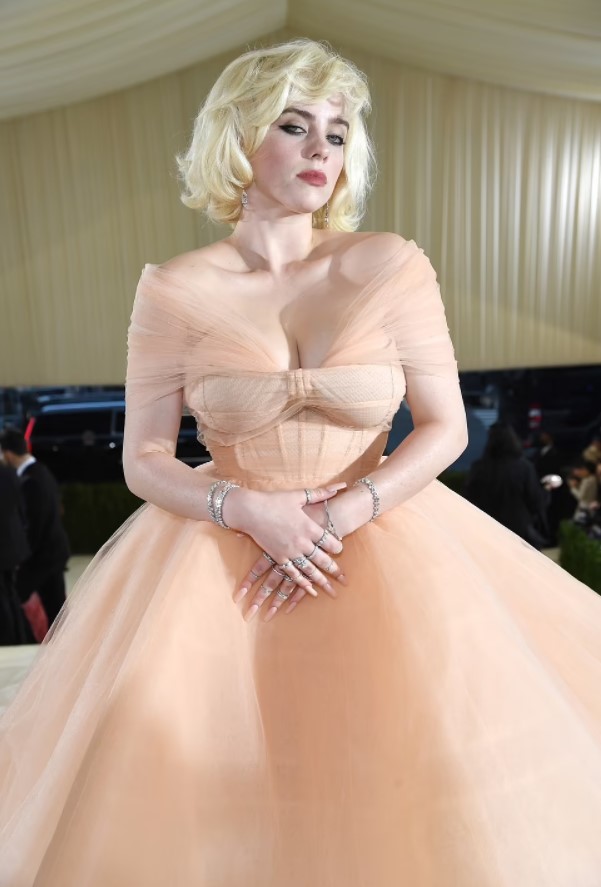 Article Categories:
Show Business