Billie Eilish came to perform at the Austin City Limits Music Festival. After singing the songs, she began to resent the new state law, which prohibits women from having abortions if the pregnancy is more than six weeks.
The artist said that she even wanted to refuse to perform in Texas in protest, but then decided to come and speak here. According to Billy, this innovation worsens the position of women, which is completely unacceptable.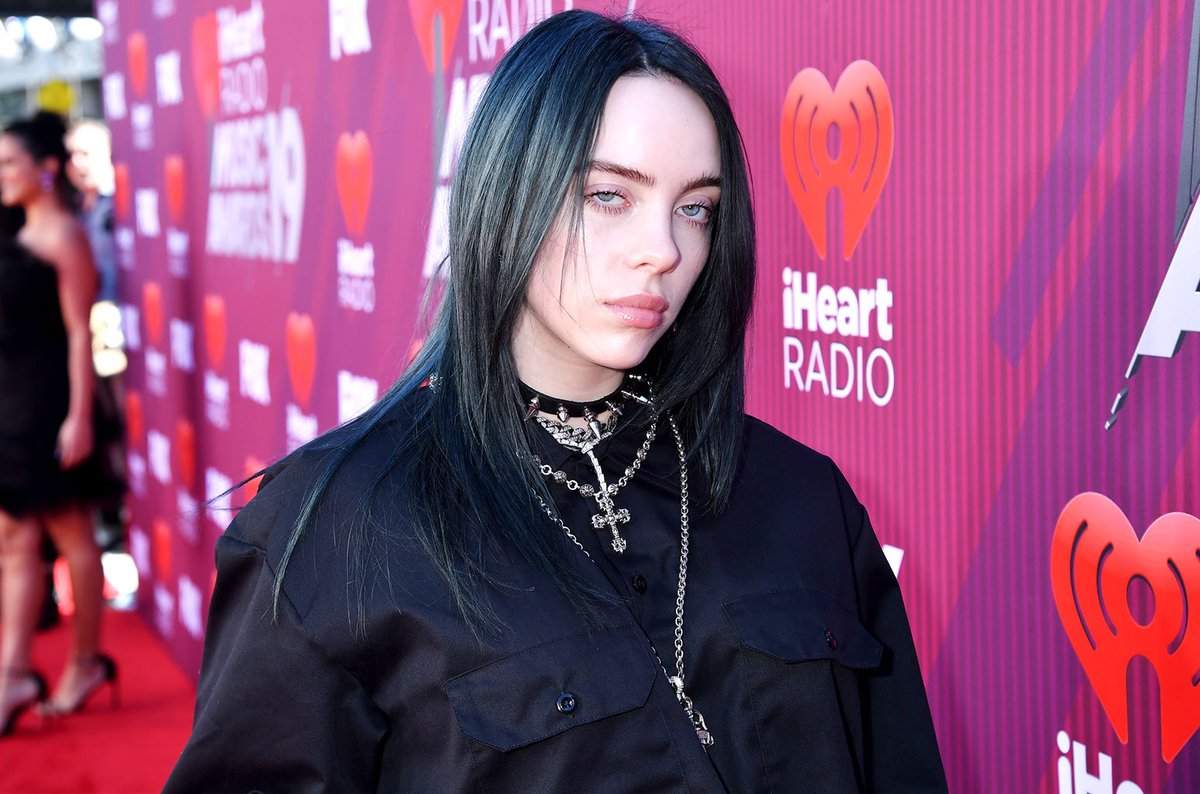 Eilish began to swear obscenely right from the stage and called the Texas women victims of the new law who did not deserve such treatment.
The abortion ban went into effect in Texas on September 1, 2021, and for good reason. Statistics show that about 90% of American women terminate their pregnancies at six weeks or more.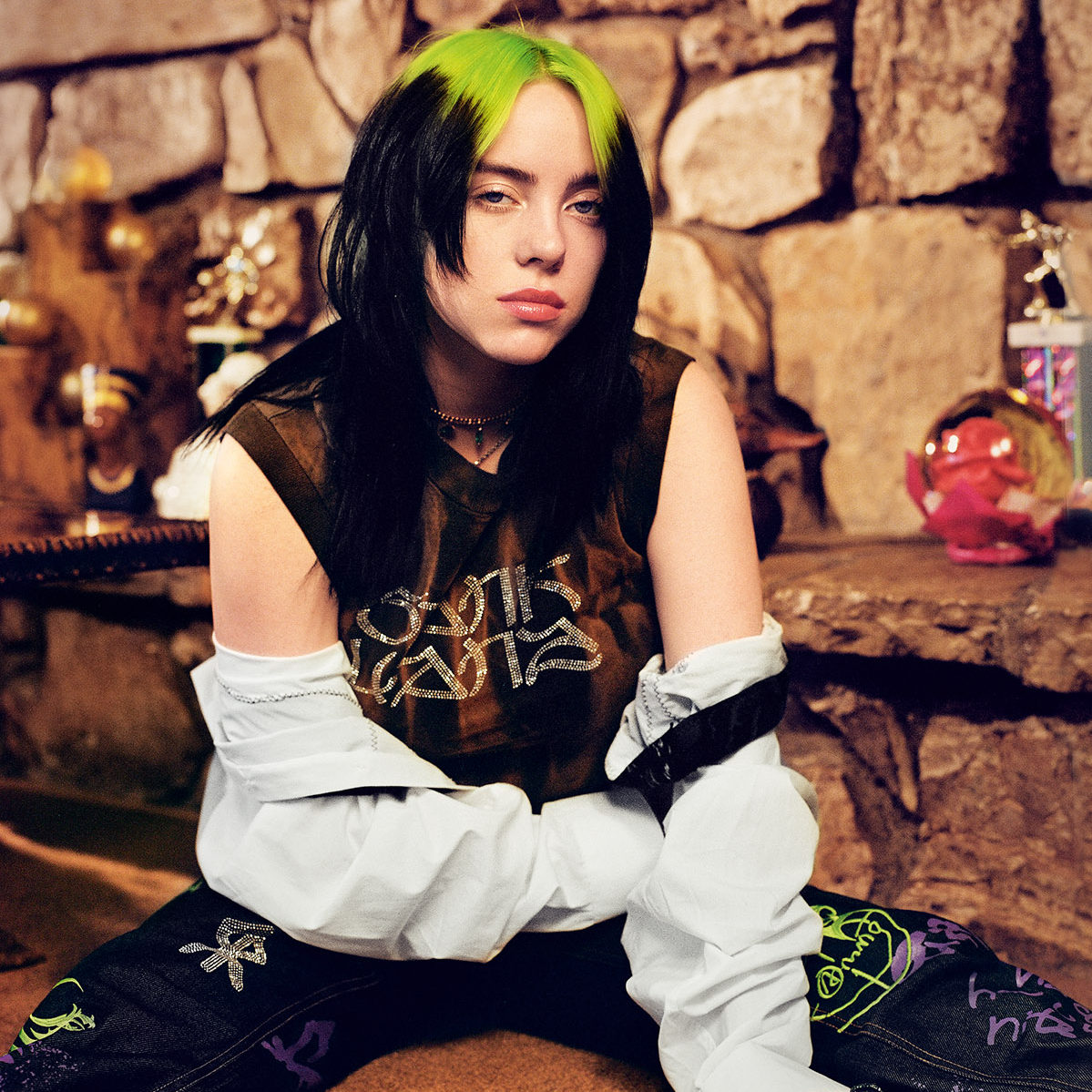 Article Categories:
Show Business