Kurban Omarov and Ksenia Borodina divorced, but the TV presenter does not want to name the exact reasons for the separation, so as not to spoil the reputation of her daughter's father. Only briefly did she mention that Omarov had a bunch of young mistresses. He, in turn, said that Ksenia was cheating on him with a friend.
It's only that Borodina's entourage reports that she tried to save her family for a long time, but in vain, so her betrayals are the result of the actions of Kurban himself. Aiza Dolmatova, who is friends with the host of Dom-2, also spoke on this topic. She noted that in marriage, Omarov did something that was not customary to talk about, but he was simply inadequate and he needed to be treated.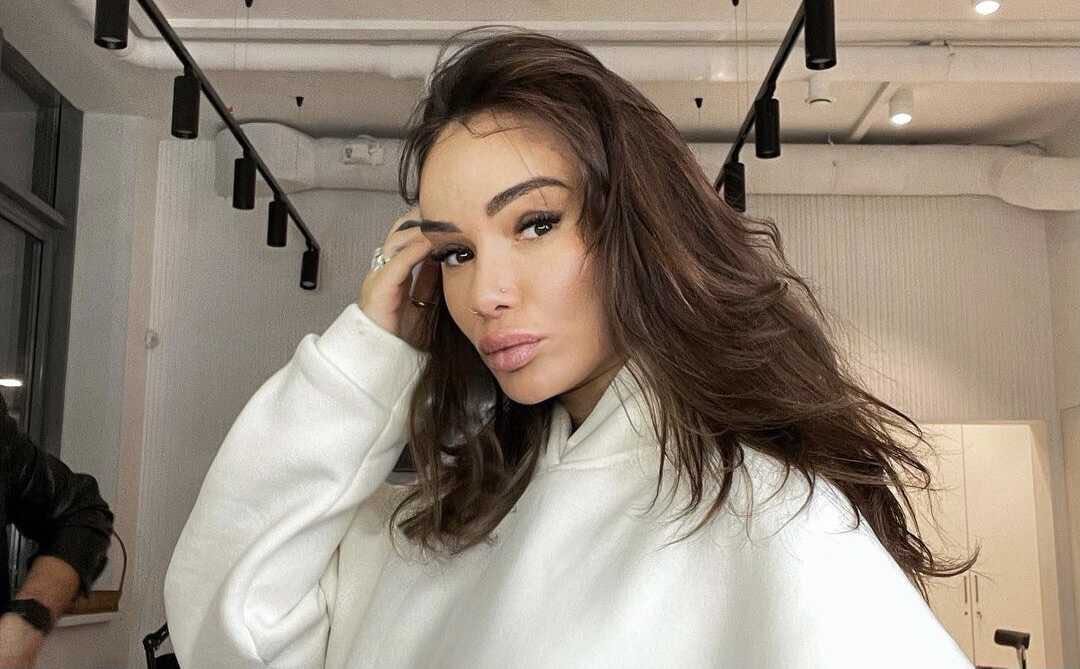 "Ksyuha has been trying to save her family for too long (too much). This is the most important concept for her. Although there a person needs a specialist. Big problem unfortunately. I'm sorry for the children … "Dolmatova said.
The businesswoman also noted that one should not believe in the words of Kurban, who staged a "theater of the absurd" in public and is just trying to make money. However, a successful businessman does not try to deny the fact that he pursues the only goal – to earn extra money and become famous.
Of course, he is not a poor person, but he is already used to publicity, and without Borodina it is hard for him to stay afloat, he has to spin, even with the help of mean tricks. After all, he has nothing to give to the public, except for the dirty details of family life with a TV presenter.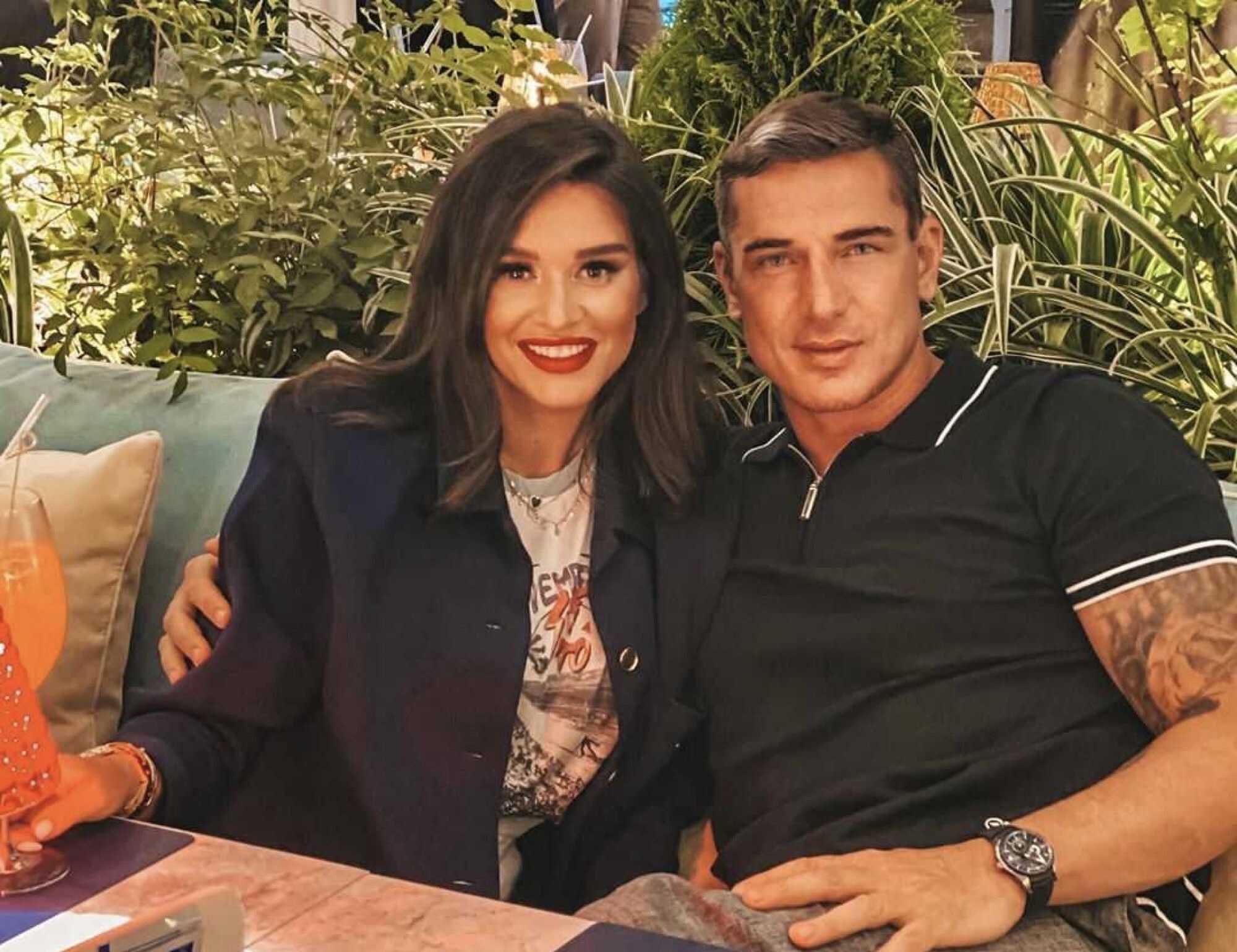 Article Categories:
Show Business