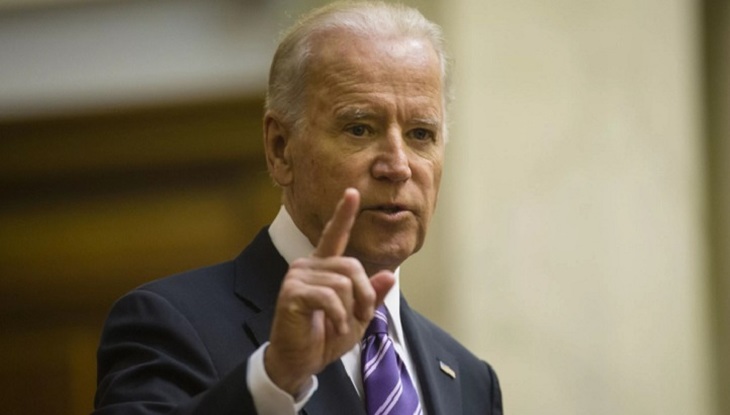 The US President's decision caused a stir in the Israeli leadership.
Joe Biden and his administration shift attention to the larger Arab world. Biden resumes work in the Palestinian territories of the American diplomatic mission. It was closed by Trump, who also cut off financial aid to the Palestinians.
Biden's Middle East policy is again aimed at the creation of two states – a Jewish and a Palestinian. US Representative to the UN Richard Mills has already advised Israel to stop building Jewish settlements in the West Bank. Mills declared the Palestinians' right to their own state.
Trump fully supported Israel, he even closed the Palestinian mission in Washington and expelled the Palestinian ambassador. Now the US is restoring the Palestinian economic development program.
The Israeli ambassador to the UN demanded instead of discussing the Palestinian problem to focus on Iran, which allegedly intends to destroy the Jewish state. However, there are already rumors about the resumption of direct diplomatic contacts between the United States and Iran.
Nikolay Ivanov
Photo: Pixabay.com
Article Categories:
Politics