Democratic presidential candidate Joe Biden confused Iran and Iraq during his speech on American soldiers. The Washington Examiner reports.
- The US military died in Iran and Afghanistan. Each of these fallen angels left behind a family. Now there is a free seat at the family table, Biden said in Tampa, Florida.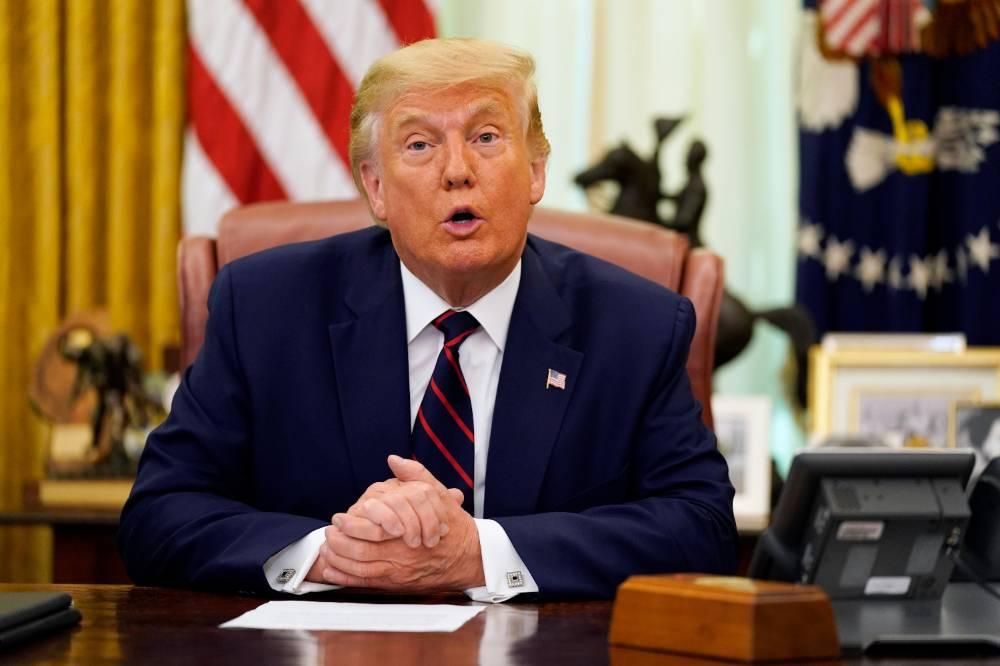 "He doesn't understand anything." Trump once again found something to criticize Biden for
He did not bypass his achievements in politics for 47 years.
Later, speaking about the wounded soldiers, Biden corrected himself and correctly pronounced: "Iraq". In Iran, the United States has never participated in hostilities. In Iraq, the US military conducted several operations.
Earlier, US President Donald Trump invited Biden to take a joint drug test.
US Presidential Election 2020 Highlights
Biden confused Iran and Iraq during a speech about American soldiers killed

today at 02:43

Pushkov said that the US authorities are again experiencing "Russian syndrome"

September 13, 01:31

Twitter tagged Trump's post for violating social media rules

September 12, 18:57
Article Categories:
Politics