Bianca came to the Super YouTube channel, where she shared her secret from her personal life, which turned out to be very unpleasant. The singer spoke about her difficult childhood, which left eternal psychological trauma.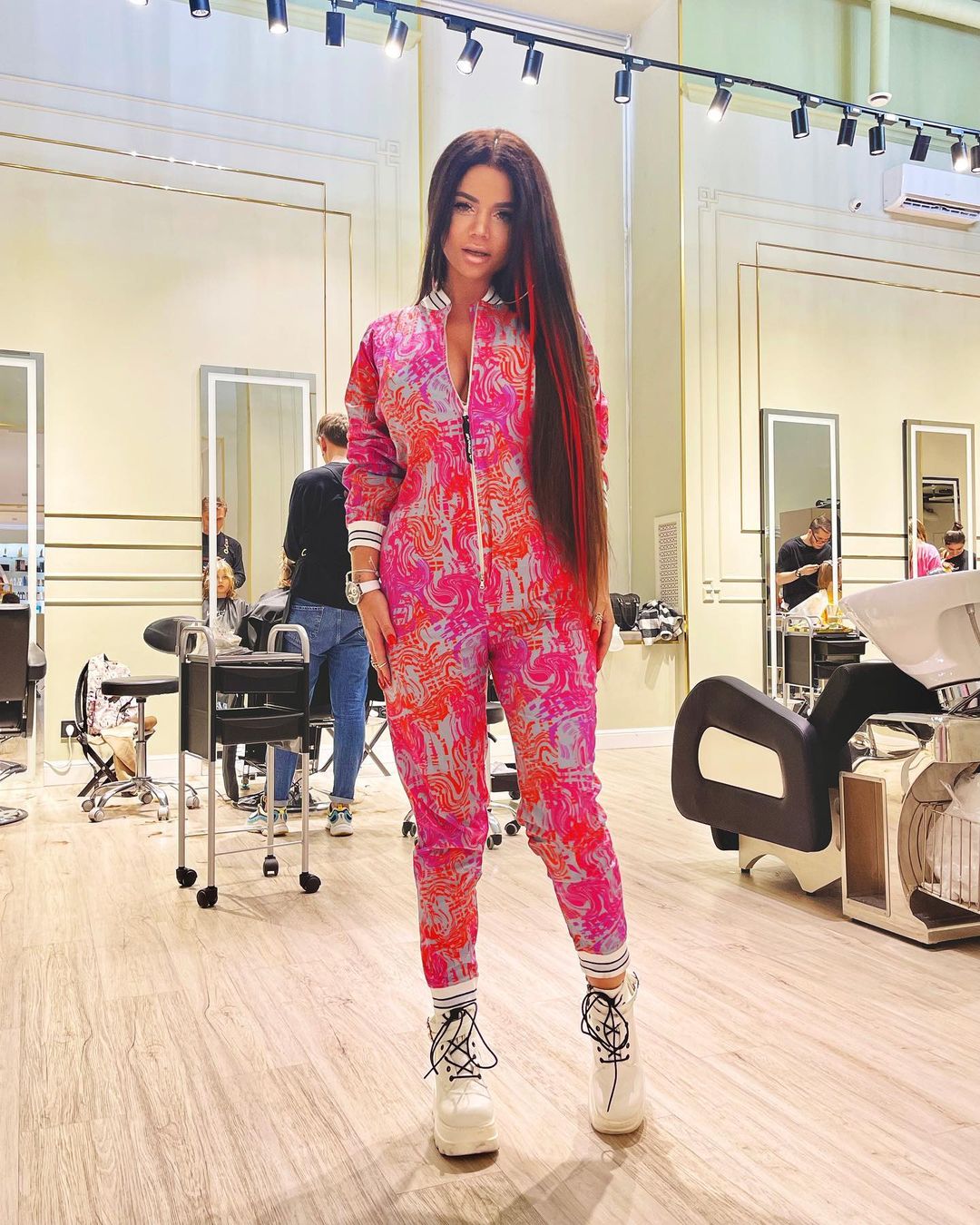 The R'n'B queen experienced domestic violence because of her drinking father: "When he got drunk, he had delirium tremens. This is when people behave completely inappropriately. He could come up and never hit me in the stomach. Or bang your head against the wall. I'm not kidding now! I even had blood flowing out of my mouth once. "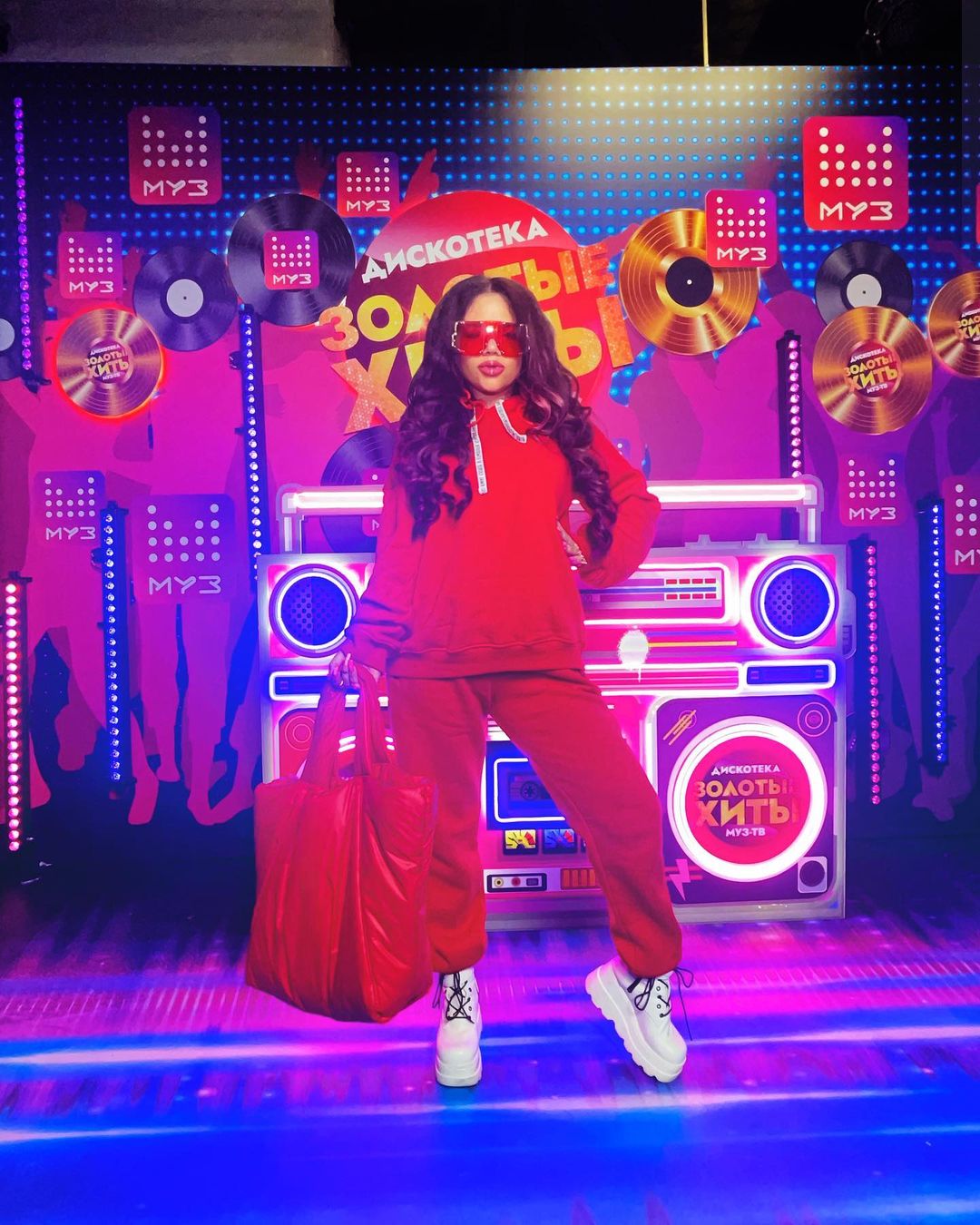 The artist noted that no one protected her, even her brother and mother, who preferred to close her eyes for a lot, but sometimes showed attempts to protect her daughter.
Fortunately, the parents separated: "Mom broke up with him. They had feelings, I don't know … I can say for sure that there was no fairytale love. I have never missed him. It became so easy and good for me. "
Many years have passed and Bianca admits that she let go of the situation and forgave everyone. But he prefers not to communicate with dad, which causes bewilderment to his brother.
Article Categories:
Show Business