Prokhor Chaliapin and Nikas Safronov became guests of the show "The Stars Came Together", where they again raised the topic of the scandal between the Moscow Art Theater and Olga Buzova. The singer stood up for the presenter and said that he respects her, and she did nothing wrong to anyone. The girl works very hard and the performance in the theater also took a lot of her strength. It is a huge work to learn the text of the play.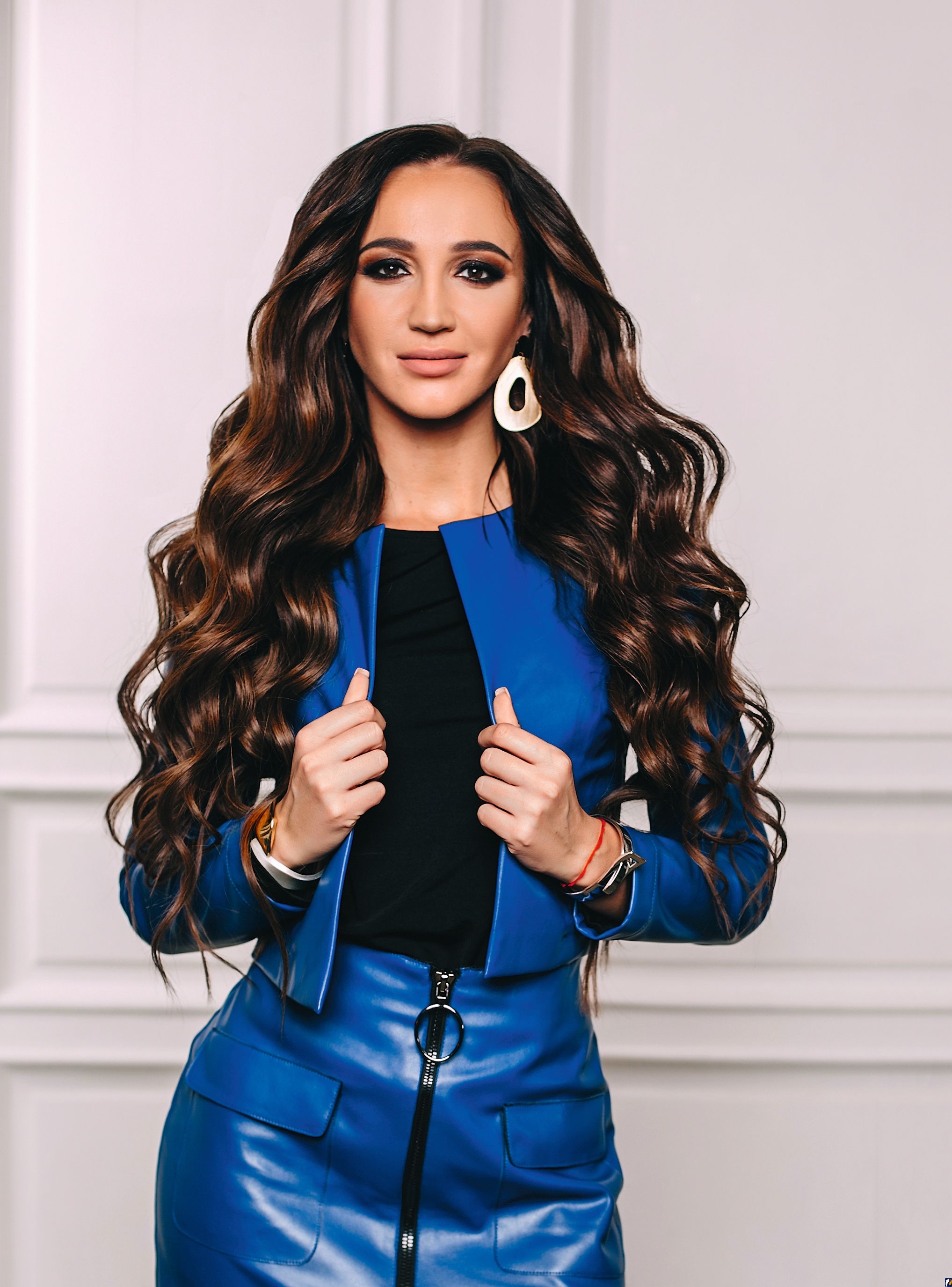 But the artist did not agree with such an opinion and cursed: "She either dances, then dances, then sings, then does yoga in general. We can be happy for anyone. She might be a wonderful hostess. But what does Buzova have to do with the theater? "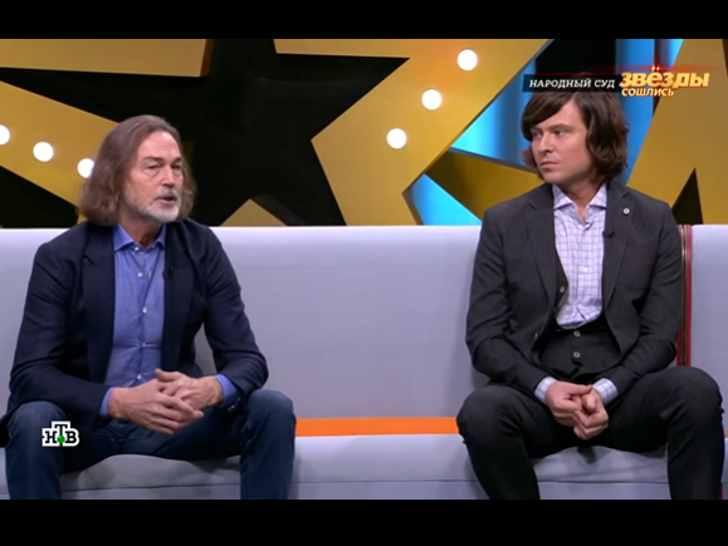 To which Prokhor put him in his place and replied: "But after all, they did not immediately perceive you as an artist either. They did not consider you to be an outstanding person. " Safronov was at a loss, but reacted indignantly that he and Olya were completely different things.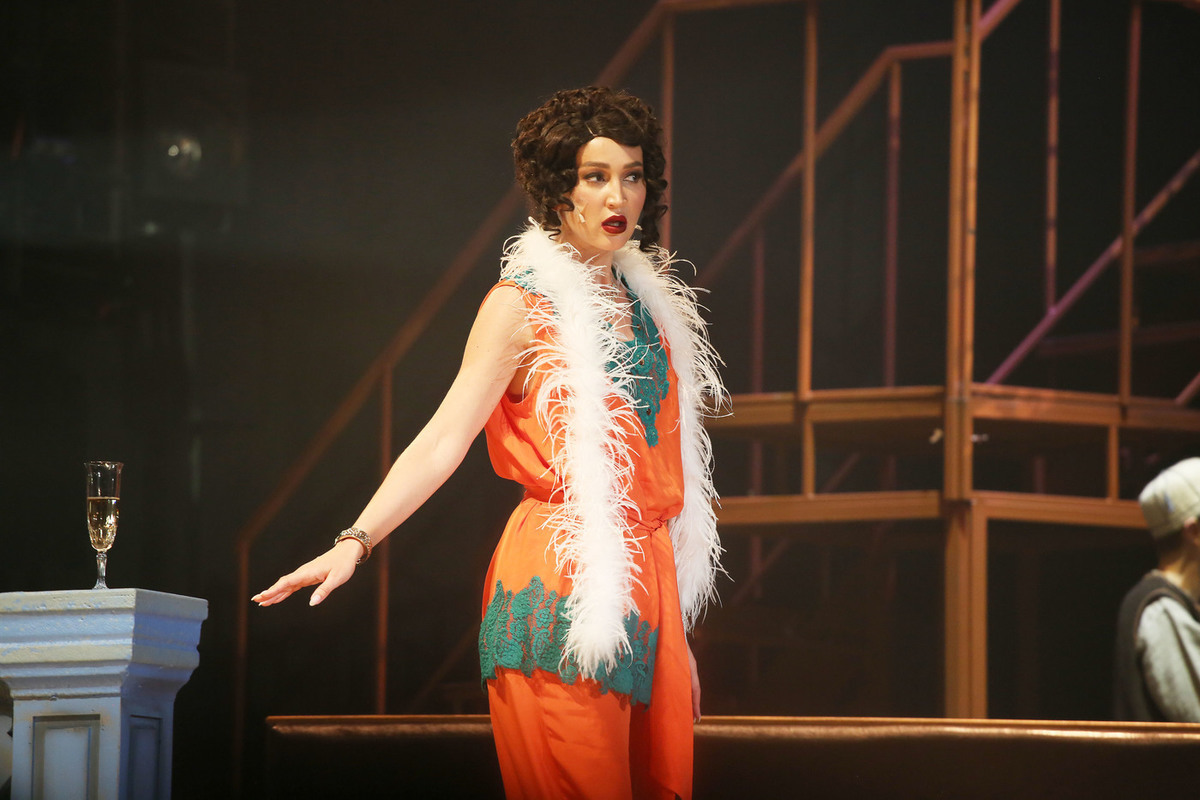 Article Categories:
Show Business