Moscow, longing for noisy social parties, is making up for lost time and one ceremony succeeds another.
At the end of April, the organizers of the Best Style Awards also handed out their prizes, where they chose their "best of the best" in show business, social projects, cinema and music.
One of the brightest stars of the award was Ani Lorak, who, despite a small scandal associated with Konstantin Meladze, was supported by the organizers and awarded the title "The Most Stylish Singer".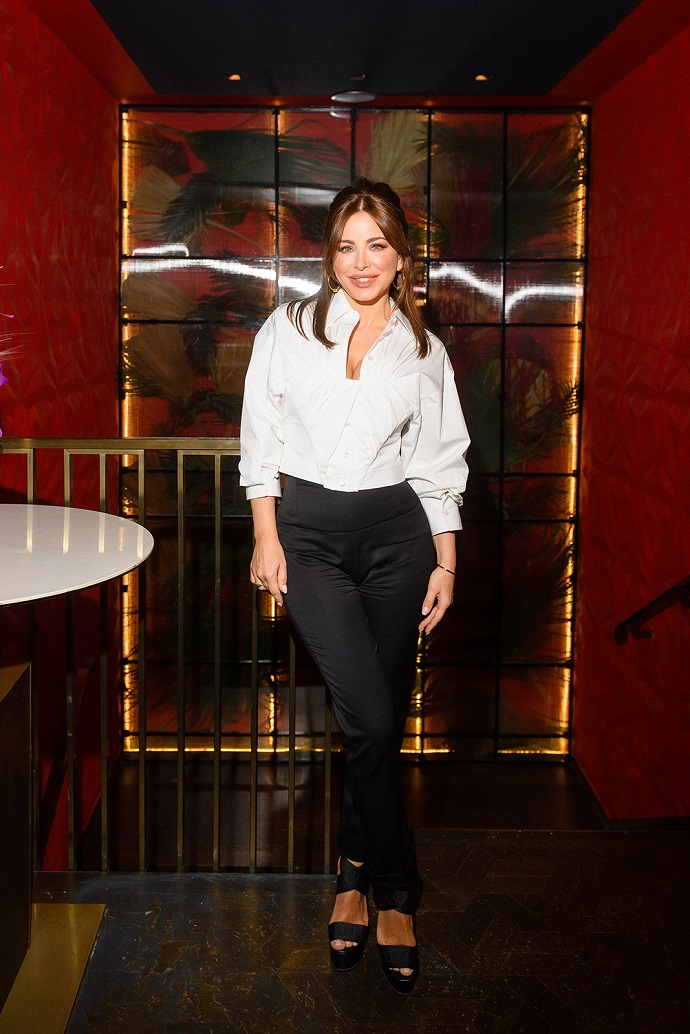 Manizha won the prize in the Breakthrough of the Year nomination. Indeed, until the moment she was chosen as a participant in Eurovision, few knew about her.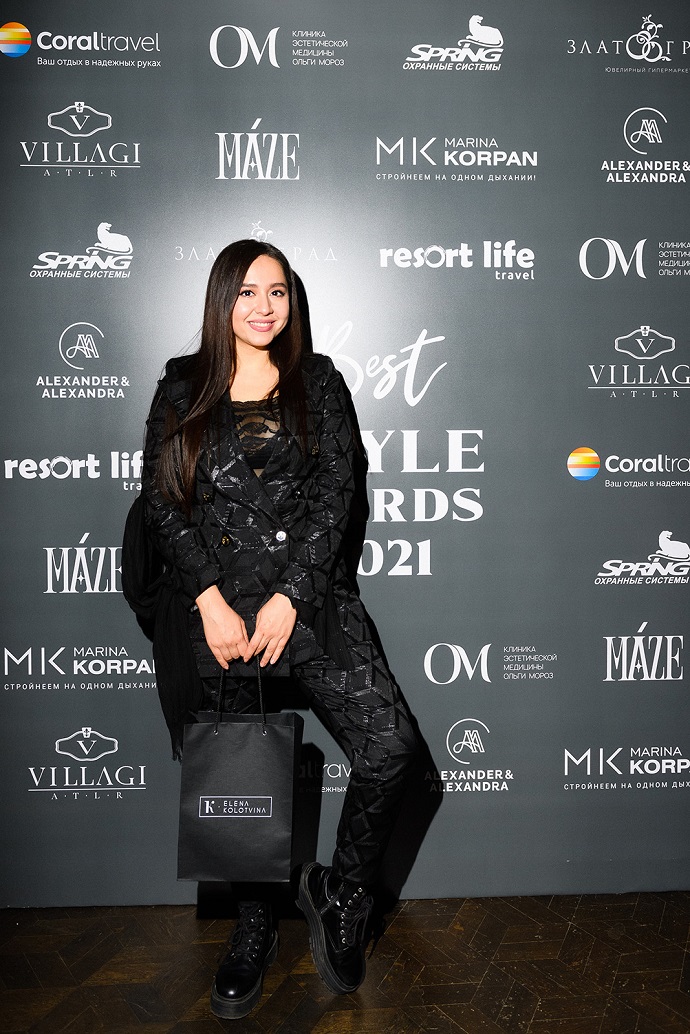 "Artist of the Year" was the soloist of the group "Ivanushki …" Kirill Turichenko. Why an artist and not a singer? Apparently because, participating in the show "Mask" in the costume of the Rhino, he showed himself not only as a talented singer, but also as an artist in general.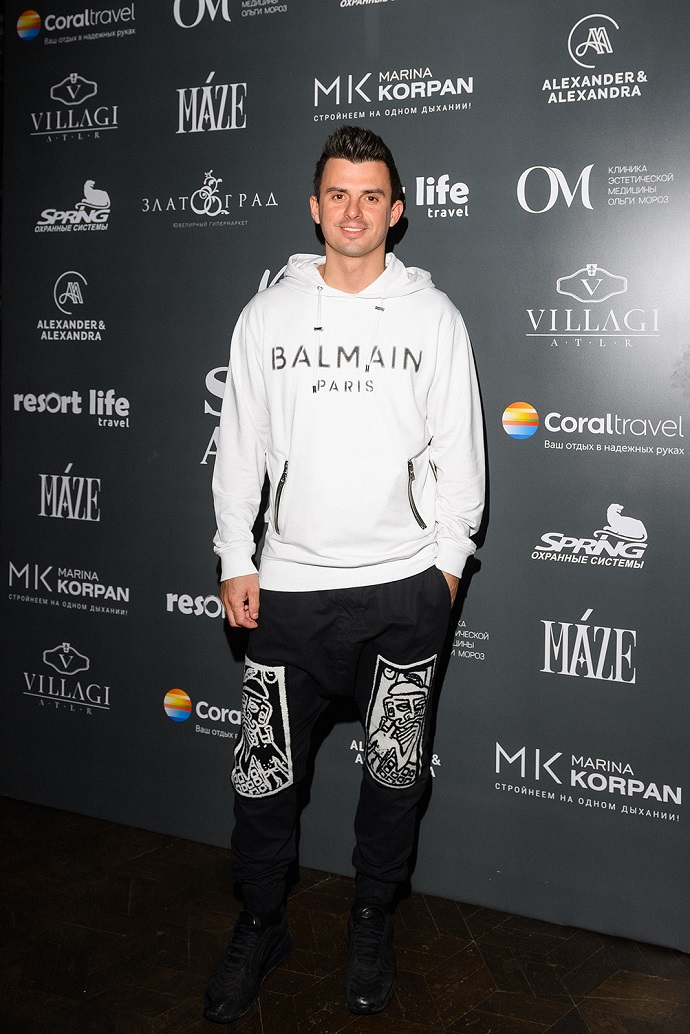 The married couple Yulia Kovalchuk and Alexey Chumakov also received their awards. For them, the organizers organized the nominations "Mom in Style" and "Best Concert Show"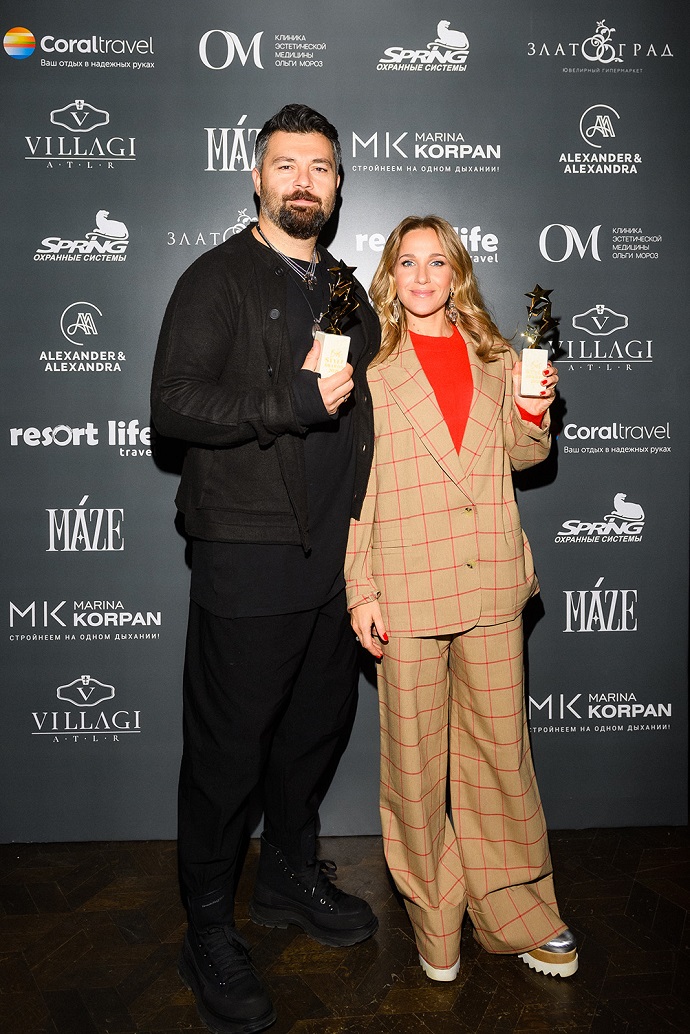 And there was also "Telepara" Ekaterina and Alexander Strizhenov, "Queen of humor" Marina Kravets, "Best travel blogger" Anfisa Chekhova.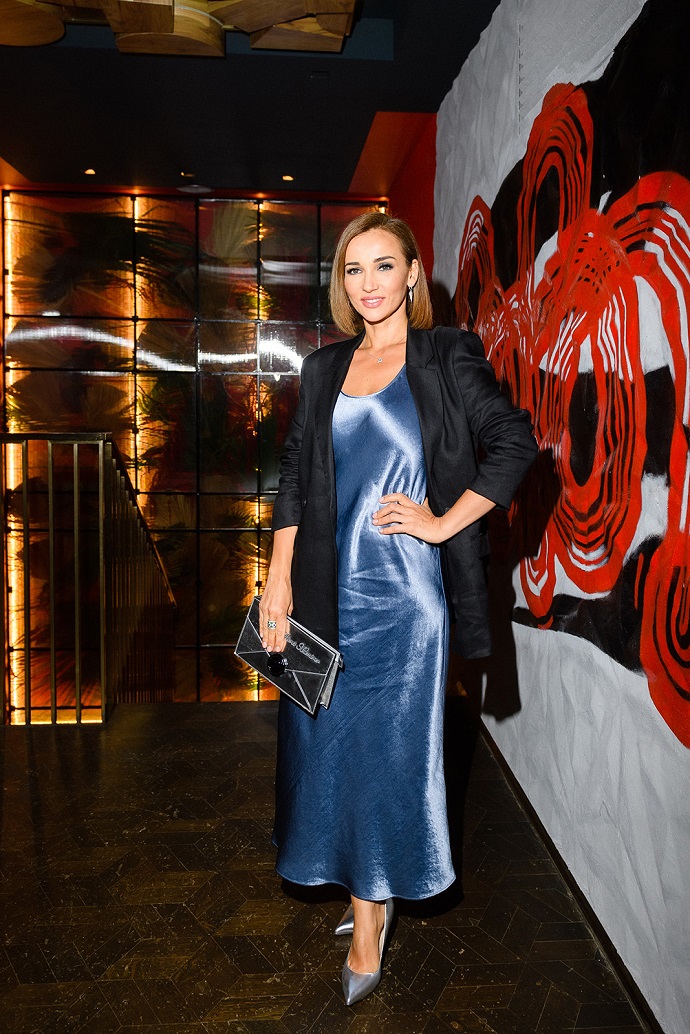 As they say in such cases, the evening was held in a warm and friendly atmosphere, and Anastasia Stotskaya, Mitya Fomin, Brandon Stone, DJ Groove, Rodion Gazmanov and Pelageya Stefoglo were responsible for the musical part of the event.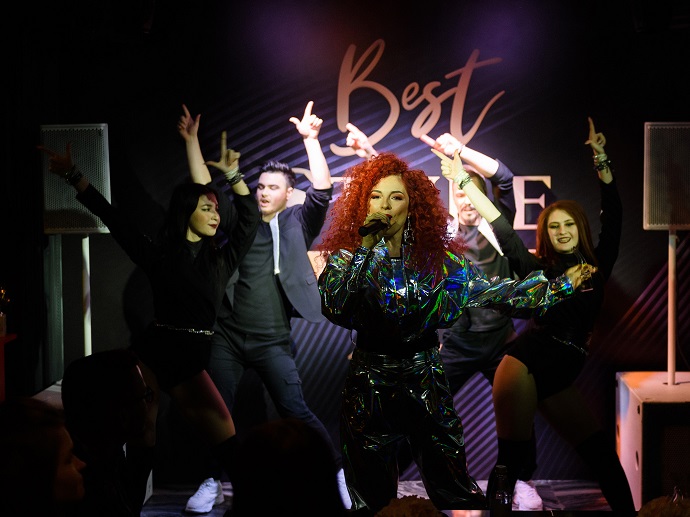 Well, and, of course, sponsors did not remain without their awards. There were clinics of aesthetic medicine, brands of women's clothing, tour operators, decorators and even the "best dog breeders."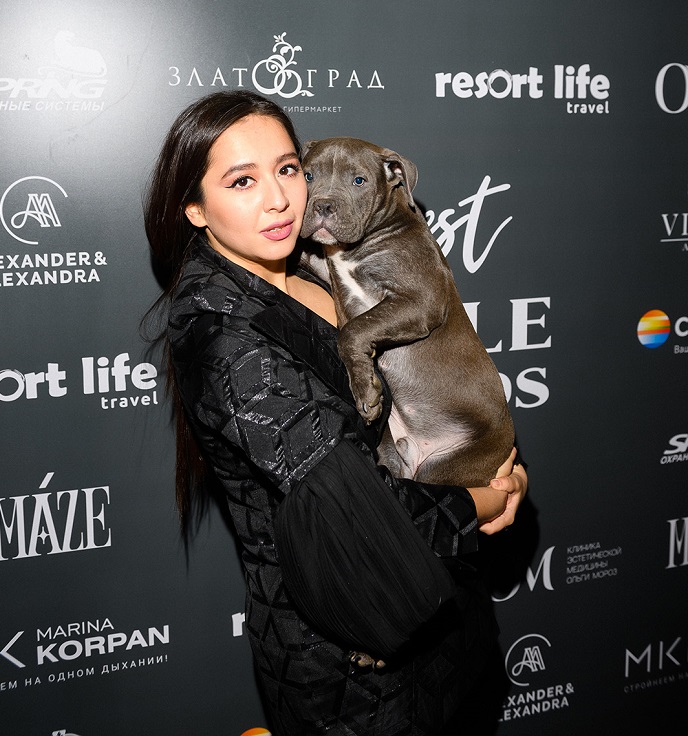 In parting, all participants and guests wished each other creative success and new achievements and ended the evening with a delicious cake from the MAZE restaurant chef.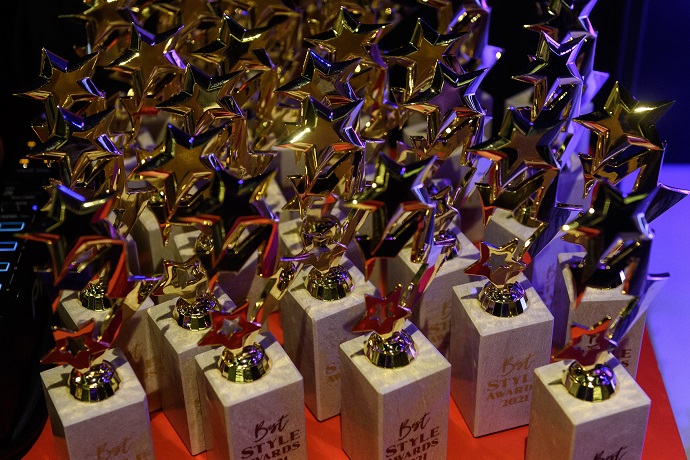 Article Categories:
Show Business