Ben Affleck behaved like a real man, and was able to protect his beloved woman. When the couple arrived at Venice airport to fly home to the United States, they were unable to safely make their way to the plane.
The actors were tried to be thwarted by a persistent fan who got so insolent as to try to take a selfie with Ben and Jennifer without their consent. Getting off the guy turned out to be a daunting task, but Affleck did it.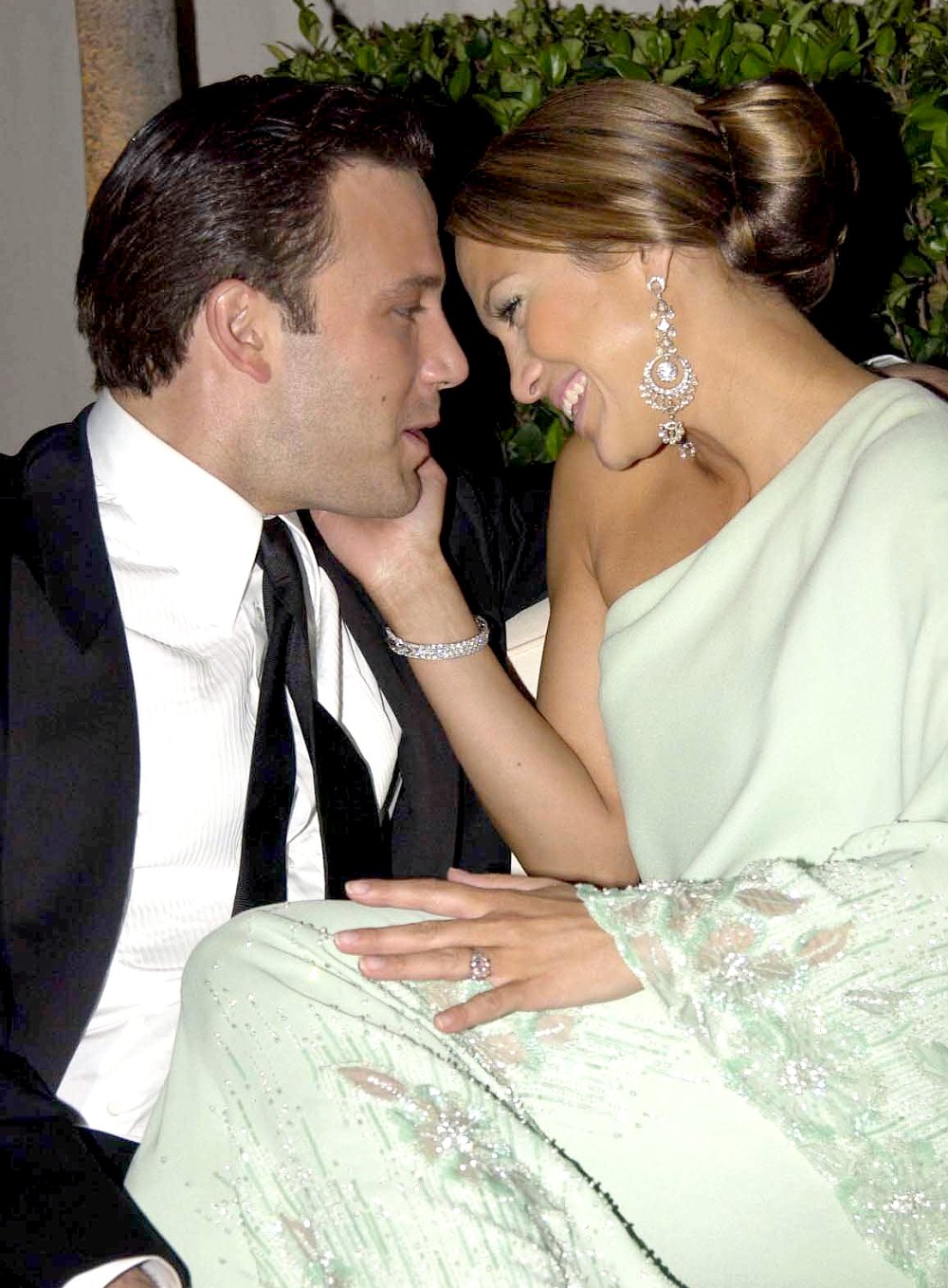 When it dawned on the celebrity that the fan would not leave them behind in an amicable way, he tried to push him as hard as possible with his hand in the chest, and he succeeded. Fortunately, the security arrived in time, as a result, the persistent guy was taken away from the actors as far as possible.
Recall that the reunited stars came together to the Venice Festival, where they became the brightest couple.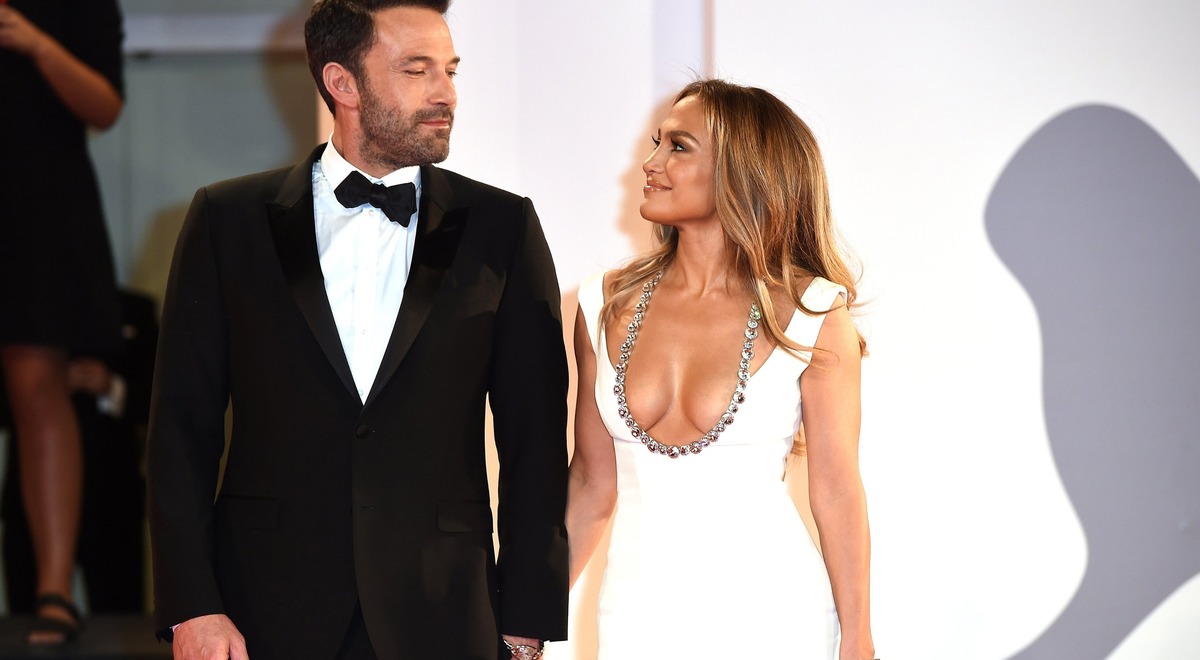 Article Categories:
Show Business