16-year-old Andrei now lives in Moscow, in the house of Anastasia Makeeva. Now he wears fashionable clothes and eats in restaurants, goes to concerts and does not study anywhere. Of course, he likes this kind of life. In the studio of the TV show, he stated that he found understanding in his father's new family. Now he has a stepmother and a dad, but he no longer needs a full mom.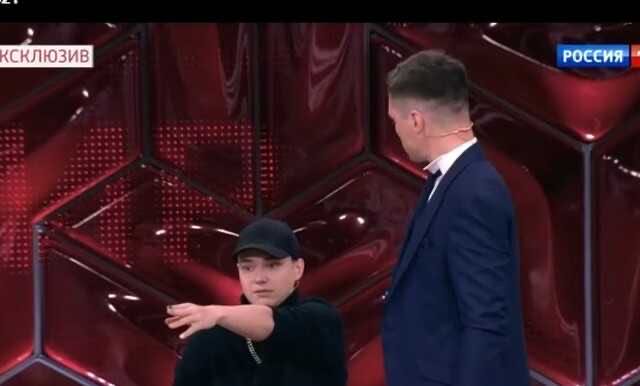 "This show will be ours now. I have a beloved dad and a beloved stepmother. You're not just a mom. She wants attention … Mom just wanted to promote herself, fame. Lately she says that I am a corrupt gigolo, like a dad, "the teenager is indignant.
What he dislikes with the title of corrupt Alphonse is not understood, if from the outside, everything looks exactly like that.
"We started to quarrel over the fact that I talked to my dad. She says: "If you want to live with him, then go." I am more comfortable in Moscow, because there in Slovenia all the time there are screams, op. And here everything is calm, I feel understanding, "the guy said.
His mother Svetlana noted that, of course, he likes it here. Mainly because he is on his own, no one forces him to study or work.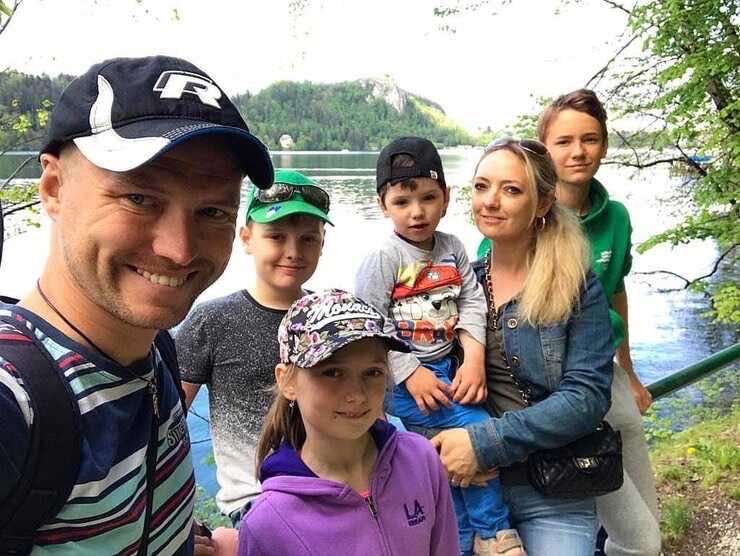 Article Categories:
Show Business