At the beginning of this year, Anastasia Makeeva spoke about her new man. It turned out to be the builder Roman Malkov, who was doing repairs in the actress's house. Later it turned out that the man is married and has four children. Anastasia was immediately dubbed a homeless woman, but this did not bother her – Makeeva continued to share her happiness on the social network.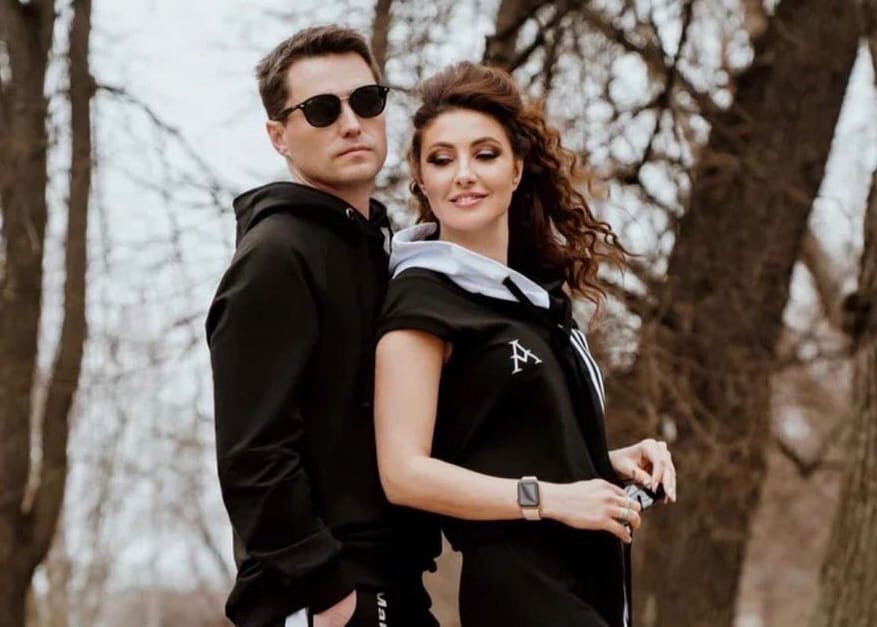 Finally, Roman officially dissolved his marriage. This was reported by his ex-wife.
"You live happily, no one is going to return Roma, why can't you live?! The judge asked for the account statements, why shout to the whole country that you are supporting the children? You have appropriated 30 thousand rubles in court for four loved ones. children, only the judge is not a fool. By the way, Roma, you don't go to the courts. I want to inform you that we were finally divorced on April 12! Save for the sake of your "beloved" heirs bright memories of your family! I beg you! let Makeeva break the psyche of children and throw mud at their mother, "Svetlana wrote on the social network.
By the way, Makeeva recently stated that it is their mother who breaks the psyche of children …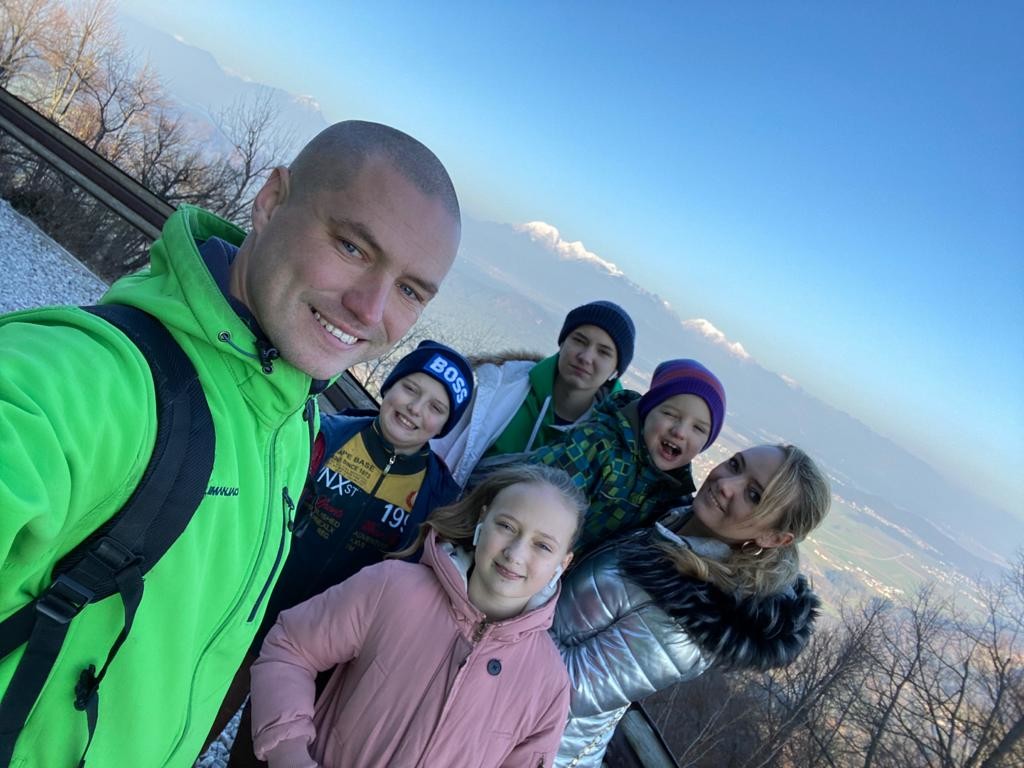 Article Categories:
Show Business