President Alexander Lukashenko is going to use the All-Belarusian People's Assembly to strengthen his power. This was announced by the former presidential candidate Andrei Dmitriev.
Protests in Belarus have continued since August 9. Lukashenka wants to show that most of the citizens still support him, Dmitriev said.
But there is no more popular love, the politician stated. He recalled that the All-Belarusian Assembly will be held as a congress of officials and chiefs, and the authorities refused to formally nominate citizens for the event.
"In the end, everything will come down to the 'second inauguration', since the first one obviously failed," Dmitriev said.
He doubts that Lukashenka will want to pass serious constitutional changes at the All-Belarusian Assembly. In its current form, the main law suits the president, the politician believes.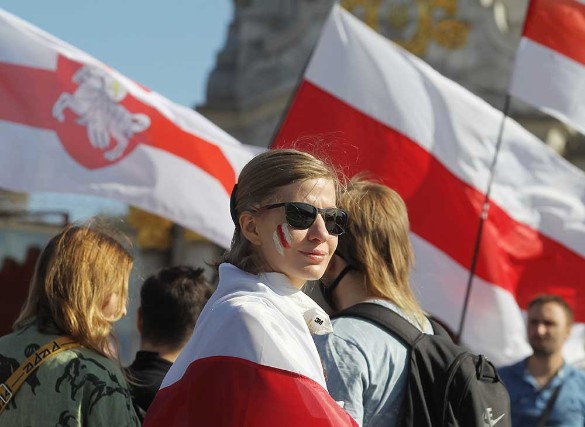 The congress of the All-Belarusian People's Assembly will take place in early February. The delegates will determine the directions of the republic's development for the next five years.
The expert community does not exclude that Lukashenka may leave the presidential post, having first given the meeting extensive powers, after which he will head its presidium. In this case, there will be no real transit of power in the republic, analysts believe.
At the end of December, Lukashenka promised that the meeting would not change the constitution and renew his presidential powers. The draft of the new basic law of the country will be presented at the end of 2021, the head of state said.
READ "DNI.RU" IN "TELEGRAM" – INTERESTING NEWS AND GIFTS
Article Categories:
Politics