Since it became known about the romance between Meghan Markle and Prince Harry, the actress has been in the spotlight. After the wedding, she was under constant sight of cameras, and her every act was discussed in the press. However, this popularity had a negative coloration. The people of Britain were not happy with the prince's wife.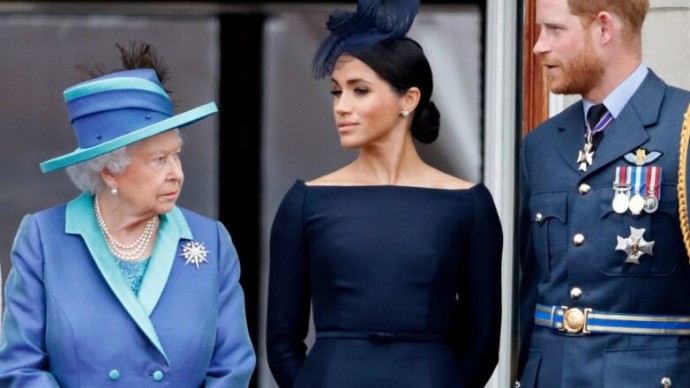 A few days ago, the Dukes took part in the Teenager Therapy podcast, where Meghan spoke candidly about the bullying she had been subjected to.
"In 2019, I became the main target for trolling all over the world. Even when I was on leave to care for the baby and hardly appeared in public, I was simply blown away by a storm of negativity, it's almost impossible to survive," the prince's wife admitted.
She admitted that it was difficult for her to maintain a normal emotional state. To relieve tension, Markle began to keep a diary. Harry just stopped reading what they write about him and his wife and became interested in meditation.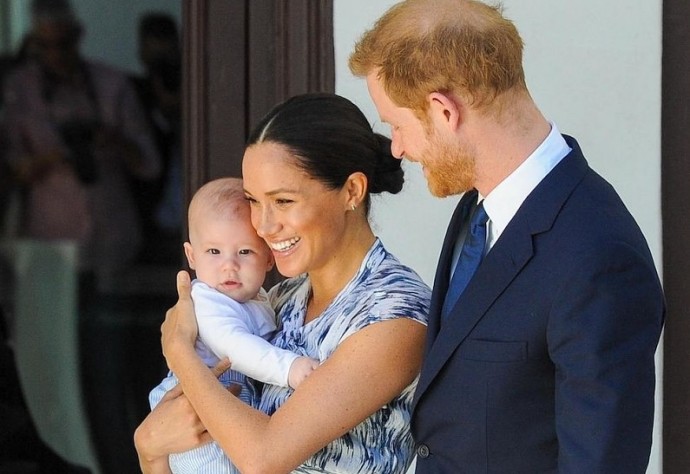 Article Categories:
Show Business