Singer, business woman, female coach, participant of the show "You are a TOP model", as well as the host of the program "Weather on TNT" NASTYA VO pleases listeners with her seventh jamming dance single "Love is War".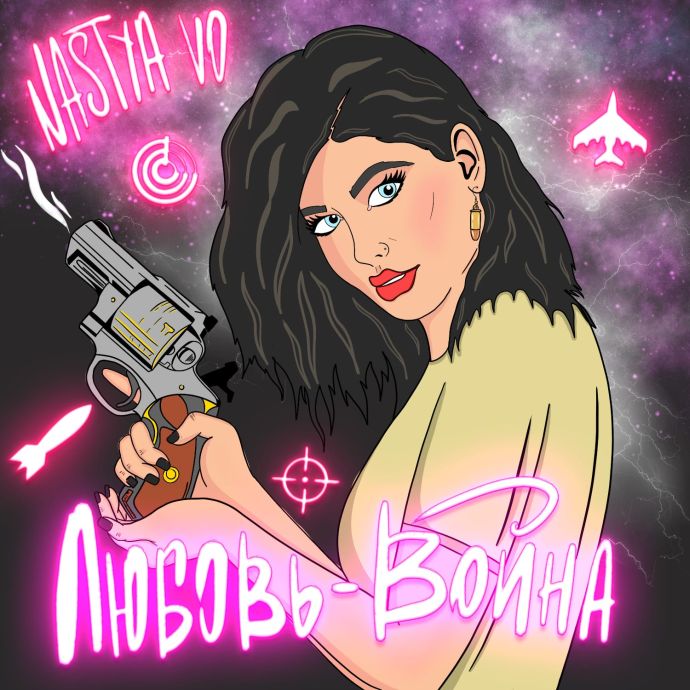 A rhythmic composition, to which you really want to dance, tells about strong feelings and how they can burn a person to ashes.
When a strong feeling comes, the world freezes and love wakes up. However, the storm of emotions sooner or later dies down and calm ensues. What if love ceased to be an island of happiness in the world and turned into a real devastating war between two people? How to find the strength to be saved, break off the relationship, despite attachment, and move on, because someone must stop this madness.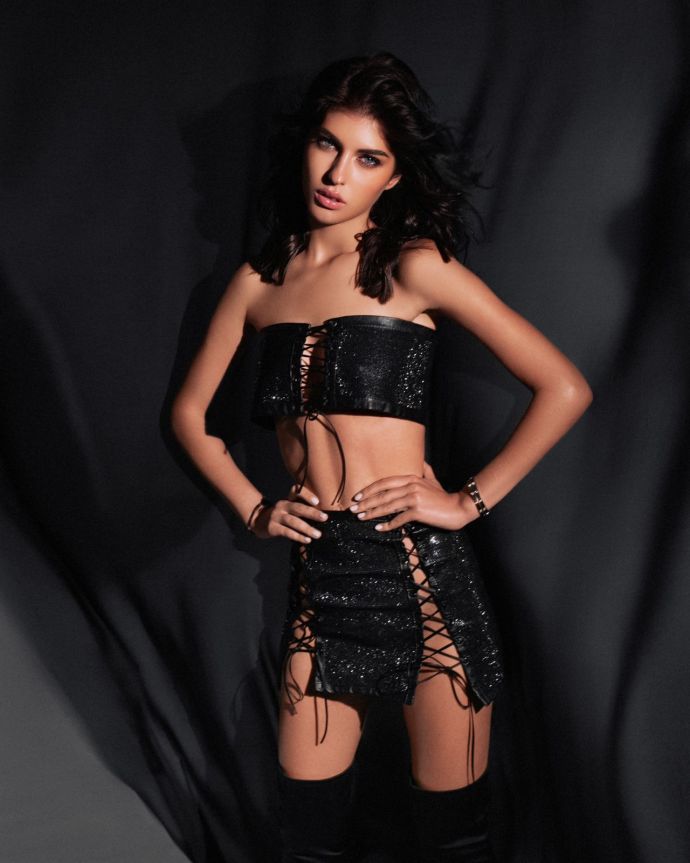 Listen to the track "Love is War" at all music venues in the country.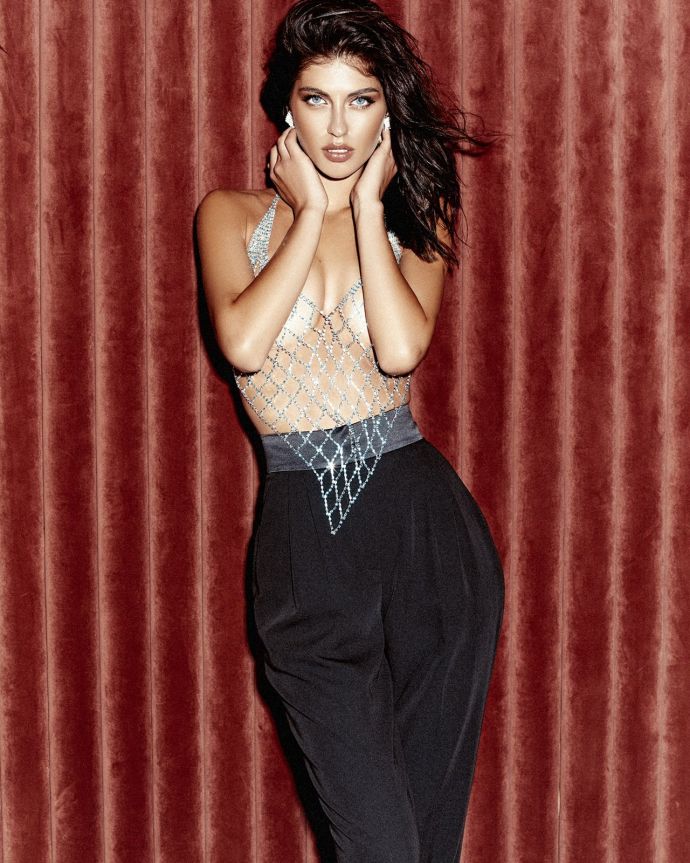 Article Categories:
Show Business