Not so long ago, Bari Alibasov Jr. said that there was a complete attempt on his father. Allegedly, someone forcibly poured alcohol into him and tried to poison him. Now he himself was accused of mistreating the scandalous producer.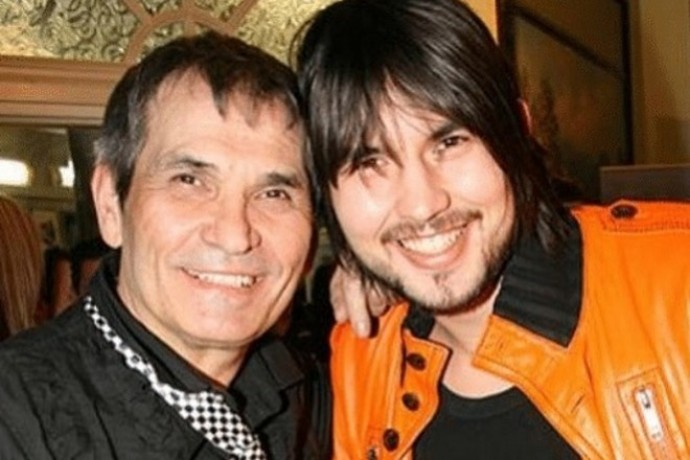 Their housekeeper Olga told about what happened in the star family in the program "Actually". She stated that her son mistreated his father and even beat him.
"It was scary to hear screams at night:" Please, help someone! "And in response:" Shut up! "I personally did not see how the young man beat his parent, but the next day Bari Karimovich's body was bruised," she said.
Olga admitted that she felt guilty, because she herself had a chance to help Alibasov Jr. She kept the artist when his son injected him with psychotropic drugs. Bari denies these charges. He stated that psychotropic substances were prescribed by doctors, and he raised his hand on his father only twice, and there were no regular beatings.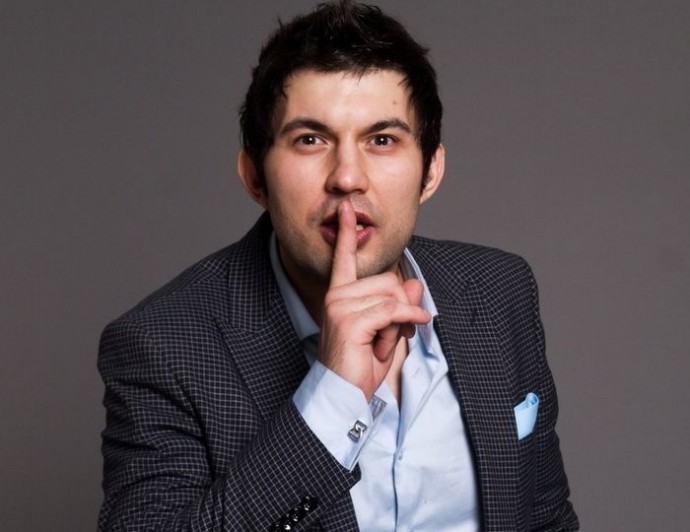 Article Categories:
Show Business