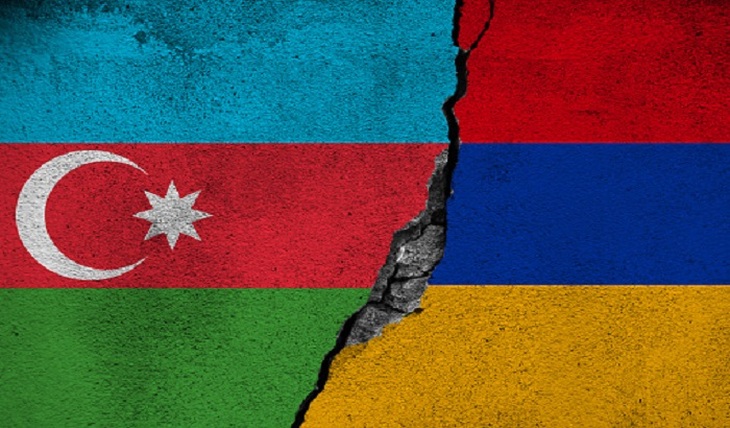 The Azerbaijani army entered the battle with the defense forces of Karabakh the day before.
The ceasefire in Nagorno-Karabakh was violated when Azerbaijani units attacked two Armenian villages, which they had not captured before the truce.
The Armenian Defense Ministry reported that the Azerbaijani military tried to seize the Karabakh army post, followed by an exchange of blows, several people were injured.
The Azerbaijani Defense Ministry blamed the Armenians. It is stated that they tried to penetrate the dividing line, but nothing is said about where and under what circumstances this happened.
The villages around which the battle broke out are located in the Hadrut region and are actually surrounded by the Azerbaijani army, which was never able to overcome their defenses.
Initially, no information was received whether the Russian peacekeepers tried to interfere with what was happening.
A tense situation remains in Karabakh, both warring parties hate each other fiercely, their troops remain in their positions. Azerbaijani nationalists demand a renewed offensive against Stepanakert.
Nikolay Ivanov
Photo Pixabay.com
Article Categories:
Politics