The flight of actors into space took place relatively long ago, but some details still surface. And the stories about how Julia Peresild deprived everyone on the spaceship of fresh water were especially outraged.
It seemed that as soon as the actress stepped on board, she immediately began to resent the fact that here you cannot wash your hair every day.
How so, what a disgrace, because every day you had to take part in the filming. For this, Julia, in fact, flew into the vastness of the universe.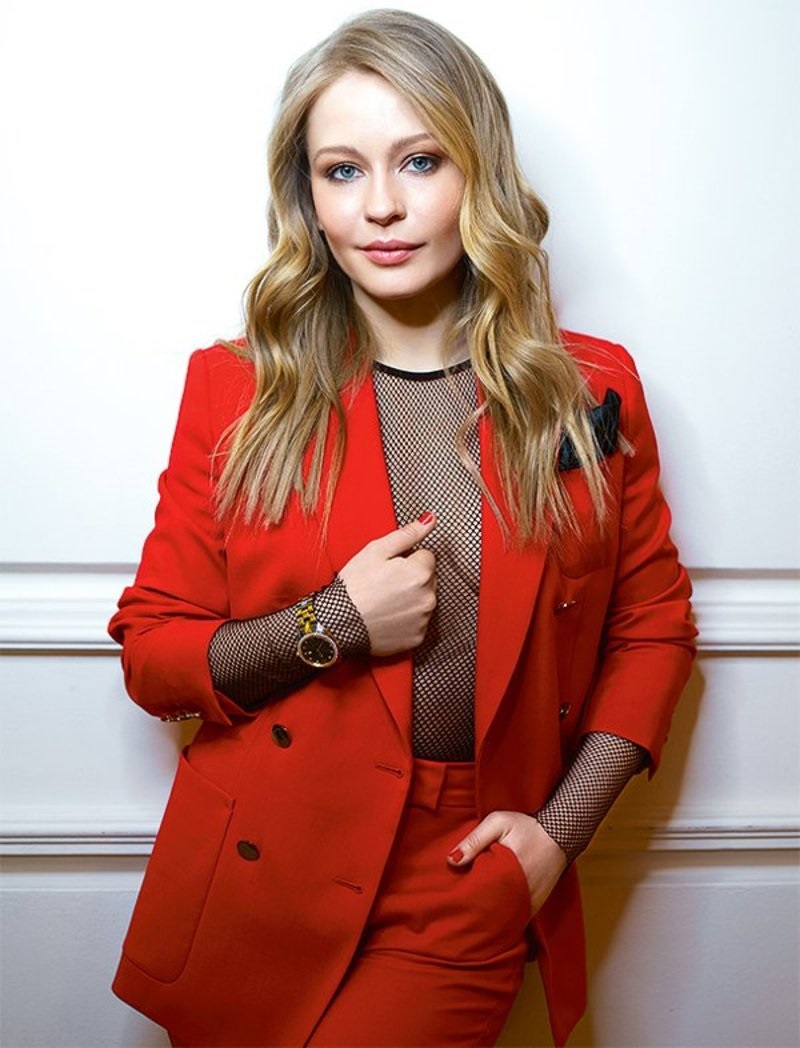 There is nothing to be done, the astronauts had to donate water, as a result, the team was left without drinking. For a short time, Peresild managed to use up a supply of liquid intended for several months.
She categorically refused to take care of her hair using a technique developed specifically for such conditions and made a scandal.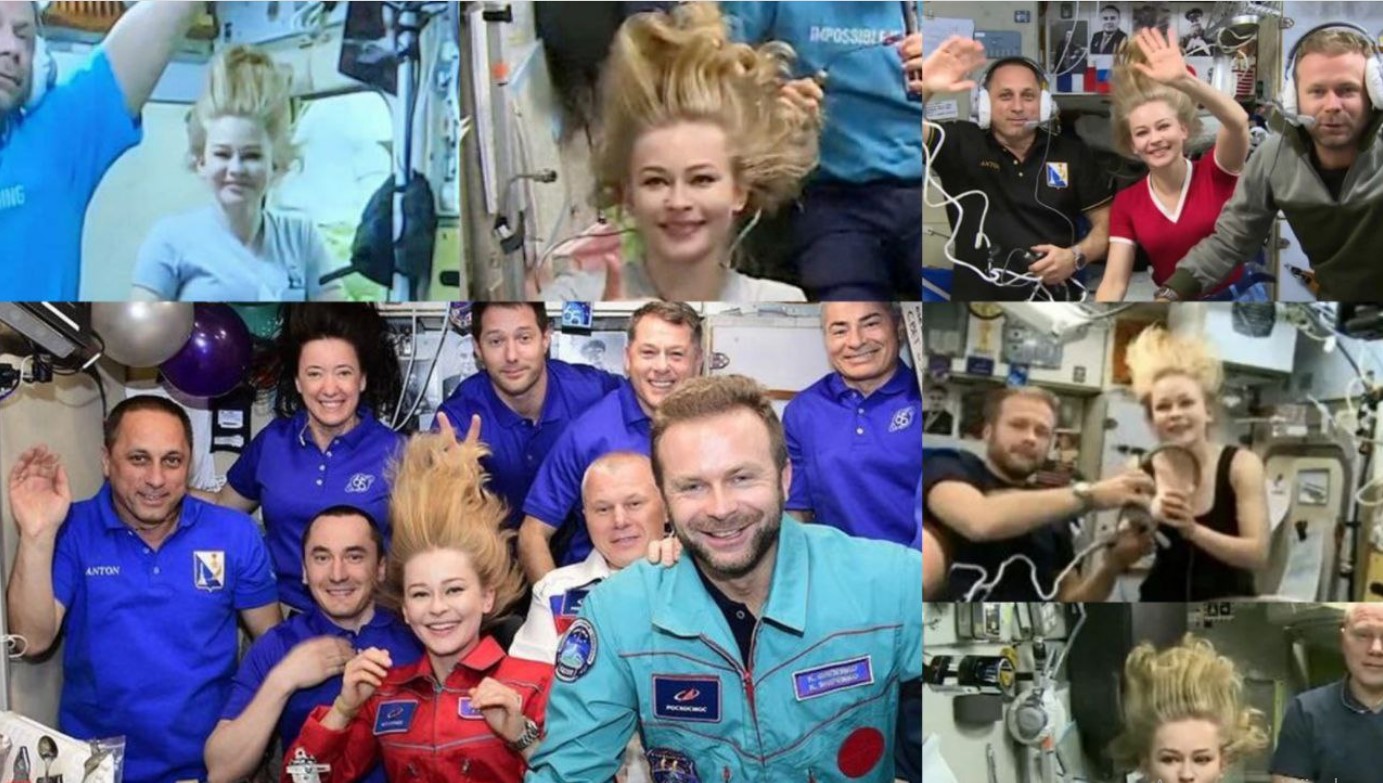 If you look at all the photos taken in space, you can immediately see that the actress's hair always looked fresh. Now it is clear at what cost she achieved such a result.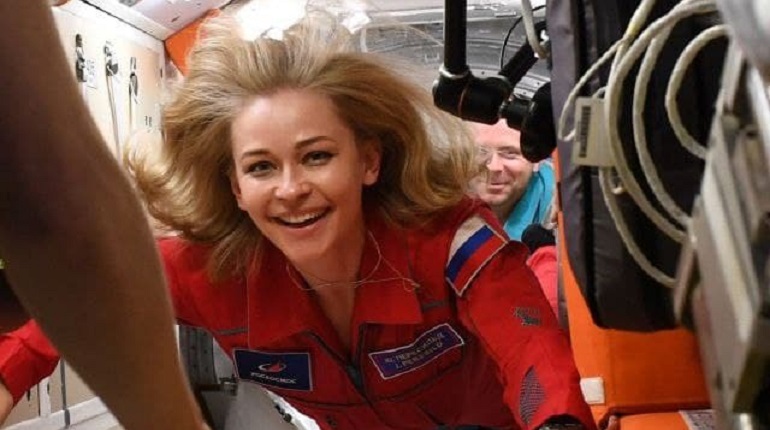 Article Categories:
Show Business