Singer Aziza recently married an Italian who turned out to be fake. In fact, Alessandro Lorte is Alexander Sokolov from Lipetsk. The man's mother is also involved in fraudulent activities, and friends of the family say that he married the artist because of the money he does not have, and his entire restaurant business in Italy is a farce. It is also reported that Aziza herself is aware of the ins and outs of her new husband. The woman confirmed this, but she is sure that Alexander Lorte-Sokolov is a wonderful person.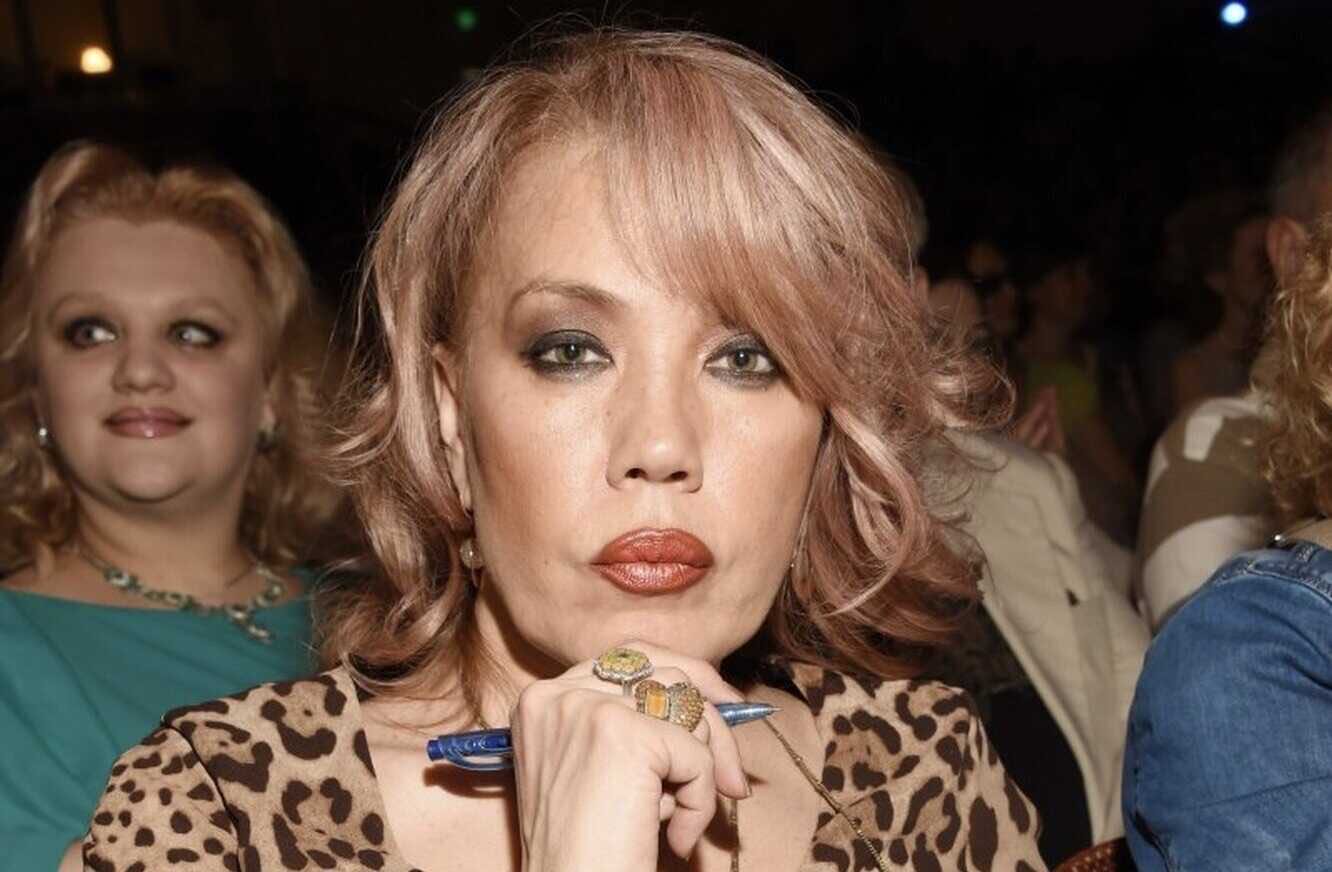 "I have lived my life and learned to understand people. I immediately feel where is the truth and where is false. And I would never make a mistake and would not connect my life with a person without really knowing him. I know everything about Alexander Sokolov. And, of course, about his relatives: now alive and gone to another world. My family is Alexander, his mother Lyudmila, her youngest son Kirill, his wife, their daughter. I also know everything about a person who, not being the biological father of Alexander and Kirill, raised them in Italy, "said the artist.
Aziza's colleagues and acquaintances urge her to change her mind and not forget the tragic story of Valentina Legkostupova and her suspicious last faithful. But the singer is confident in her feelings.
"Save yourself and your souls. Save your families! Nobody saved me since 1991. After the tragedy that happened in my life, I was left alone. I used to always say "I". And now I will say "We". Yes, we are happy. And why did they suddenly decide to save me in the happiest period of my life, "Aziza concluded.
Meanwhile, the investigation established that Valentina Legkostupova was killed.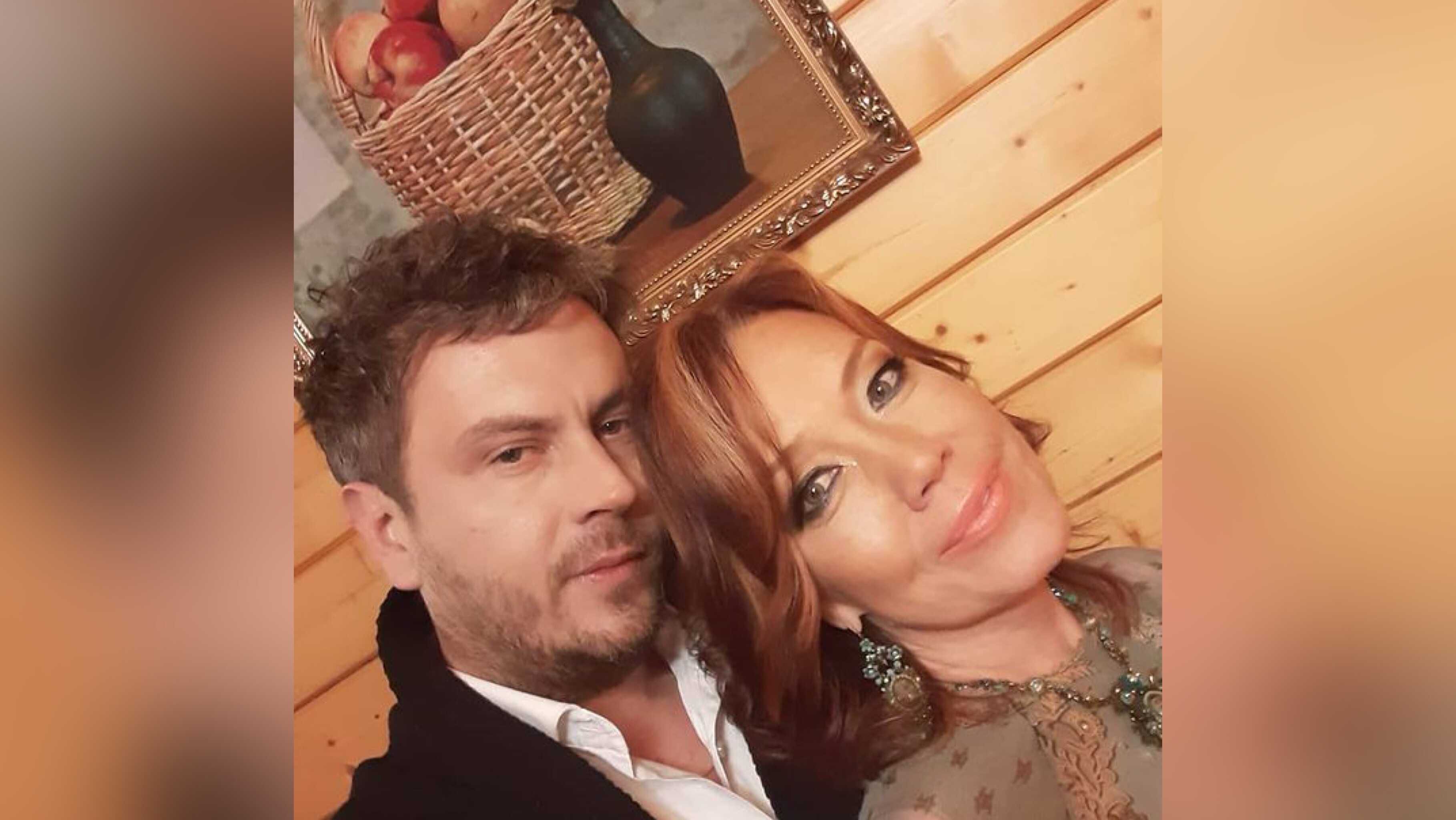 Article Categories:
Show Business