Aziza recently announced that she has the gift of clairvoyance, and began to talk about the fate of celebrities and their karma. The first to come across the singer was Masha Rasputin, who appeared with her youngest daughter in a scandal in the Malakhov show.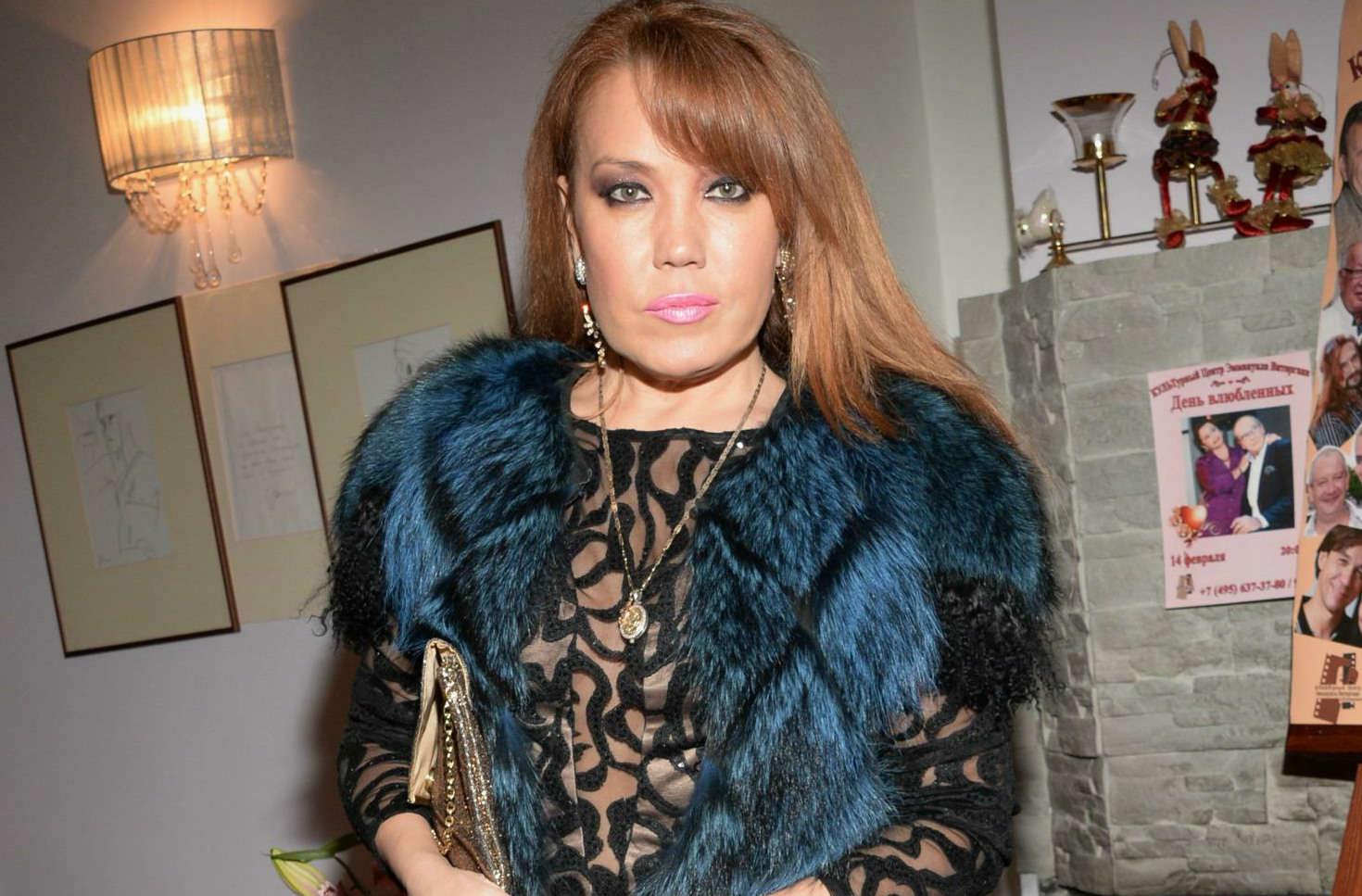 The artist said that she knows what is the cause of all the misfortunes of this family: "Most likely, Masha had big misunderstandings in the family of women. Rasputin and her daughters are the next link in all this. All this can be stopped only through the knowledge possessed by the relevant people. "
Aziza suggested that Rasputin does not want to go to psychics for the reason that she is an Orthodox Christian. But she just needs some kind of "quantum healing", and this is what will help to establish karma for the singer.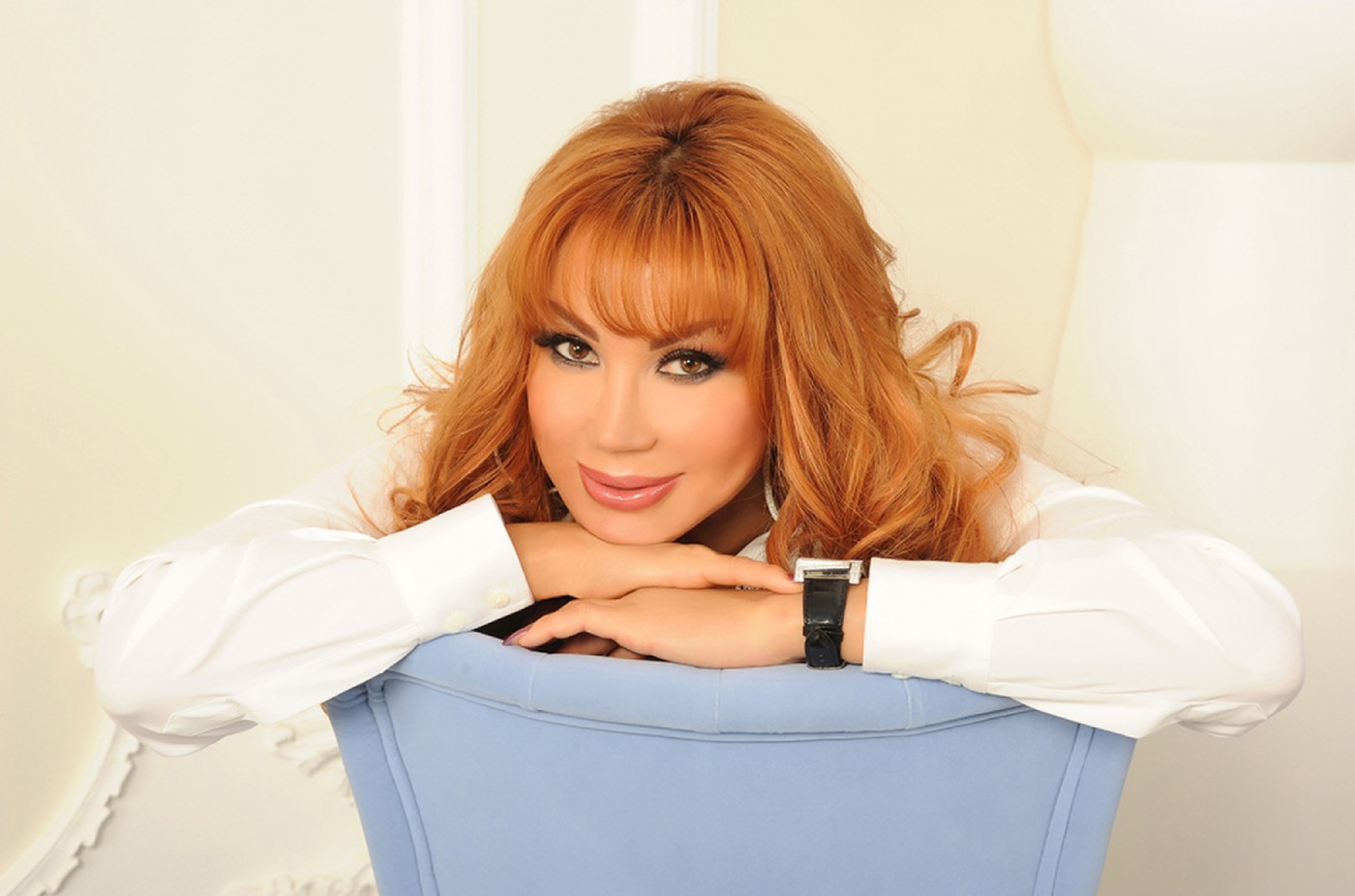 Article Categories:
Show Business