More than 500 thousand people have subscribed to the blog of the popular autoblogger Said Gubdensky. By occupation, he was friends with Edward Beale, who became the culprit of a massive accident last year.
Just 5 days ago, a man bragged on video how cleverly he violates traffic rules on Kutuzovsky Prospekt, but a few minutes ago he died on the same Kutuzovsky.
In the center of Moscow there was a massive traffic accident, three cars Mercedes-Benz, BMW and Volvo collided. Presumably, Gubdensky, driving a BMW, drove into the oncoming lane, where he collided with two cars. The blow was so strong that Said flew through the windshield and died on the spot.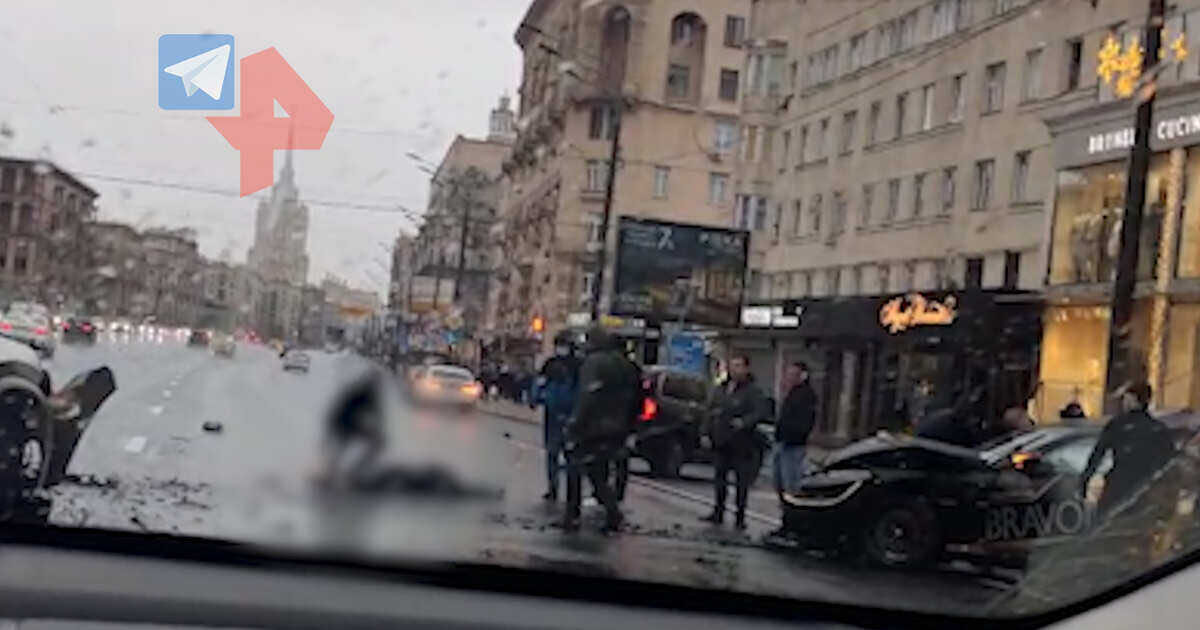 There was also a passenger in the cabin, who was taken to the hospital in serious condition, but could not be saved, he also died. It has been established that the Mercedes-Benz involved in the accident belongs to the prominent businessman Ratmir Timashev.
By the way, after the accident of Edward Biel, Gubdensky actively urged his subscribers to follow the rules and not exceed the speed, he himself did not follow his calls.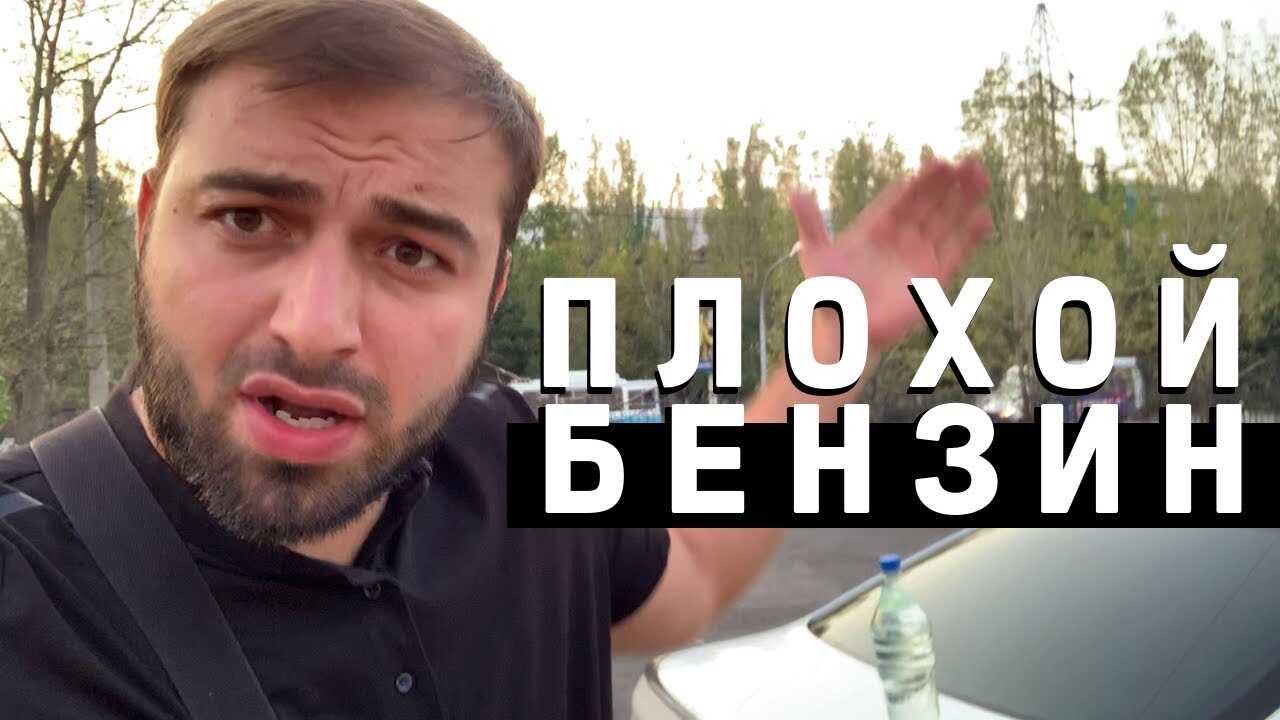 1 2 Next →
Article Categories:
Show Business