Dana Borisova got into the team of blonde girls and clearly did not fit into the younger composition. It was evident that she went to all these tests for the sake of television, and not for the sake of adrenaline and victory. She, of course, screeched diligently when completing assignments, but it did not look at all natural.
And even when the girls shouted the team motto, Dana folded her arms on her chest and put her tummy on the railing, she was just silent.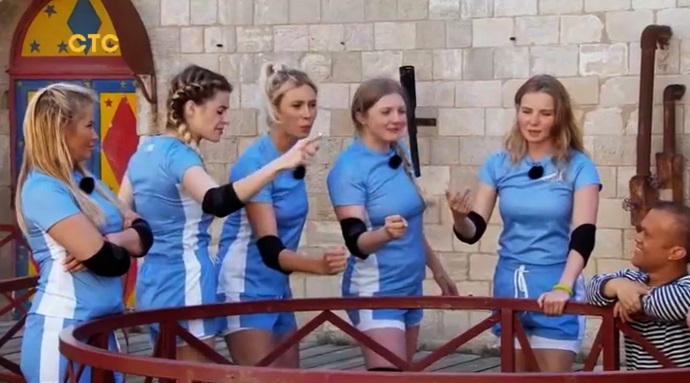 True, in those photos that appeared on her Instagram page, the tummy is not so obvious, but the emphasis is on the breasts and nipples protruding from under the T-shirt.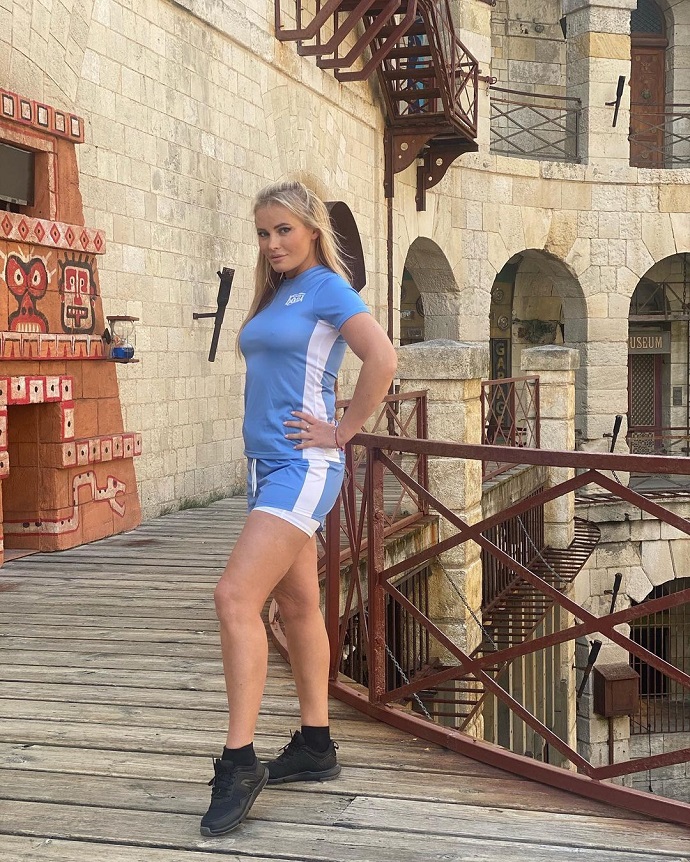 When completing the first task, Dana almost got stuck in a small tunnel and her partner just had to pull her out of there.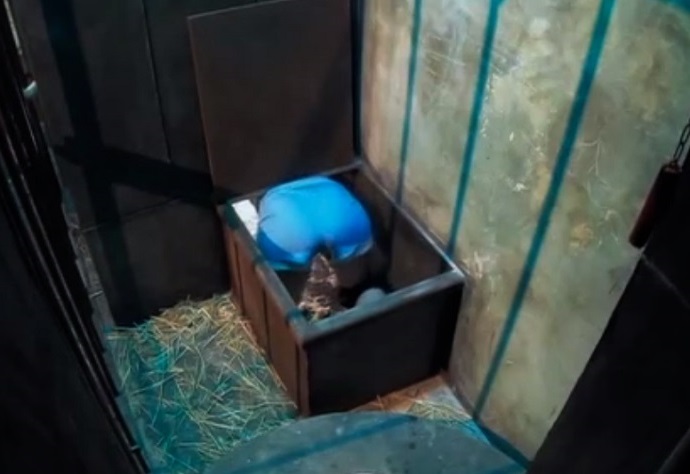 All this greatly amused the rest of the team, and an immortal phrase came to mind:
– All because someone has too narrow doors …
– No, it's just that someone eats too much ..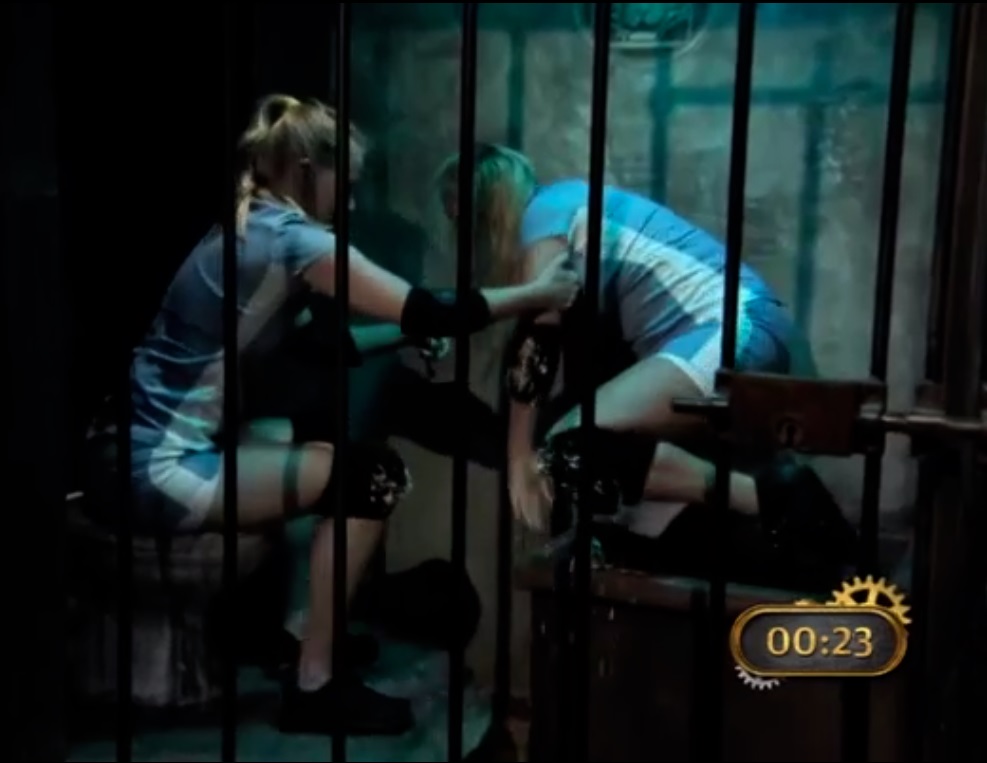 So, Dana swam again, and earlier this happened to her when something forbidden appeared in her life.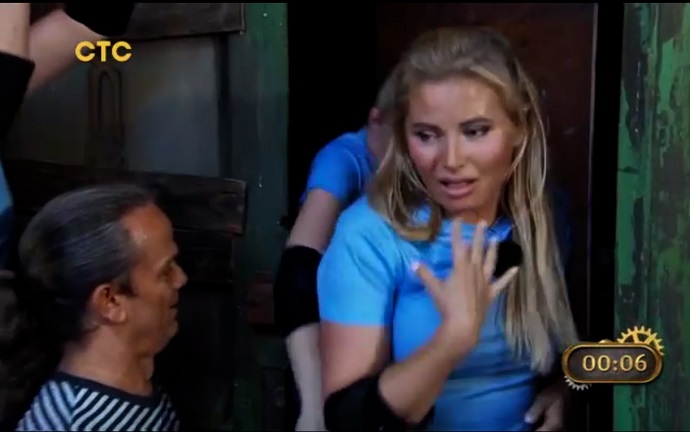 Article Categories:
Show Business